Best Pre-Rolls Los Angeles
This past year we have been introduced to a number of pre-roll brands claiming to be the best, so we decided to put them to the test. We are currently putting together a list of our favorite cannabis pre-roll brands in Los Angeles to give you an honest opinion, so you can feel cool with spending your hard earned money.
Want us to take your brands pre-roll for a ride? Contact us here. If you're a seasoned toker and want to be included in our peoples choice awards head over to our latest Instagram post @thestonedfox and tag your favorite pre-roll brand and why you love them.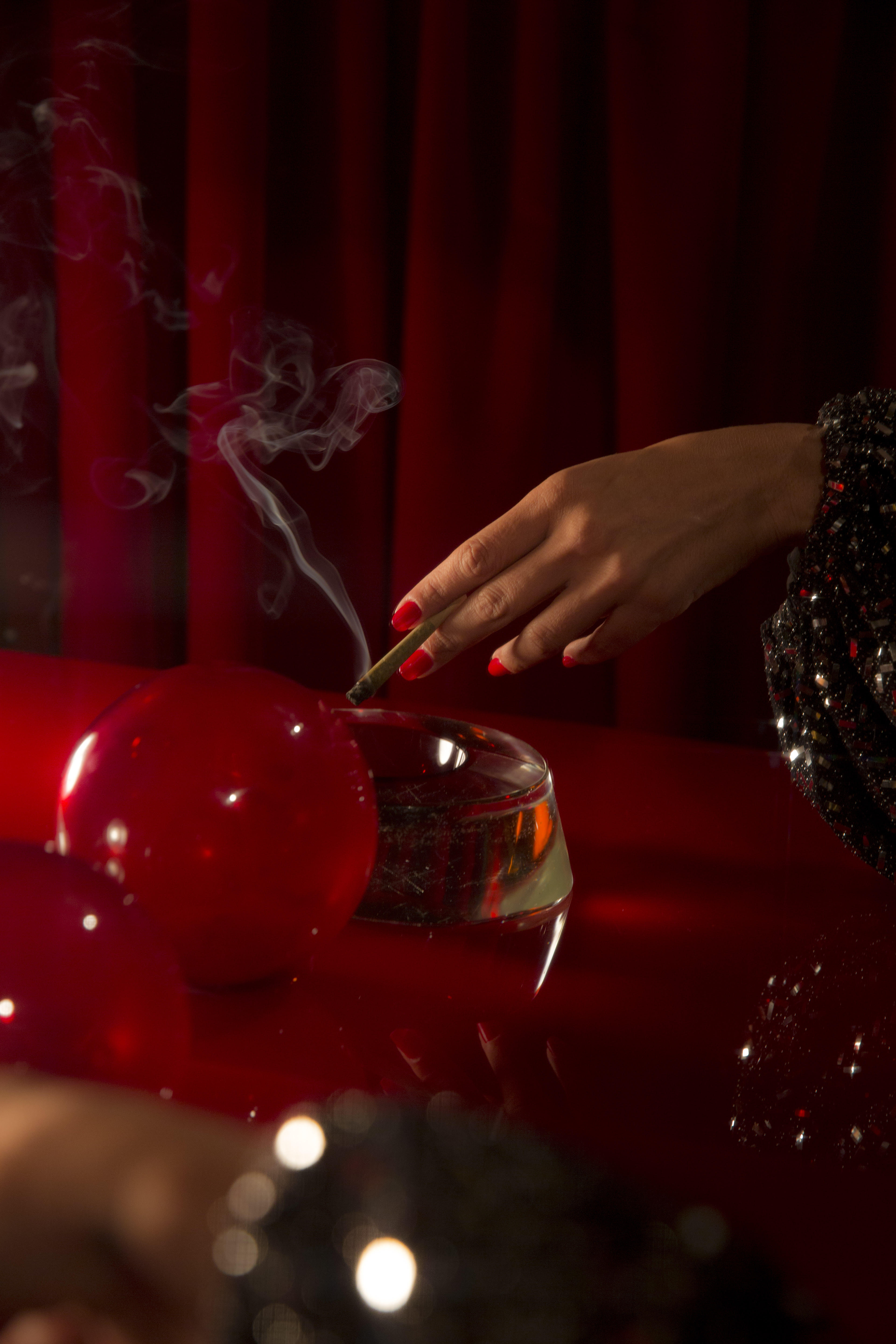 The People Choice Award
Will we feature the peoples choice for the best Los Angeles pre-rolls. To cast your vote simply head over to our Instagram page and tag your favorite brand in the post below.
Pre-Roll Criteria
As you may know, there is a saturation of brands on the market and not all of them are up to par. With so many new companies out there rushing to be the "first" and "the best", you have to ask yourself, "are they buying the cheapest trim possible just to turn a profit?" Does the quality of the cannabis you smoke really matter if it "does the job"? For us, the answer is YES, it does matter and below is the following criteria we will be considering while we puff puff pass you the good shit.
Branding – Obviously…
Packaging – Some people get it.
Quality – How good is good?
Consistency – To us, this is one of the most important factors in evaluating a pre-roll brand. Consistency is a multifaceted challenging task from;  brands accessibility to clones, buying ever-changing strains from the local farmers, unpredictable outdoor growing conditions, packaging, and their flaws, shelf life, and more – it's a bit of a black hole but we will do our best.
Flower Content – Have you ever split open a pre-roll to actually see how much is flower vs sticks and stems? This can sometimes be difficult to tell if a pre-roll company uses the coffee grinder method, which shreds everything to grain.
CBD: THC Ratio – We are fans of diversity. Not everyone wants to land on Mars, so a portfolio of CBD dominant and pure CBD strains are important to us.
Availability – With California changing its compliance requirements more than most men change their underwear, this can be tough. But some brands operate as an organized business and others fly by the seat of their pants and don't make what seems like their monthly cut.
Price – Most people are in the business to turn a profit as quickly as possible but some understand how ridiculous taxes and lean to a more gracious price point. We would guess those are the ones hedging their bets on the future.
Environmental Impact – What materials and substances are used from the paper to packaging?
Organic – This is a tough one. A lot of folks like to slap that label on their products but growing organic cannabis is an incredibly ambitious task at the large scale level.
Source – Where does the plant come from? Does the label even say?
Burn – The last thing you want to do is have to light your joint ten times before it's done.
Stay tuned for our choices and if we missed a criterion you would like us to include don't hesitate to reach out.
Photography by Leslie Kirch @lesiekirch