PSYCHOLOGICAL THRILLER AND HORROR FILMS
We brought you some of our favorite and carefully curated horror and mind-altering films. A little something for everyone.
We start with one of our favorites Suspiria a 1977 Italian supernatural horror film directed by Dario Argento in this cinematic masterpiece.
Suzy (Jessica Harper) travels to Germany to attend ballet school. When she arrives, late on a stormy night, no one lets her in, and she sees Pat (Eva Axén), another student, fleeing from the school. When Pat reaches her apartment, she is murdered. The next day, Suzy is admitted to her new school but has a difficult time settling in. She hears noises and often feels ill. As more people die, Suzy uncovers the terrifying secret history of the place. – IMDB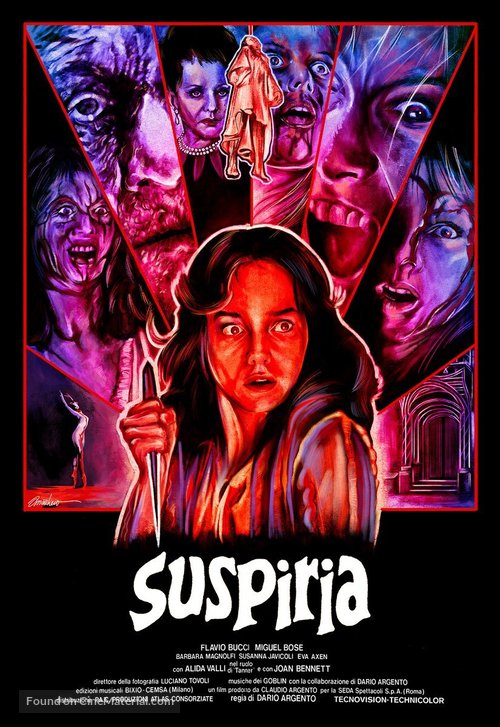 Battle Royal is a 2000 Japanese dystopian thriller film adapted from the 1999 novel Koushun Takami.

42 9th graders are sent to a deserted island. They are given a map, food, and various weapons. An explosive collar is fitted around their neck. If they break a rule, the collar explodes. Their mission: kill each other and be the last one standing. The last survivor is allowed to leave the island. If there is more than one survivor, the collars explode and kill them all. – IMDB
Why is 'Irreversible' still shocking 15 years later?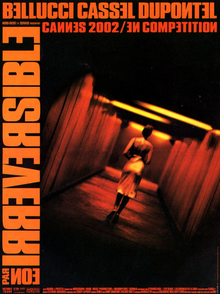 Events over the course of one traumatic night in Paris unfold in reverse-chronological order as the beautiful Alex is brutally raped and beaten by a stranger in the underpass.
When Gaspar Noel's controversial drama Irreversible premiered back in 2003, audiences were at least a little prepared for its dizzying horror. A year earlier when it debuted at Cannes, the movie proved to be so divisive and shocking it made people leave the cinema in droves. – Film Daily
Kwaidan – Taking its title from an archaic Japanese word meaning "ghost story," this anthology adapts four folk tales. A penniless samurai (Rentarô Mikuni) marries for money with tragic results. A man stranded in a blizzard is saved by Yuki the Snow Maiden (Keiko Kishi), but his rescue comes at a cost. Blind musician Hoichi (Katsuo Nakamura) is forced to perform for an audience of ghosts. An author (Osamu Takizawa) relates the story of a samurai who sees another warrior's reflection in his teacup. – IMDB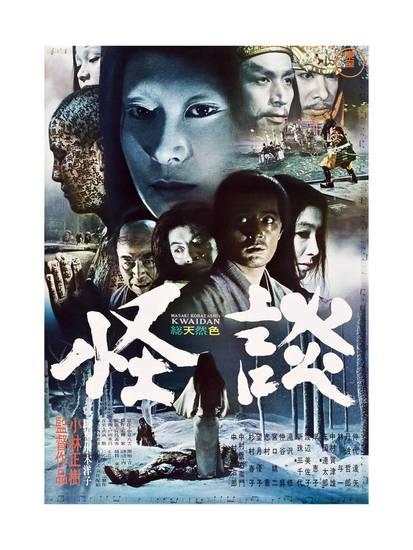 The Trip
Paul (Peter Fonda), a director saddened by his failed marriage and unsatisfied with his work, is looking to start over. His friend, the cool, sage-like John (Bruce Dern), suggests that an LSD trip is exactly what Paul needs to get out of his rut. Paul decides to indulge and experiences visions that are alternately beautiful and terrifying. His hallucinations, which include a carnival populated by dwarfs, bizarrely erotic encounters, and even his own death, radically reshape his consciousness.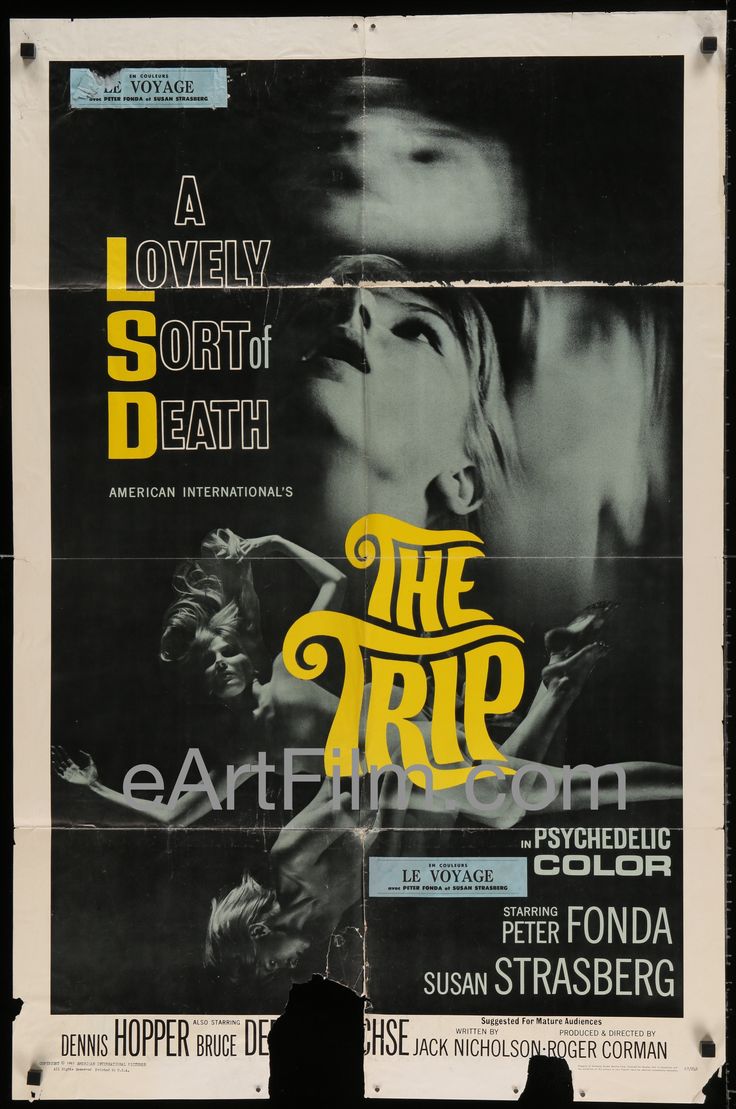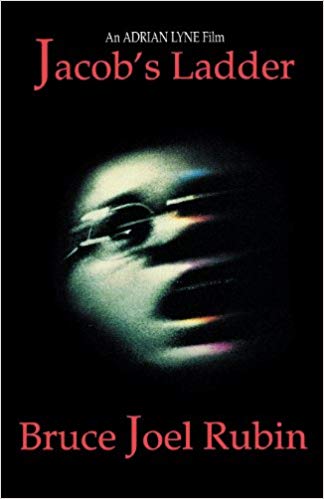 Jacobs Ladder
After returning home from the Vietnam War, veteran Jacob Singer (Tim Robbins) struggles to maintain his sanity. Plagued by hallucinations and flashbacks, Singer rapidly falls apart as the world and people around him morph and twist into disturbing images. His girlfriend, Jezzie (Elizabeth Peña), and ex-wife, Sarah (Patricia Kalember), try to help, but to little avail. Even Singer's chiropractor friend, Louis (Danny Aiello), fails to reach him as he descends into madness. – IMDB
At once a devastating, curiously uplifting inhuman drama and a superbly crafted genre exercise, Let The Right One In can stand toe-to-toe with Spirit Of The Beehive, Pan's Labyrinth or Orphee. See it.- Empire
Let The Right One In 
When Oskar (Kåre Hedebrant), a sensitive, bullied 12-year-old boy living with his mother in suburban Sweden, meets his new neighbor, the mysterious and moody Eli (Lina Leandersson), they strike up a friendship. Initially reserved with each other, Oskar and Eli slowly form a close bond, but it soon becomes apparent that she is no ordinary young girl. Eventually, Eli shares her dark, macabre secret with Oskar, revealing her connection to a string of bloody local murders.