Welcome to Fleurtasia, an immersive sensory shopping experience celebrating the mystical magic of the flower. It started with a dinner where our guests enjoyed tapas by chef Kimberly who used terpenes to accentuate the flavor of the food complimented by Yola Mezcal cocktails topped with CBD Aurora Elixers. The music set the tone with nostalgic french melodies, disco and psychedelic pop-rock with trippy undertones as guests explored the activations and products from wellness, beauty, smoking accessories, lingerie, silk kimonos, and more, all while enjoying CBD joints by Sackville and Co. It was a space where artists, writers, musicians, actors, designers, activists, and cannabis industry entrepreneurs all became one, seamlessly melding cultures and minds in admiration of one magical fleur.
It felt like another era, where everyone was happy, smoking, conversing and it wasn't that you felt like you couldn't leave, its that you didn't want it to end.

Carmen Molina
Designer
Witness Apartment became our destination showroom + shopping experience with programming such as; learning how to roll a joint with Gossamer, "Sexual Seduction" with Foria Wellness, tattoos by Sackville and Co., piercings by Another Feather, and grill fittings with Bijules – the jewelry designer who outfitted the entire cast of Queen and Slim.
"Meet me in the bathroom" rolled off the tongues of our eager guests as the line built up for ayurvedic healing hand massages by Apothecanna. Complimentary cocktails greeted shoppers. Bowls of Canna River CBD were placed throughout the space in sculpture-like settings where you could smell, touch, grind, roll, and smoke while you shop and experience the brands first hand.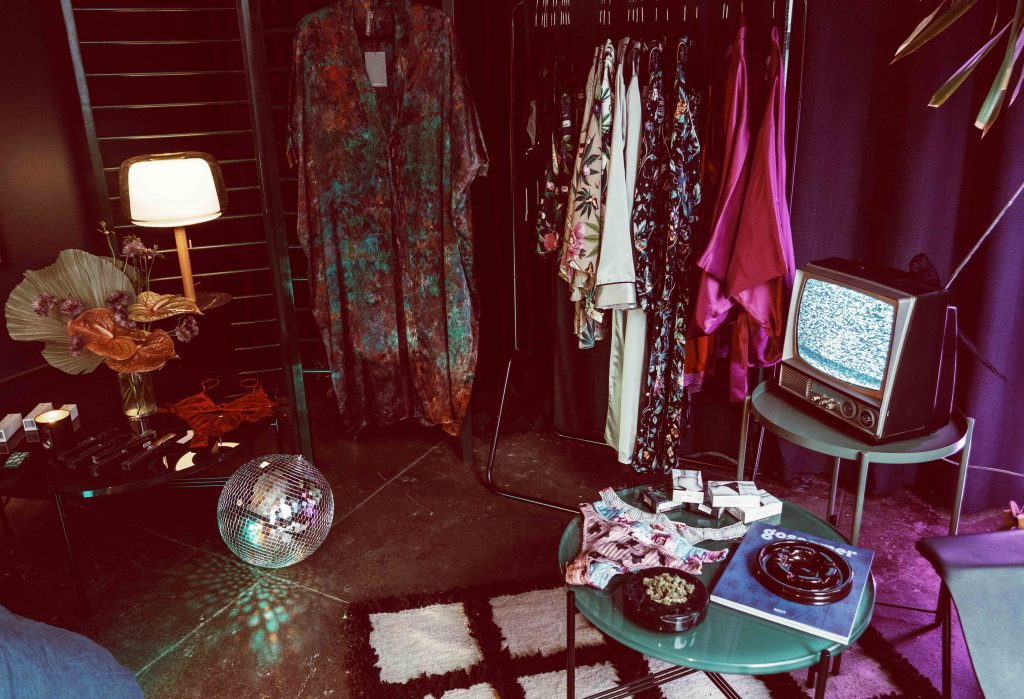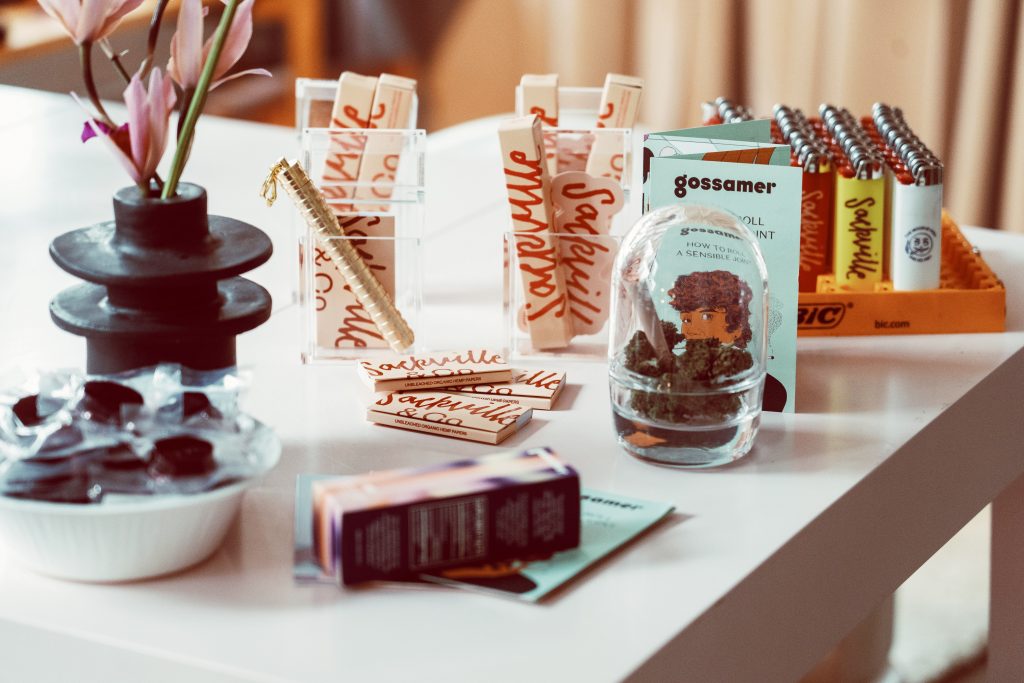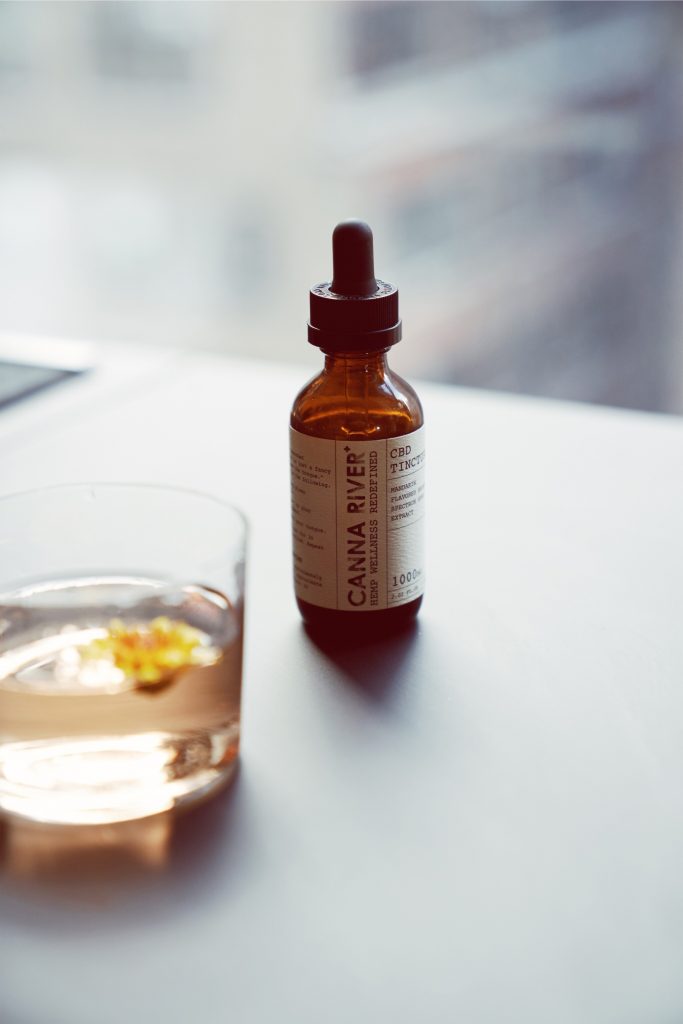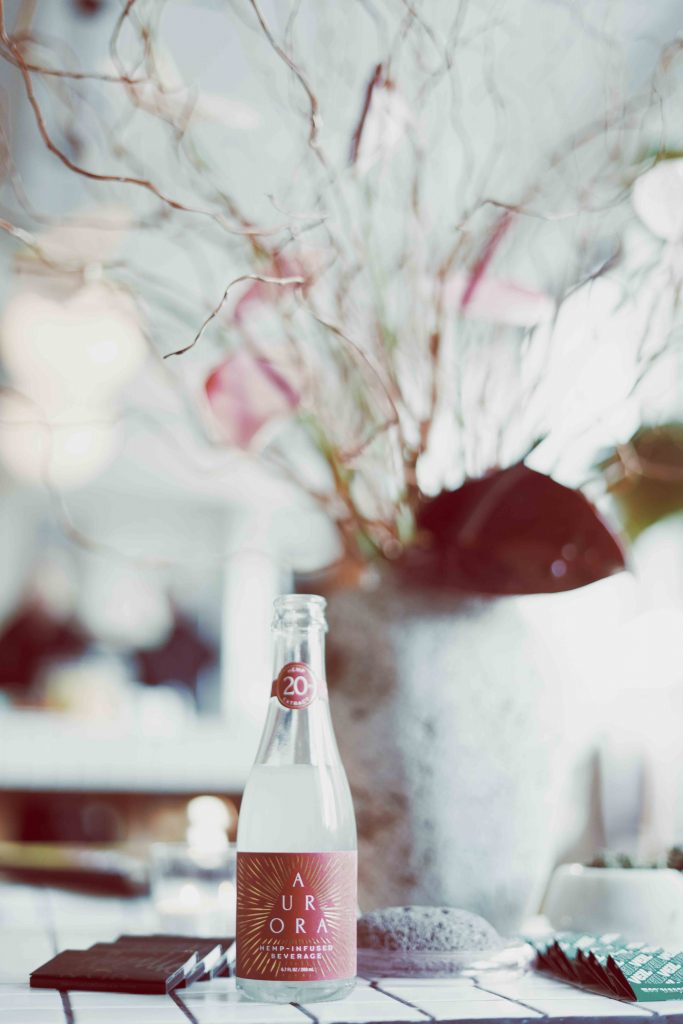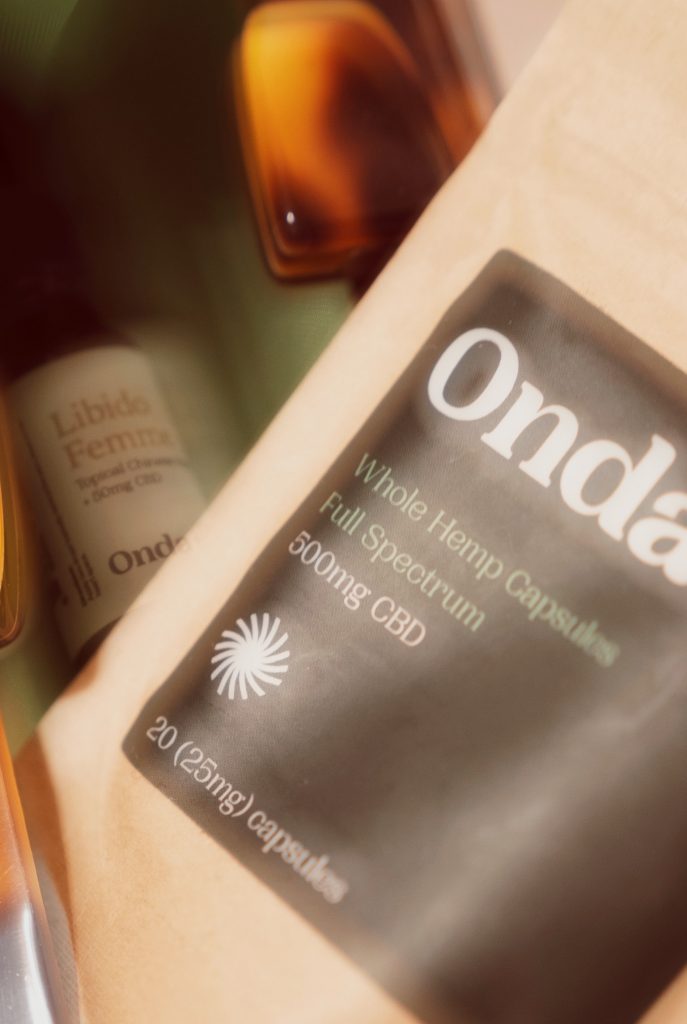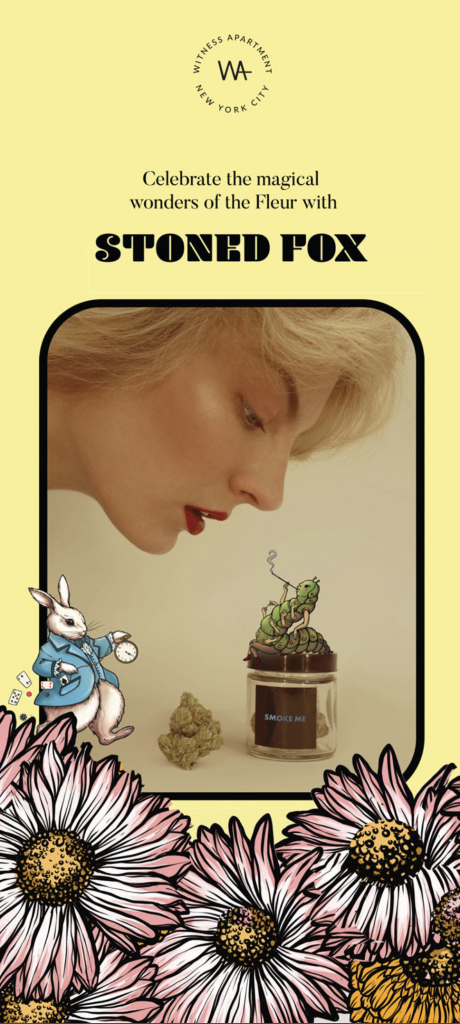 Presenting Partners