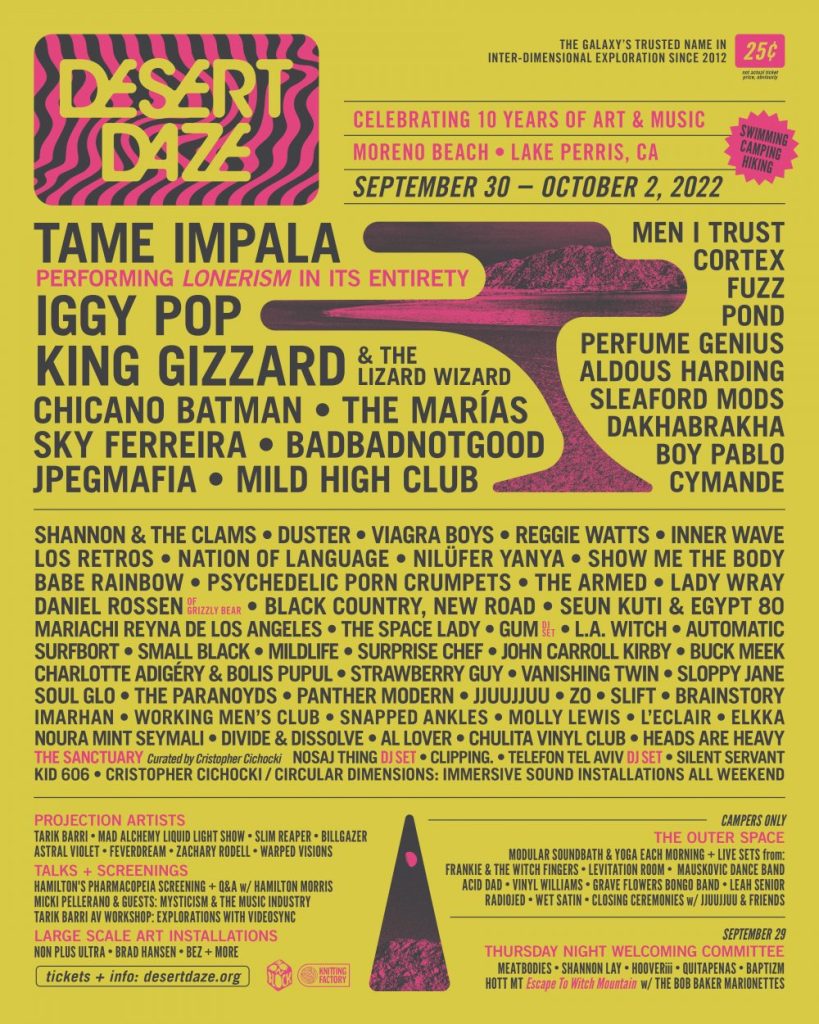 You can twist and shout, let it all hang out, but you won't fool the children of the revolution."
Take a psychedelic trip with Stoned Fox as we dance and delight at this year's Desert Daze, celebrating their 10yr anniversary. Stoned Fox has the absolute pleasure of being a media partner indulging in the music and art festival that takes place at the other worldly Lake Perris in Southern California. Desert Daze, is a unique music festival that is your answer to the anti-commercialized, instagram focused music festival that we are inundated  with these days. Staying true to their rebel like nature with a heavy focus on indie art in all forms, Desert Daze was founded by director Phil Pirrone who's original goal was to throw a music festival in block party form, creating a more authentic festival, paying homage to indie music.
As we head backstage, let's dive into who we are excited to see and what to pack for the perfect weekend away. Don't forget to head to @stonedfoxmedia to sign up for our giveaway running September 8th – 12th as one lucky winner will receive a free weekend pass to Desert Daze, a Lucky Brand tote + $100 gift certificate, Stoned Fox survival kit, Dune sun care "Gang pack" and a fresh pair of sunnies from Dady Bones. We want to make sure you are all set to experience the festival in all its glory, on us!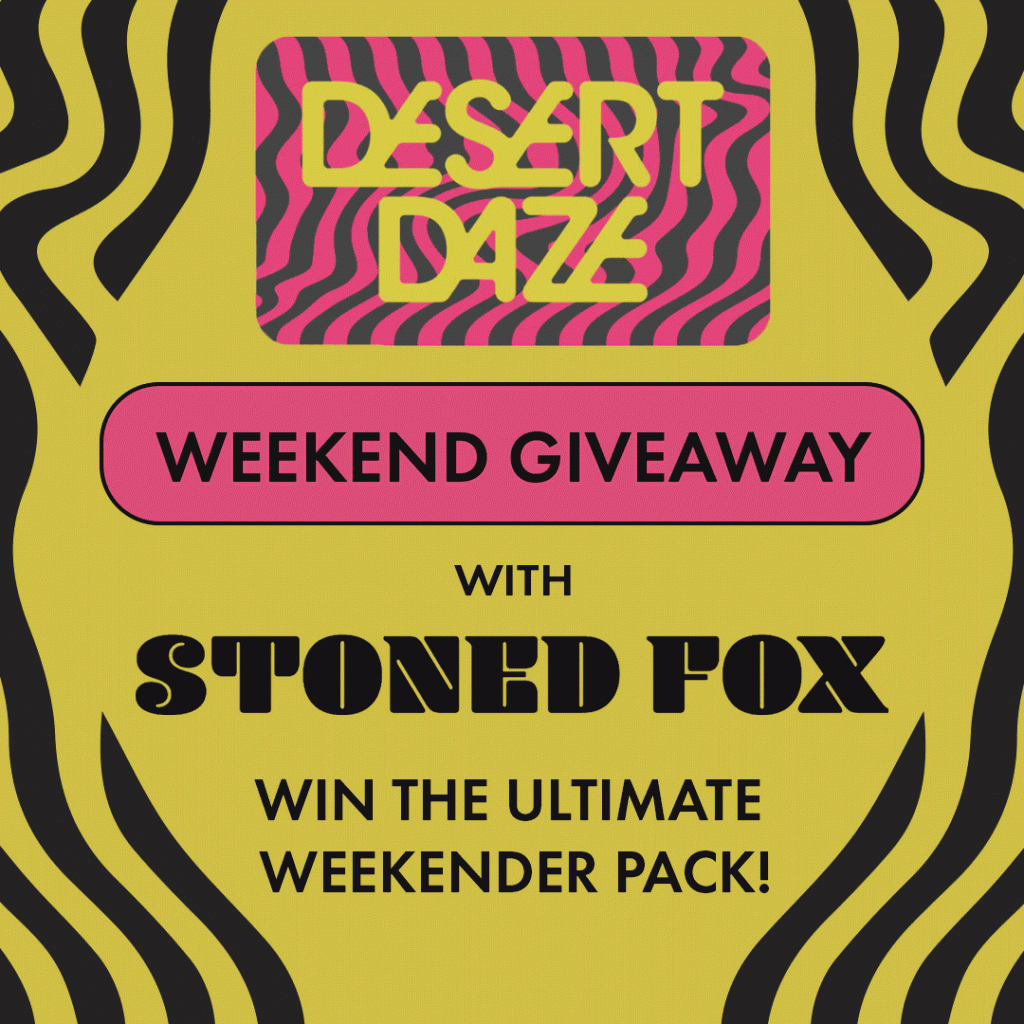 WHO WE ARE LOOKING FORWARD TO SEEING…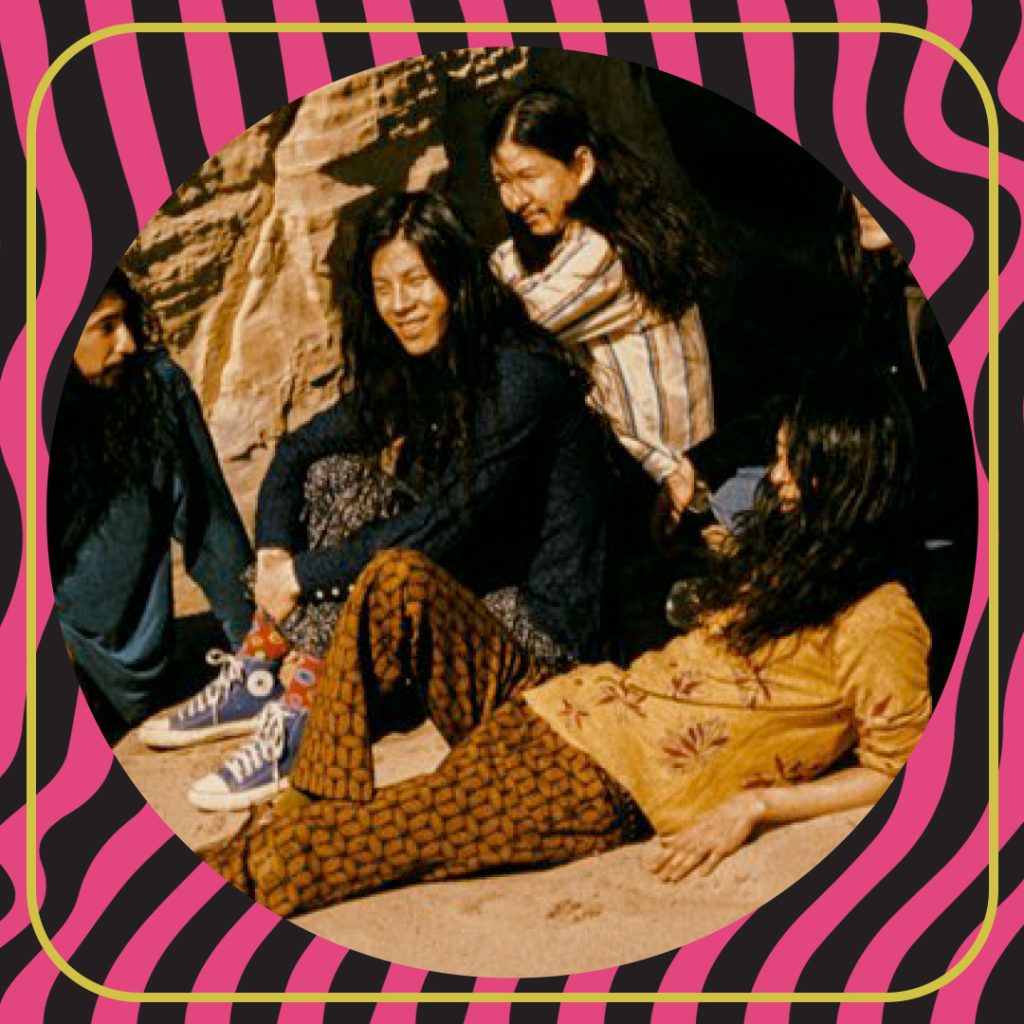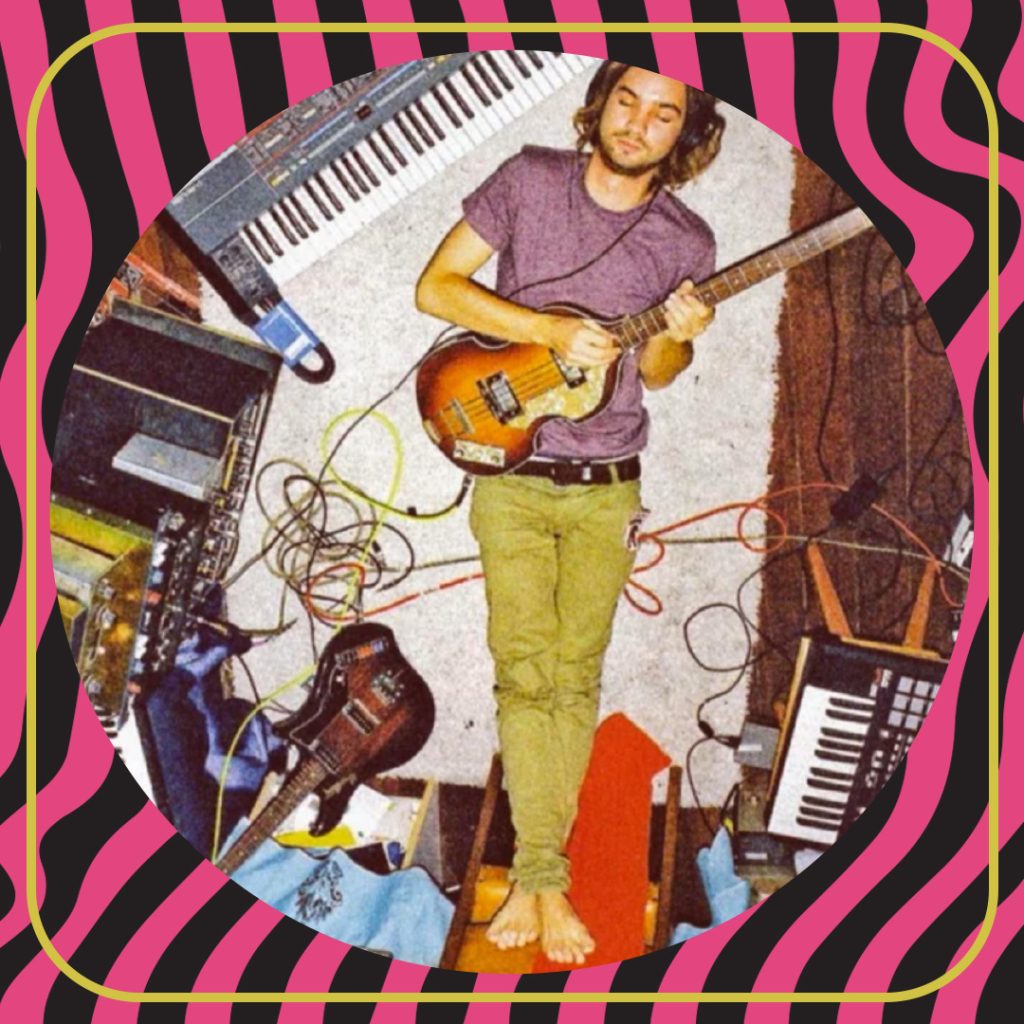 Tame Impala founded in 1999, is no stranger to bringing psychedelic melodies to mainstream. A psychedelic music project of Australian multi-instrumentalist Kevin Parker. In the recording studio, Parker writes, records, performs, and produces all of the project's music and will be playing their album Lonerism in it's entirety.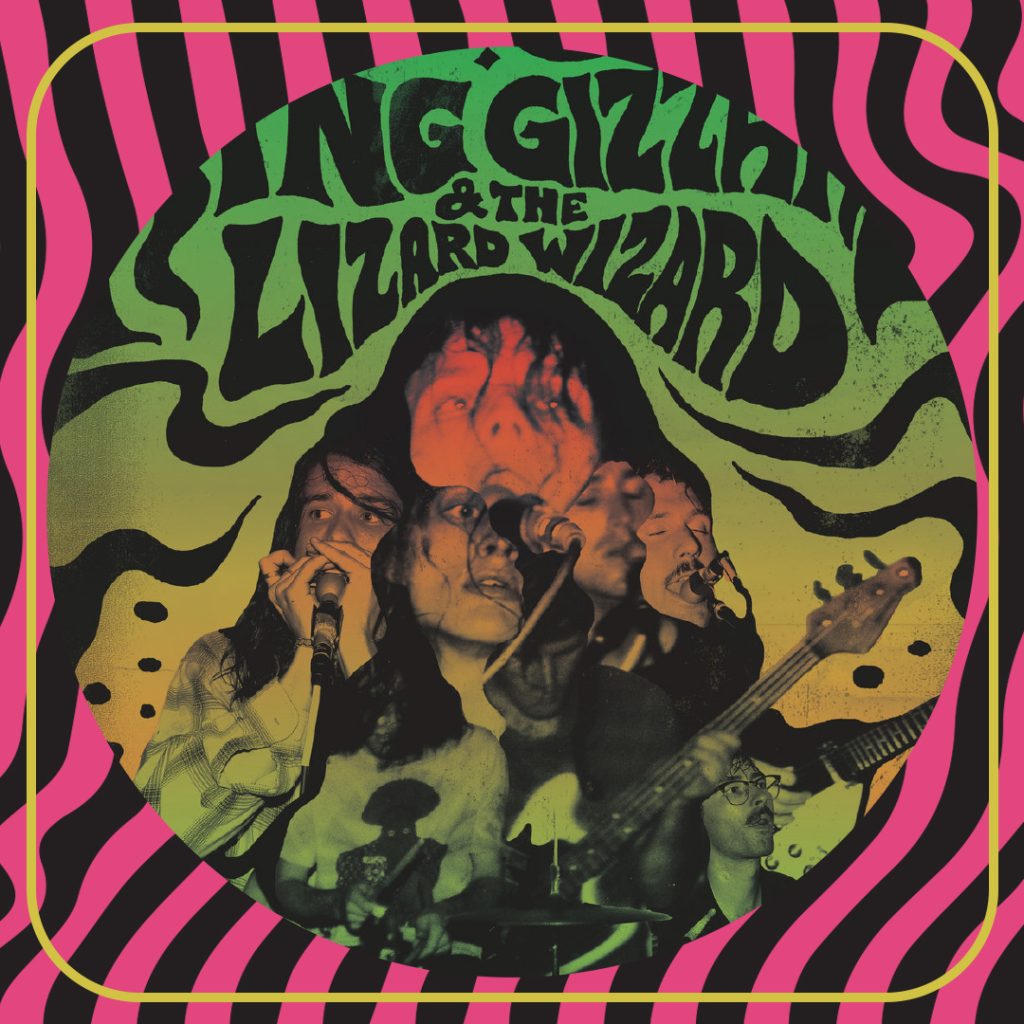 King Gizzard & The Lizard Wizard are a band from Melbourne, Australia. Their mammoth output – 18 albums in ten years, five released in 2017 alone – has earned them a growing international following. While their records offer what seems to be simple combinations of garage rock, prog, jazz, blues, metal and psychedelia, the group's songs sit heavy with innuendo and deeper meaning.
The longer a fan spends with their music, the more they begin to find the hidden links. Themes, musical ideas and characters slip between songs, and then albums. In total, they come together as a slightly disjointed vision. Fans call it 'The Gizzverse'. And, much like the shared continuities and cinematic universes which litter the storytelling of contemporary culture, it has its own recurring cast. – Cosmic Magazine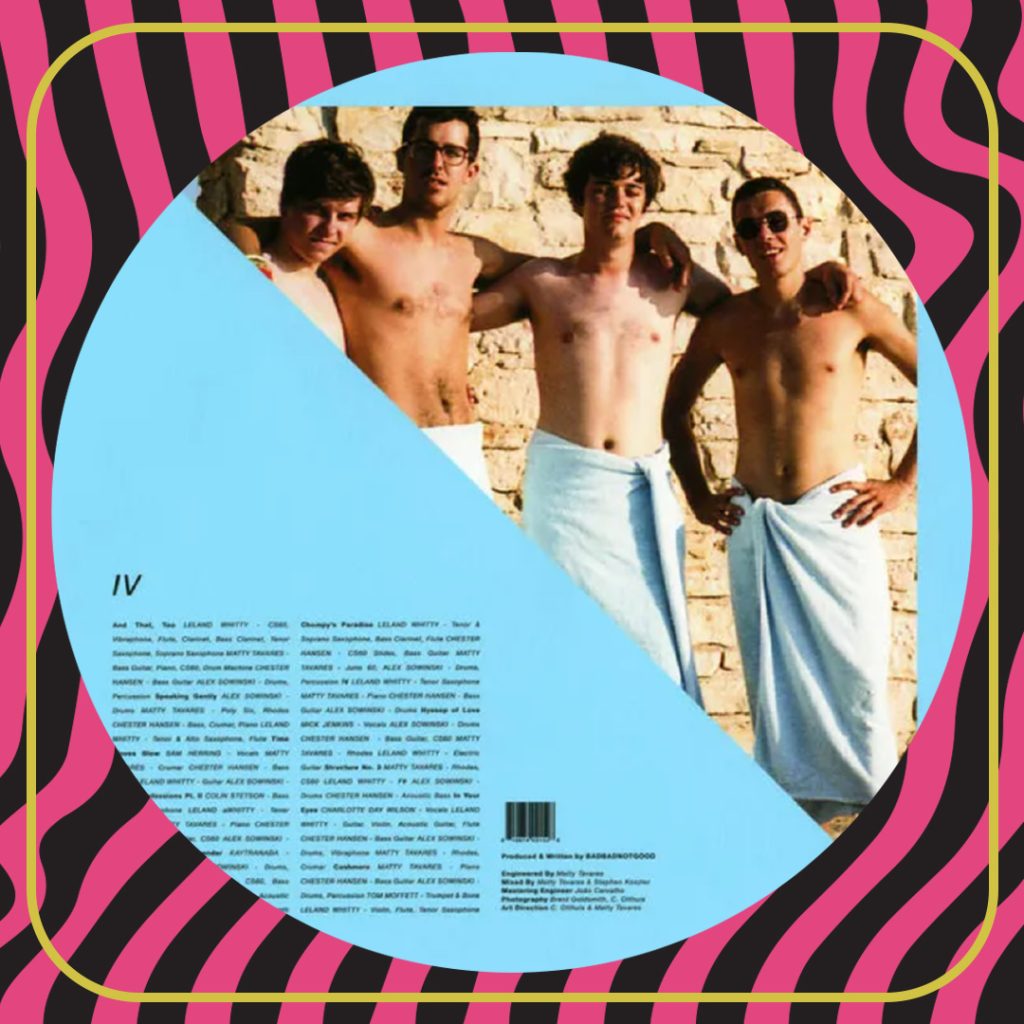 BadBadNotGood is a Toronto, Ontario-based jazz ensemble making expansive music that straddles the line between '70s soul-jazz, alternative hip-hop, and experimental electronica. Initially gaining attention in the early 2010s playing jazz covers of hip-hop tracks and covering songs by A Tribe Called Quest, Kanye West, My Bloody Valentine and Feist.. Since then, they have balanced working on their own original songs as on 2016's IV, and collaborating on projects with hip-hop, dance, and neo-soul artists like Ghostface Killah, Kaytranada, Little Dragon, and Kendrick Lamar.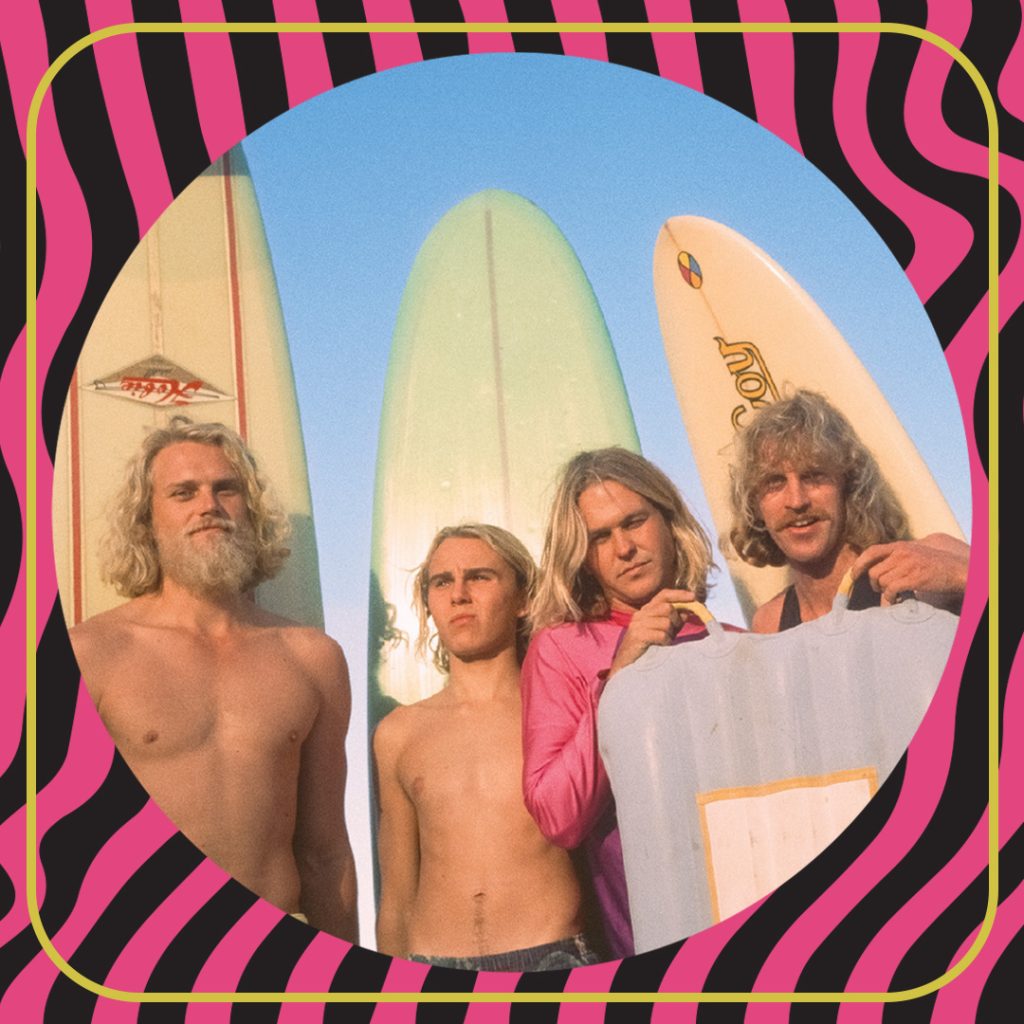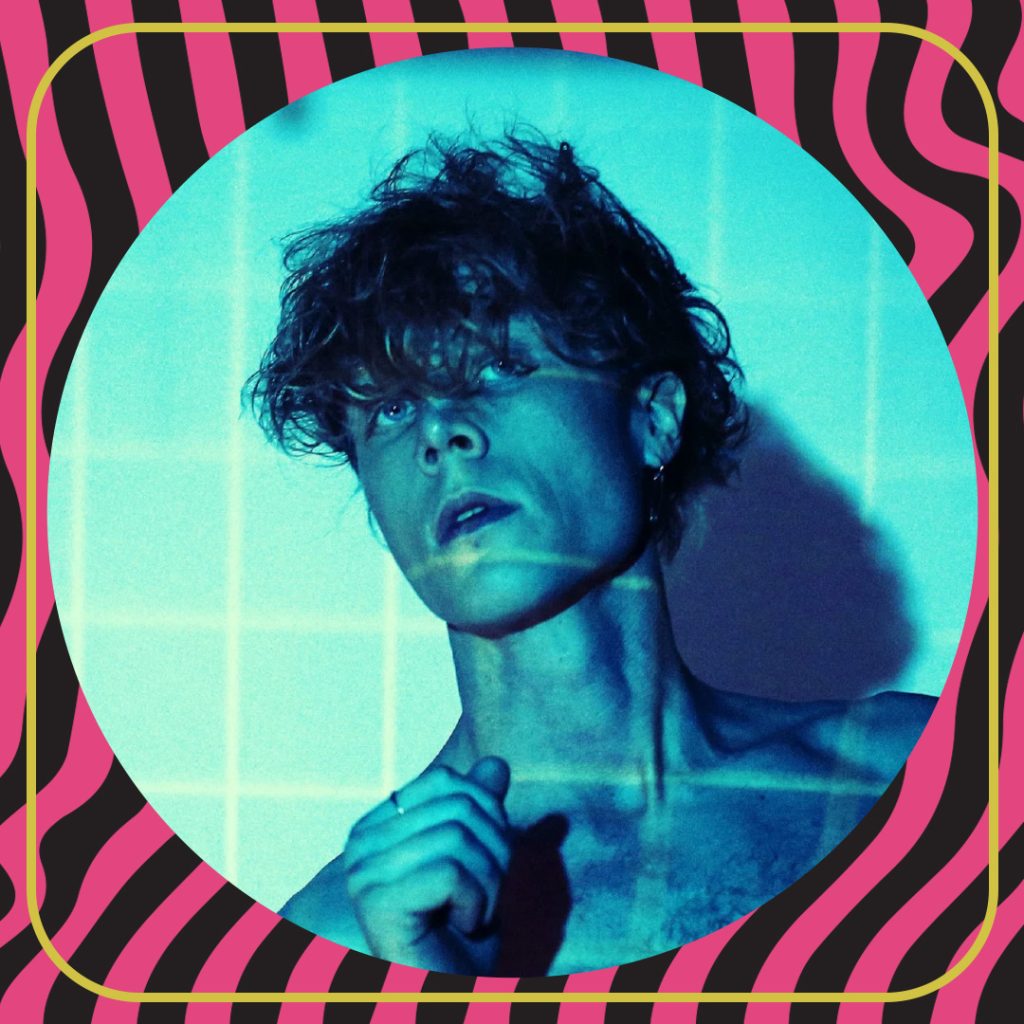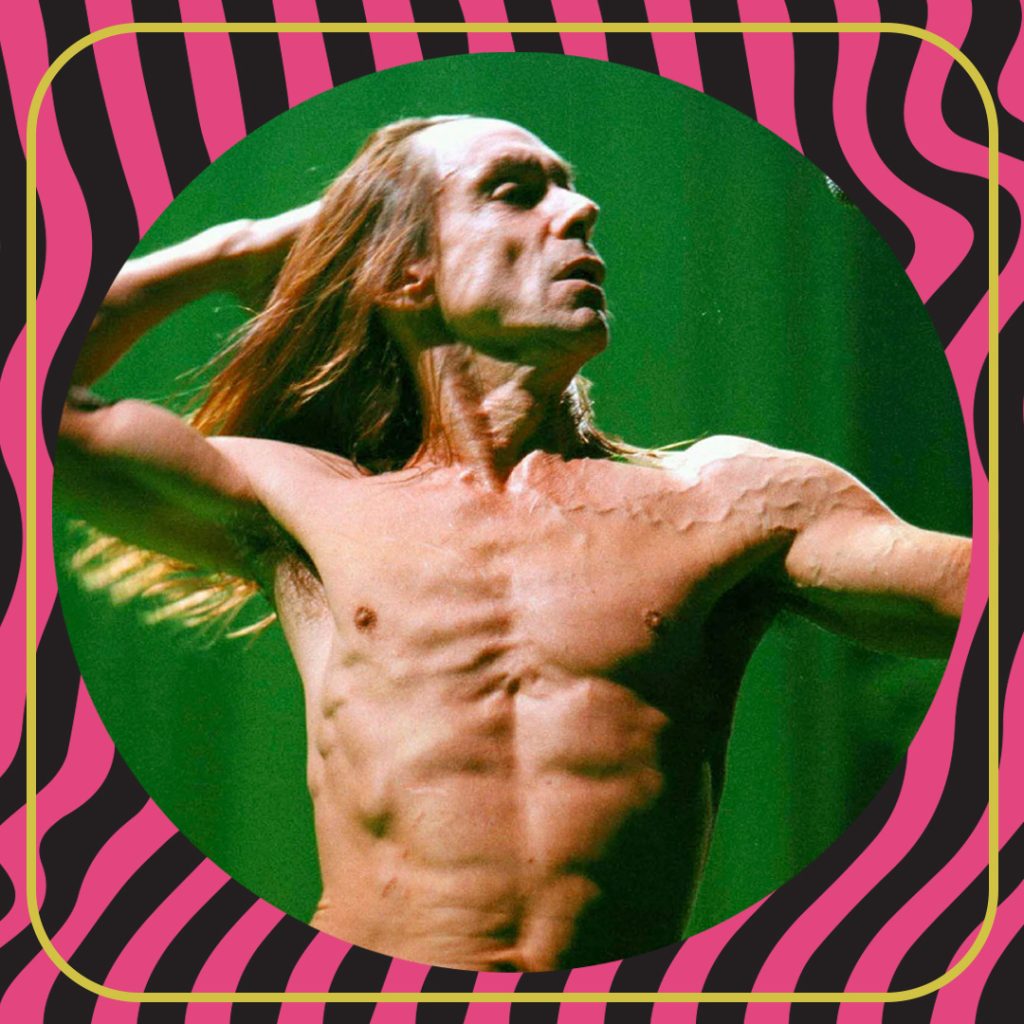 Iggy Pop, graces the stage yet again for another year of delicious, wild, goodness. The king and original founding fathers of Punk music is a forever inspiration, and If you haven't read the book "Please Kill Me" we highly recommend you get to know the history behind the this absolute legend. From the Stooges to owning the stage as a solo artist Iggy Pop is an ultimate legend that never fails to deliver.
Music is life and life is not a business – Iggy Pop
* Stay tuned for our Desert Daze recap and don't forget to head to @stonedfoxmedia to enter to win our giveaway.