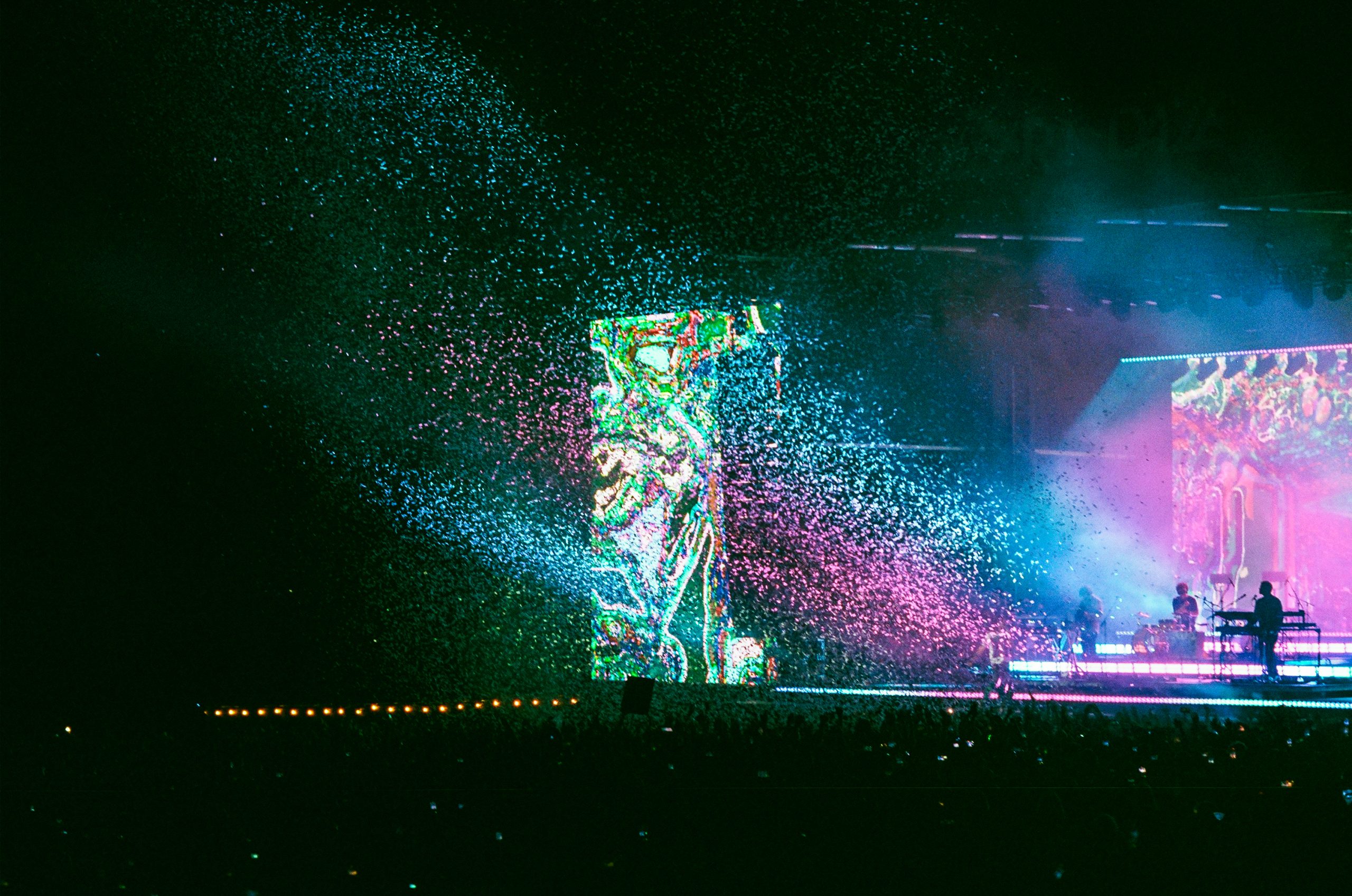 Welcome to Desert Daze music festival; An exploration of light, art, music and freedom. A moment in time where we as a culture in the digital age were forced to surrender to the ether of zero cell phone service and indulge in the soul, spirit and vibrations of sound. Being fully present was the greatest gift of all, where incessant selfies came to a halt, while people relaxed at the beach, indulged in natural surroundings and danced from stage to stage to artists whose soul, music and energy they resonated with.
Music starts with a beat, a heart beat and it's the one thing we all have in common. – Lola L.
Desert Daze music festival brought many who had nothing in common to celebrate the one thing we all have in common; the love of music — and in that, new relationships were born. A music festival with a grand curation of global Psychedelic  Rock, Indie-Pop, Punk, Funk, and more came together in the perfect blend of music mastery.
Our first show of the festival was with the colorful and electric Psychedelic band The Babe Rainbow hailing from Byron Bay,  Australia. We had the absolute pleasure of chatting with Jack Crowther AKA Cool Breeze and Elliot "Dr. Love Wisdom" O'Reilly before their show later that eve. Desert Daze was the foundation of their first show to kick off their U.S. tour, in light of their new album 'The Organic Band' which released today. We discovered that over the past few years Babe Rainbow learned that all people really want, " is too dance ", so we can expect their new album to focus on a more eclectic dance vibe. Their latest release "All the Power" is the perfect dance anthem to close out the year and remind yourself of who really has the power— hint, it's YOU! If you haven't had a chance to see them live, we highly encourage you to touch down on the good vibes, cosmic love, and wildly colorful energy they exude in real life.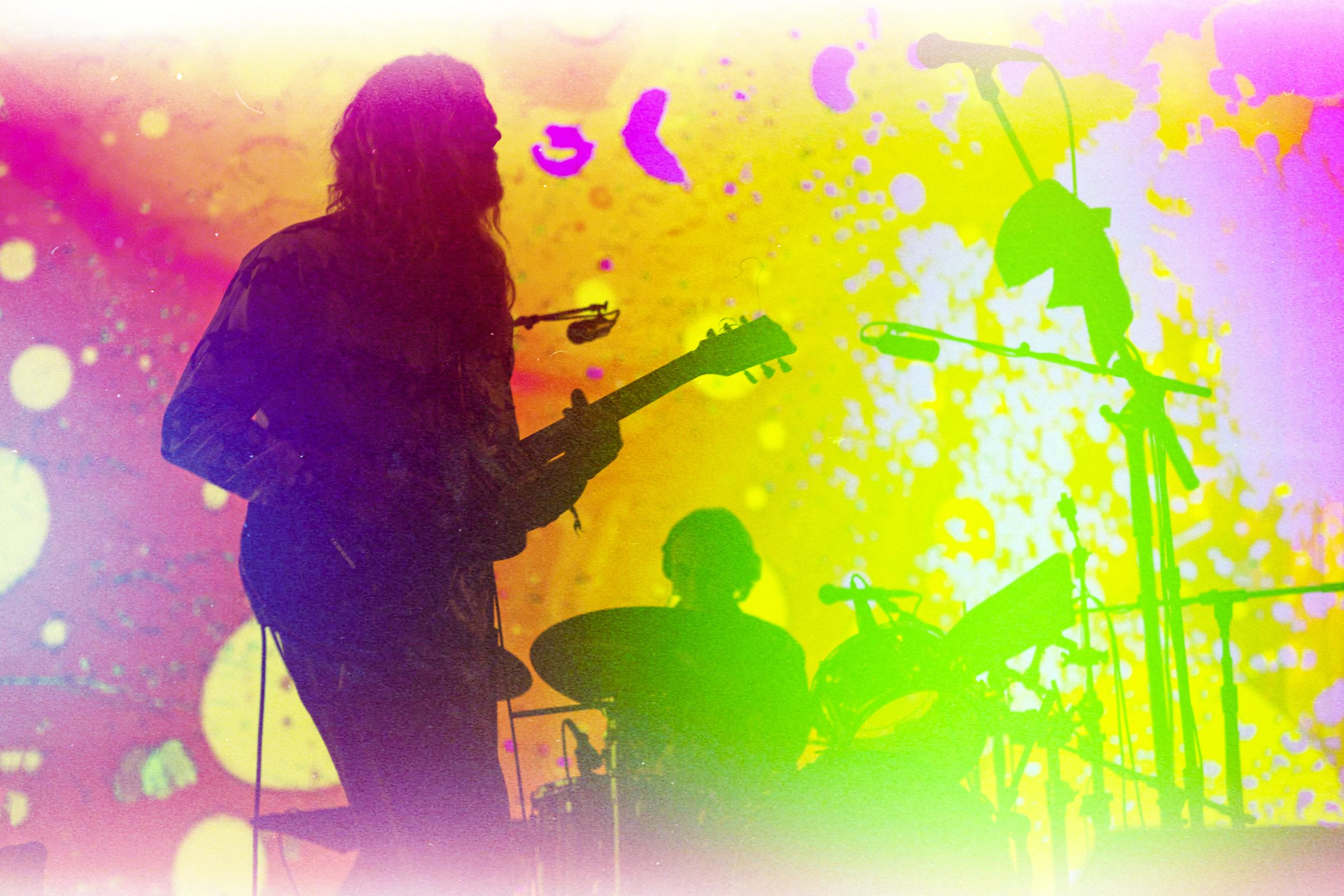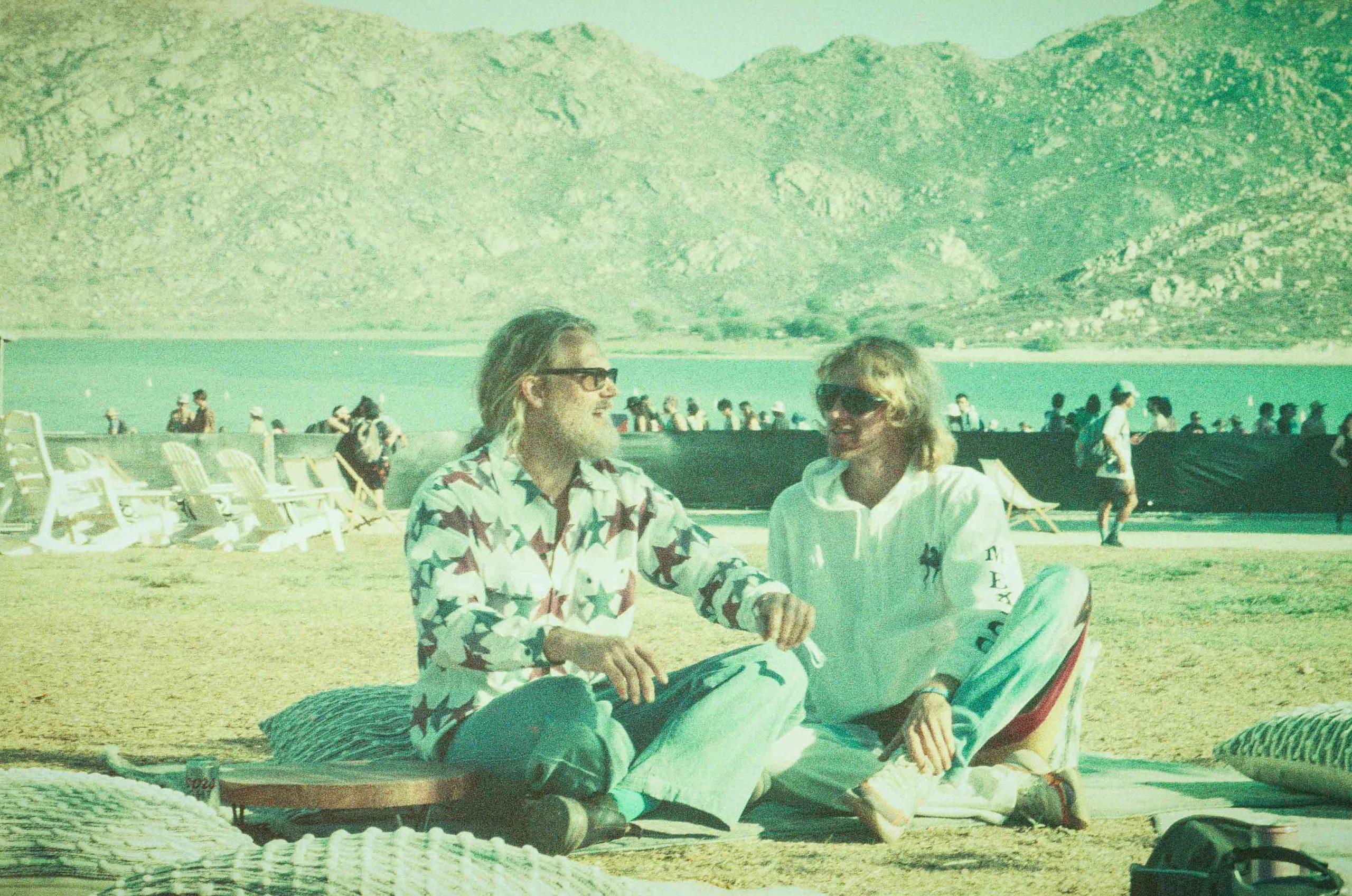 SF: What is the most important message or feeling you hope to exude to your listeners?
BR: Ease yourself and glide, Embrace the power of magic, Be open for love, Be grateful (Adam Zeek)
SF: If your life were a film, what would it be?
BR:There is an ocean – Donovan 
SF: You are all fathers… Has that played a role at all in the recent music you have created?
BR:A lot more nursery rhyme vibes coming through, lullaby Melodie's. Cry baby cry make your mother sigh you'er old enough to know better. 
SF: If you could share a joint with anyone dead or alive who would it be with… Set the stage 
BR:I like this guy Duncan Browne. He's English, started in the 70s. Probably go and visit his house for 11sies, cup of tea and share cheese and break bread, talk about his guitar style, listen to the radio.
SF: A piece of advice for us?
BR:See with your eyes, hold with your heart  (Adam Zeek)
SF: Describe your new album in three words
BR: Peace, Love and Vegetables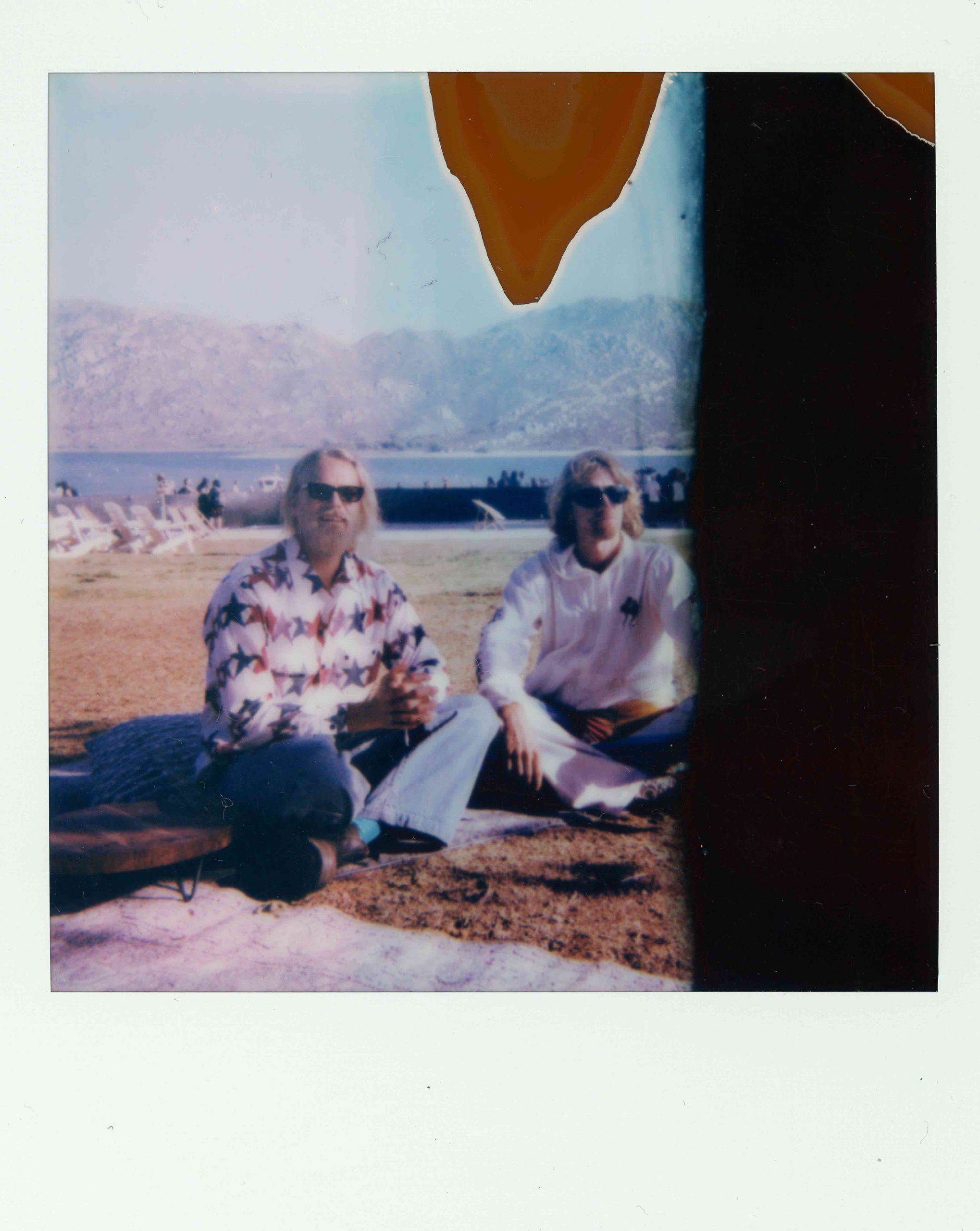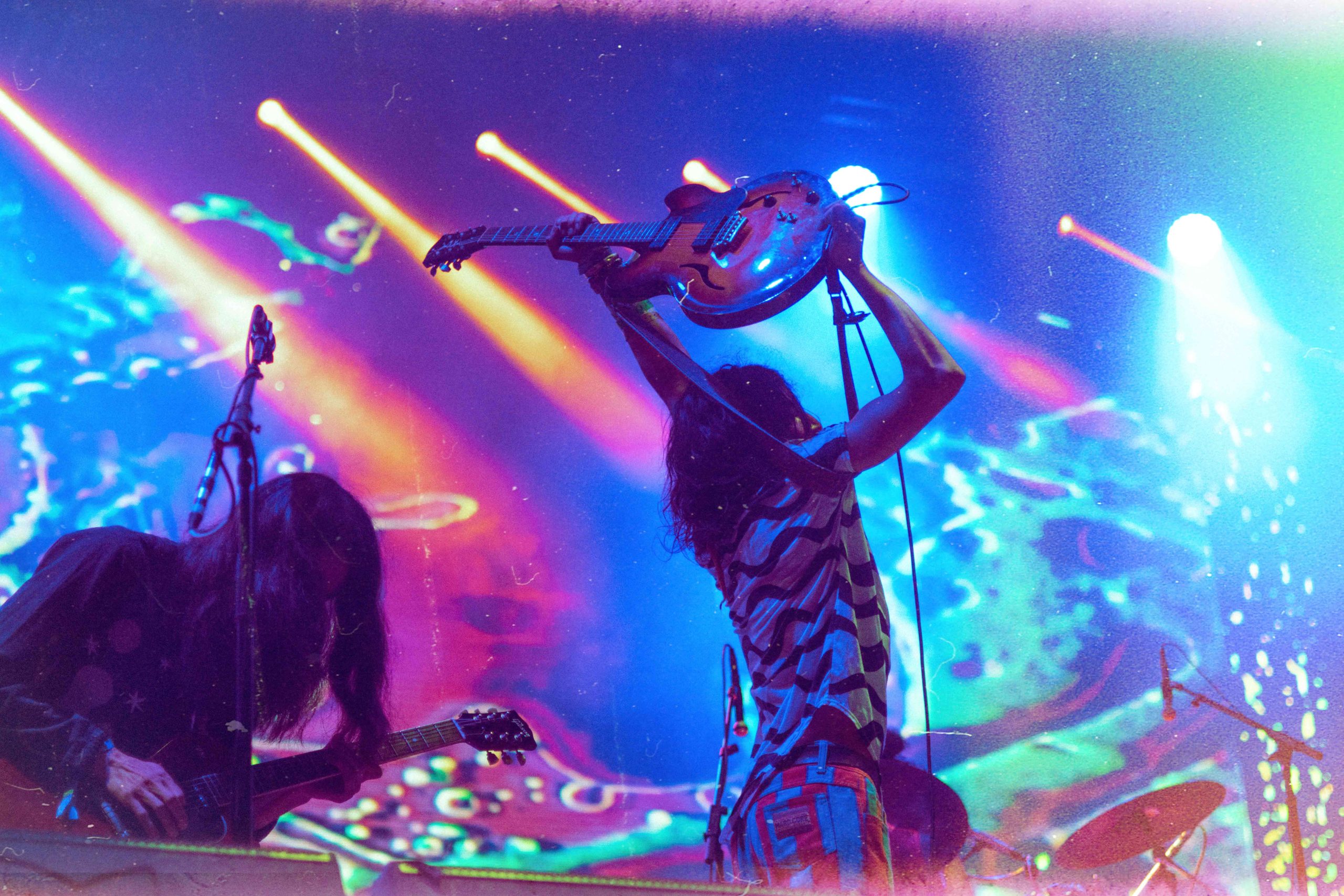 Next on our list and one of the main reasons that brought Stoned Fox to Desert Daze in the first place, was to witness Kikagaku Moyo.  The Japanese Psych band who is officially calling it quits after 10yrs, played their last show before an indefinite hiatus. We were unable to meet with the band as they said they just wanted to be present and enjoy playing their last show. "So many American bands are like, 'Grow, grow! Next! Just keep going, never stop and never end,'" guitarist Tomo Katsurada laments, "I find that so capitalistic. Why can't you guys just end and do new stuff?" – Guitar Mag. We couldn't help but reflect in these words and what that meant for us in our everyday life, or what we have even built in Stoned Fox. For us this would be the beginning and the end to a new found love; however, their music will live on and having the ability to see them live was an experience we will forever be grateful for.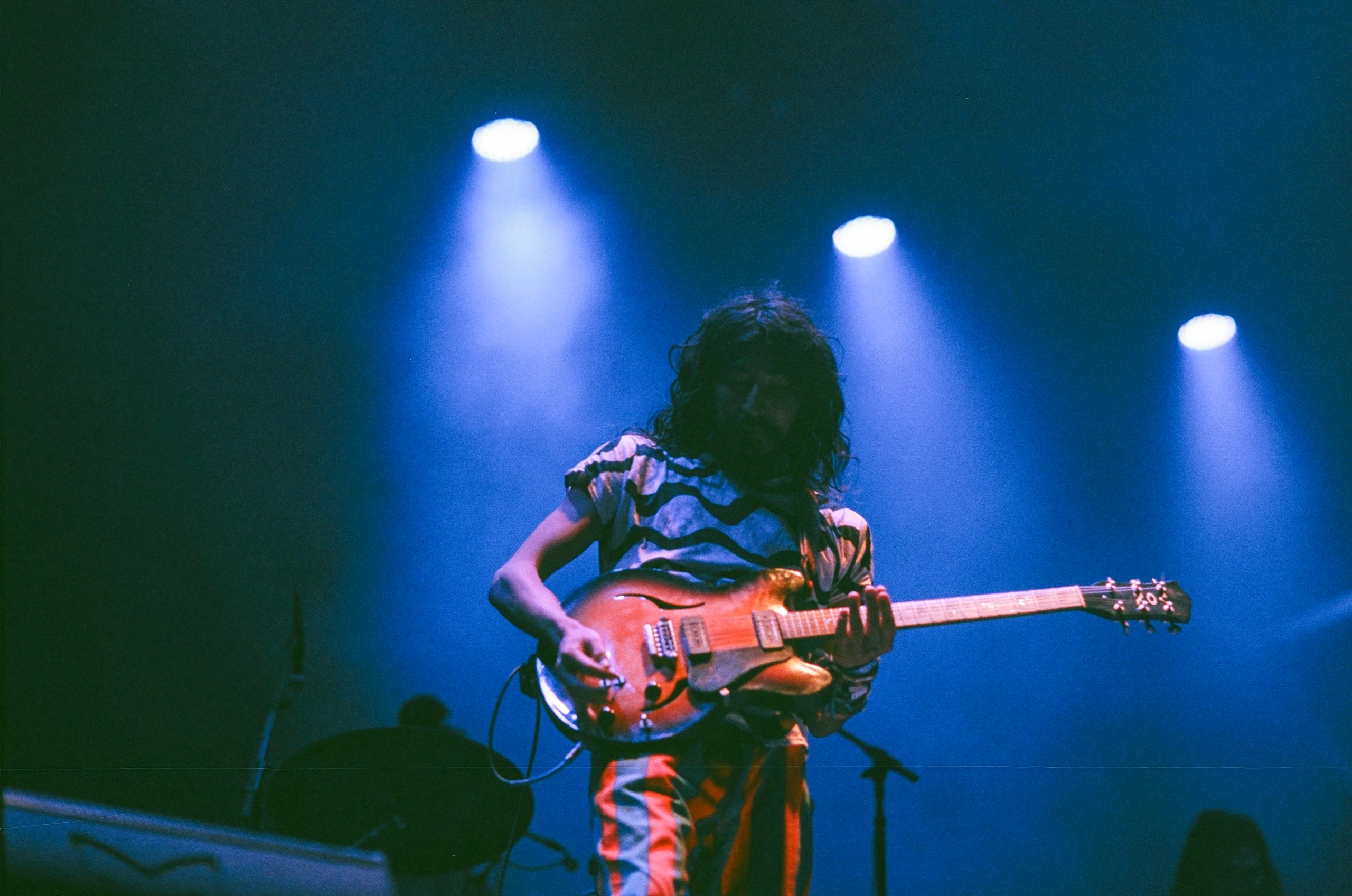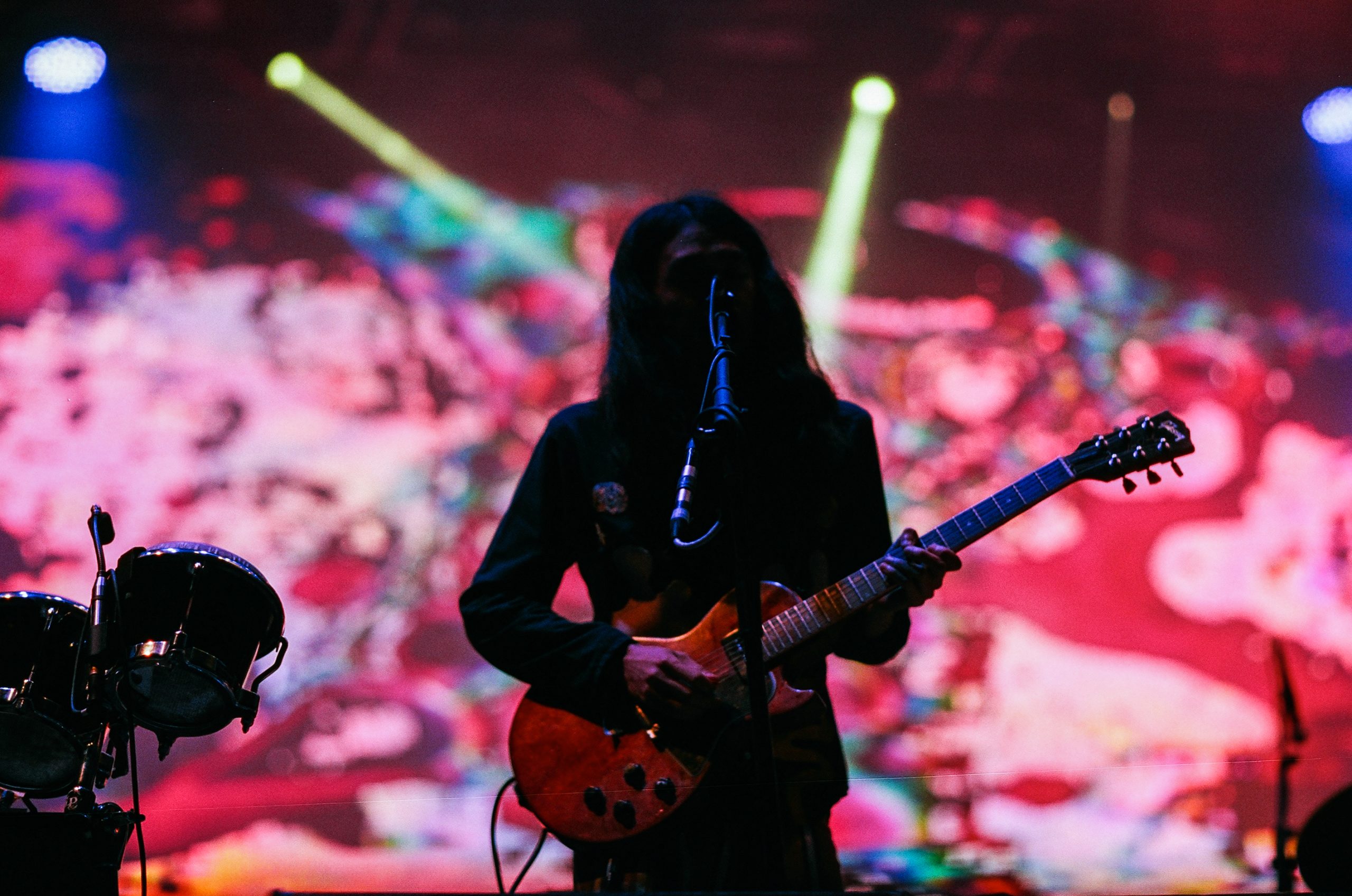 The three-day weekend of music discovery and education continued with beloved performances by Perfume Genius, Reggie Watts, In Men We Trust, Nation of Language, Chicano Batman, Surfbort and many more. Apart from the music, we also discussed the power of Rock 'n' Roll and bringing back the grassroots nostalgia that is Creem Magazine with their CEO John Martin, former publisher at VICE. John was there to indulge in the music, learn, and be inspired in hopes  of creating a future music festival for Creem Magazine, which we are absolutely here for. Hopefully Iggy Pop will make an appearance as the news of his absence broke our hearts. We also had the pleasure of speaking with Brandon founder of Portal a company that supports and educates on the importance of grassroots community in the psychedelic space, along side Shelby Hartman, co-founder of Double Blind Magazine. A conversation that stands alone and is far too important to lightly mix in with this article, so you can expect a proper deep dive with these two highly educated humans coming soon.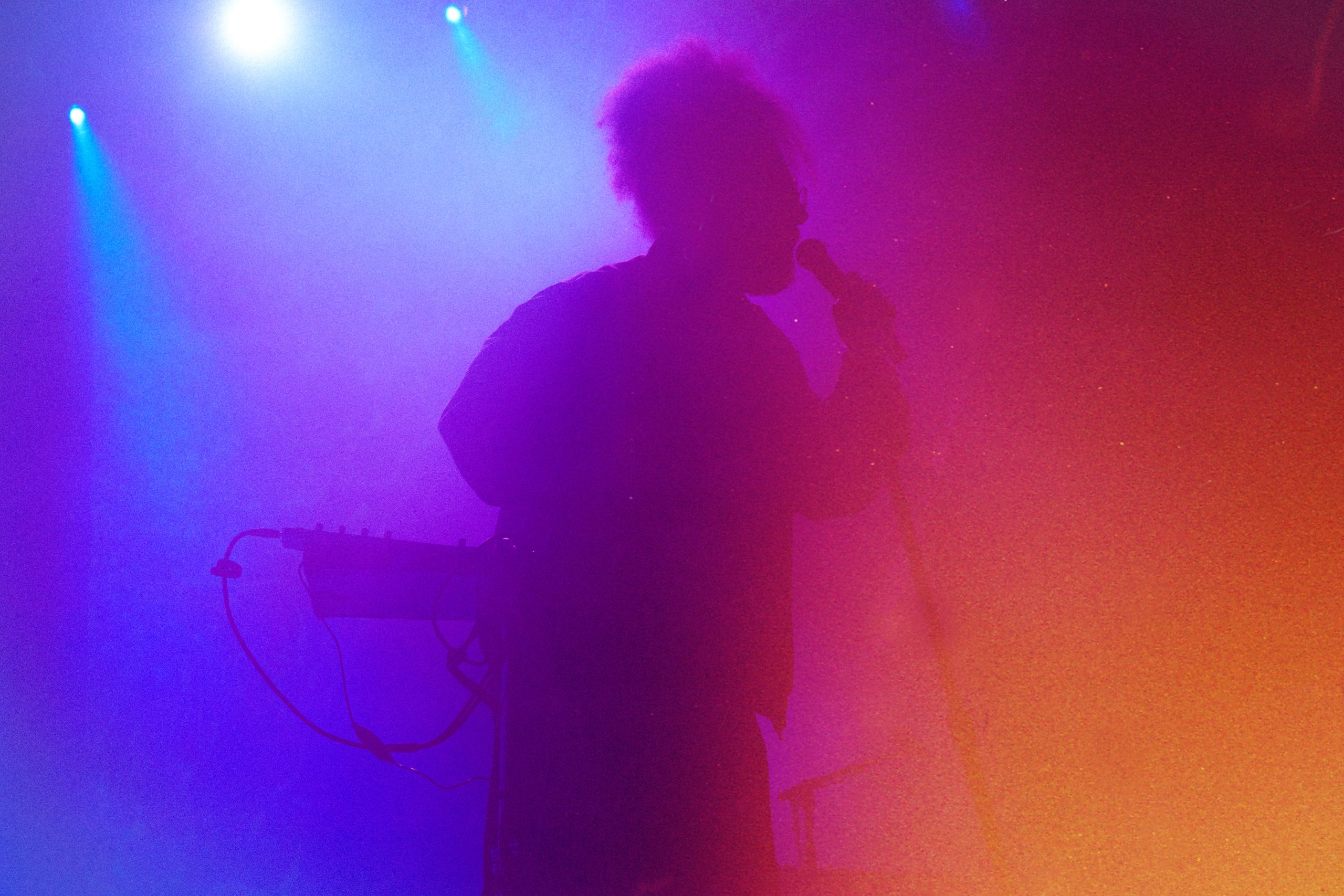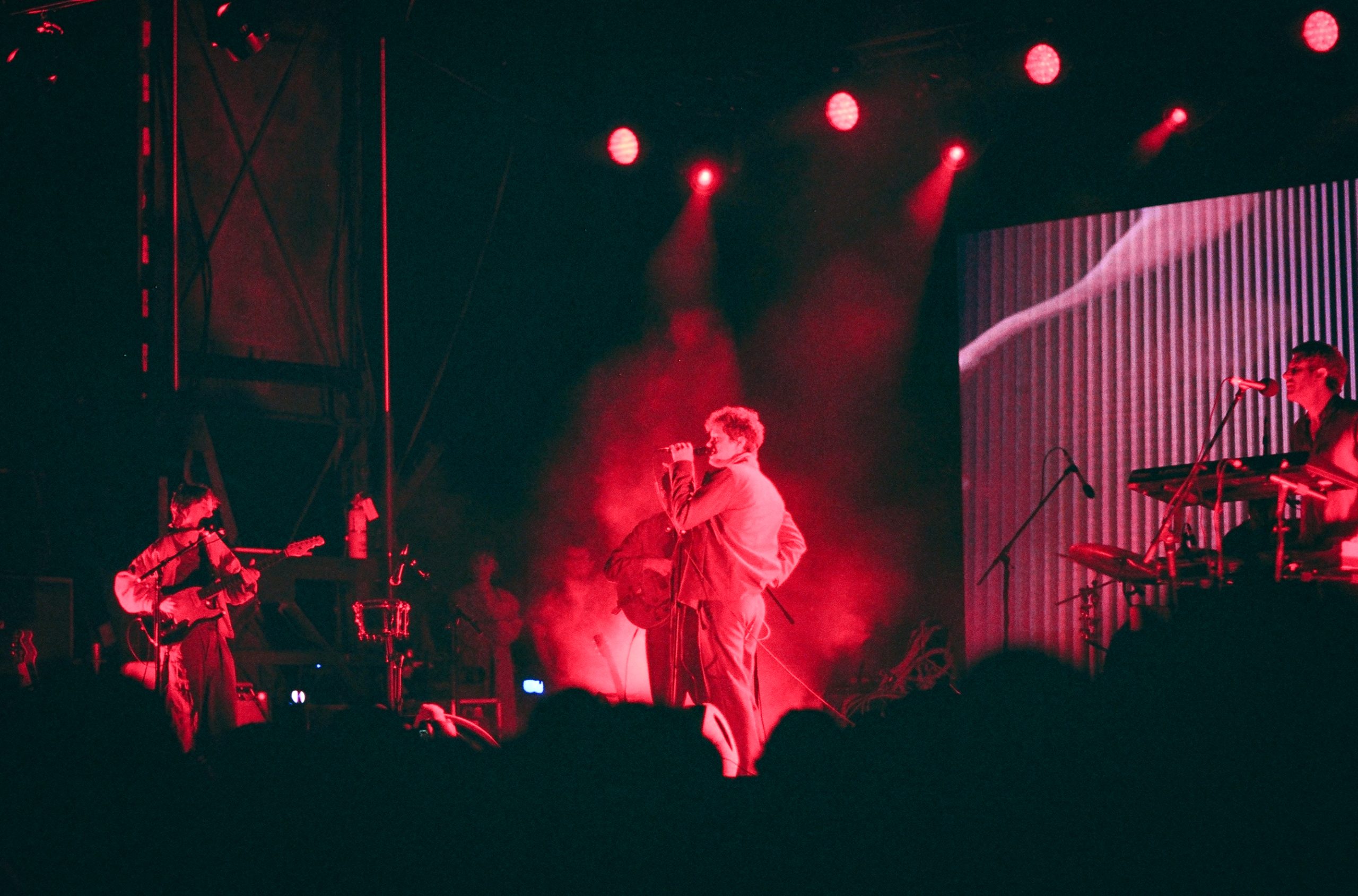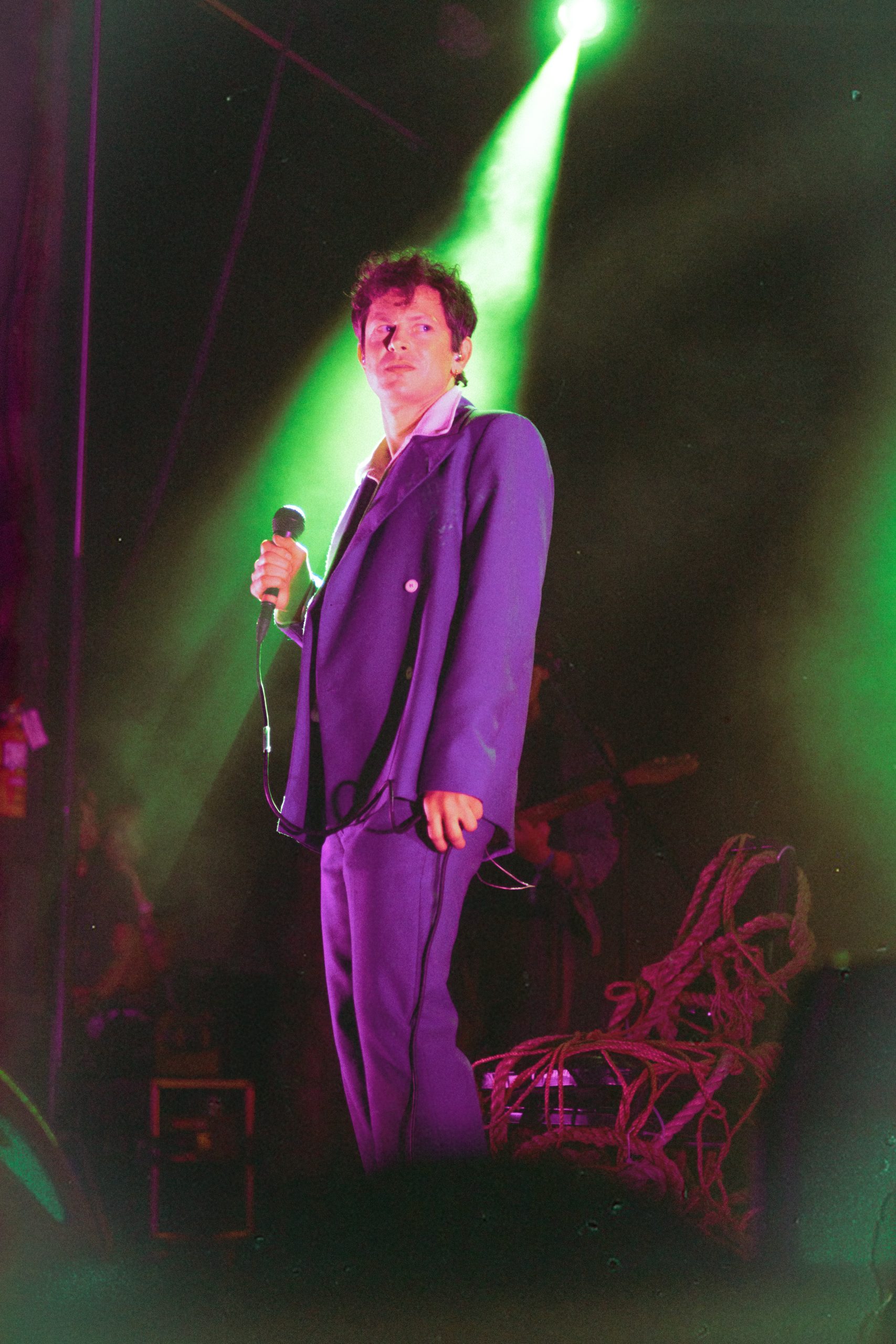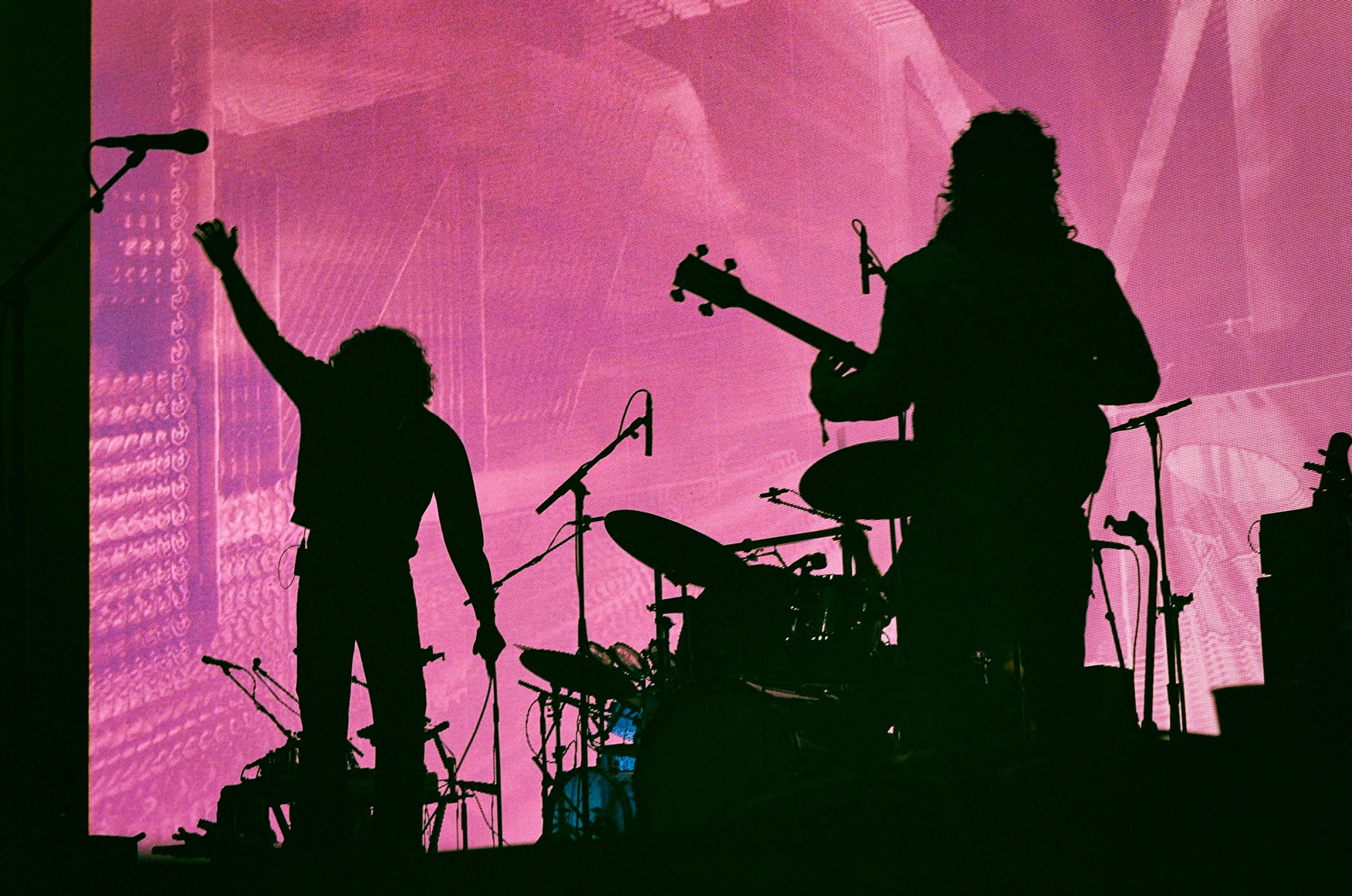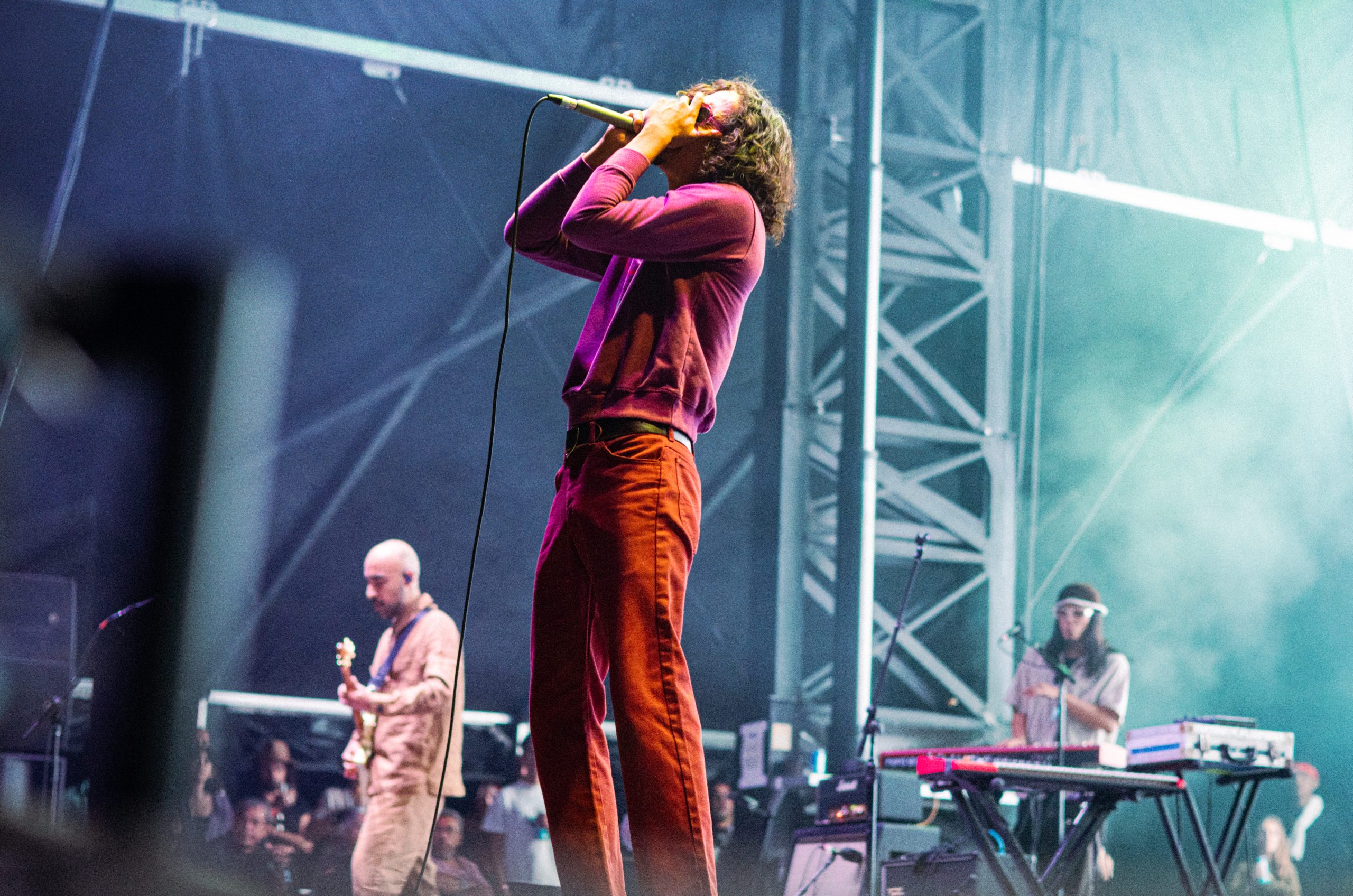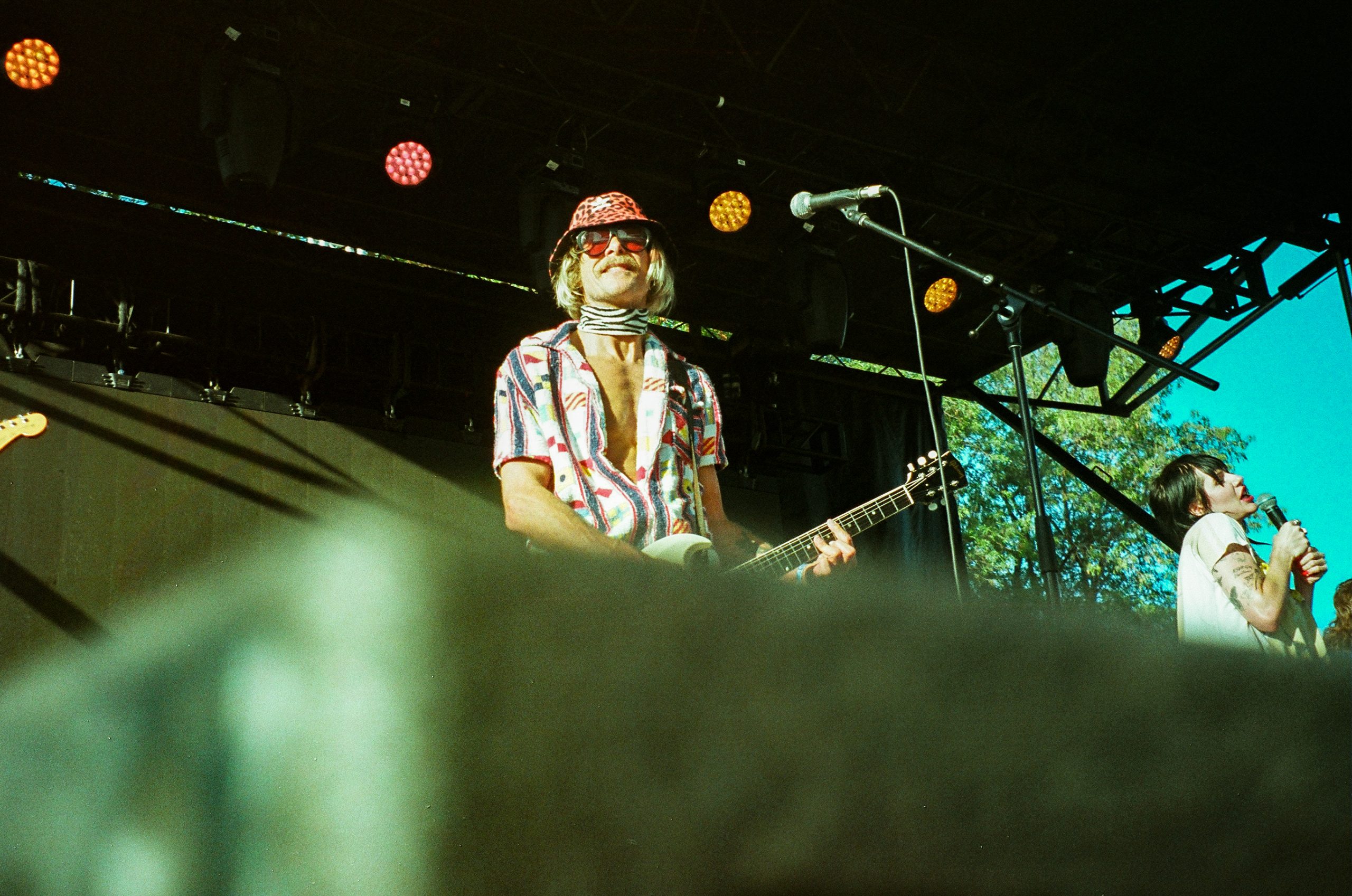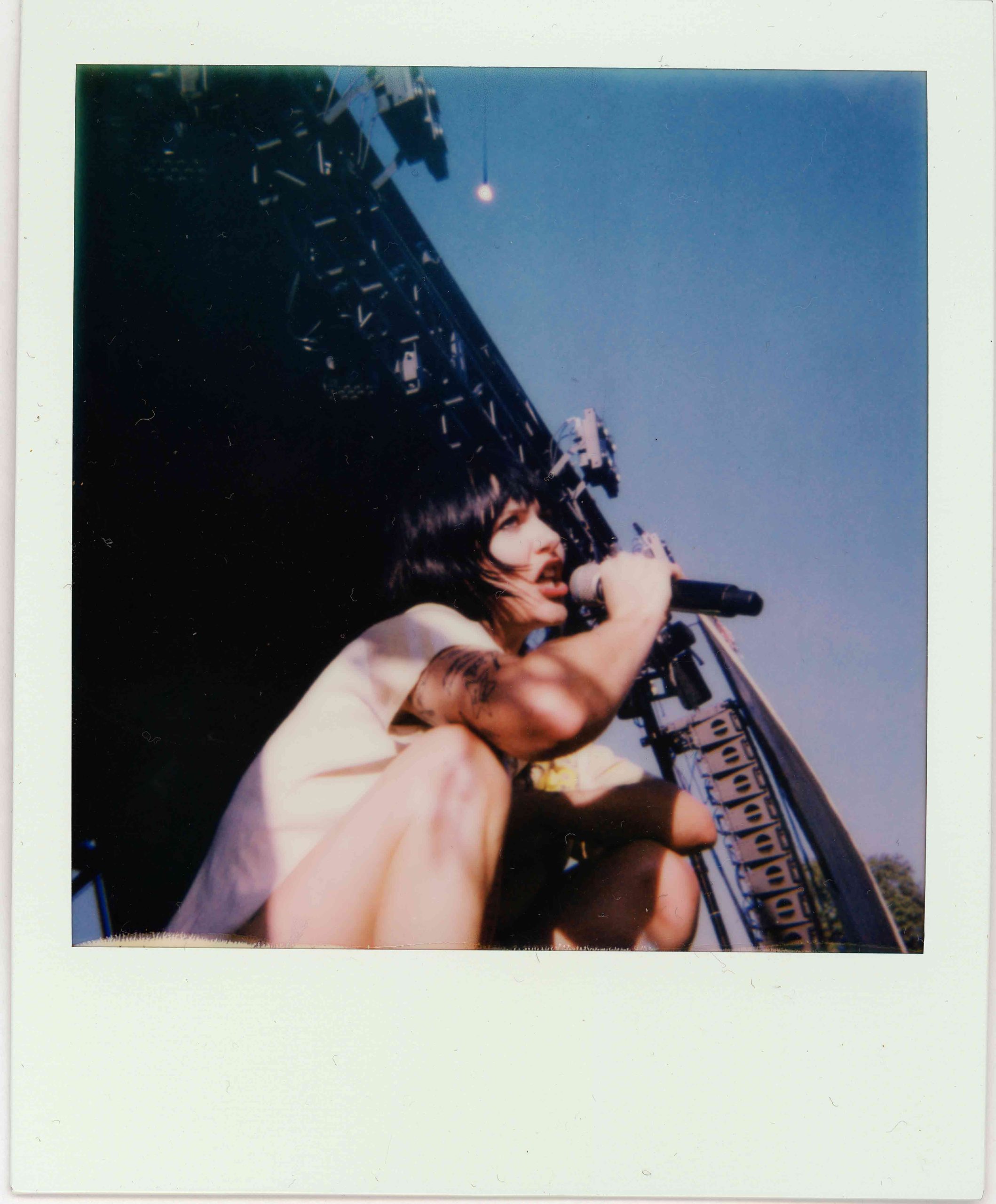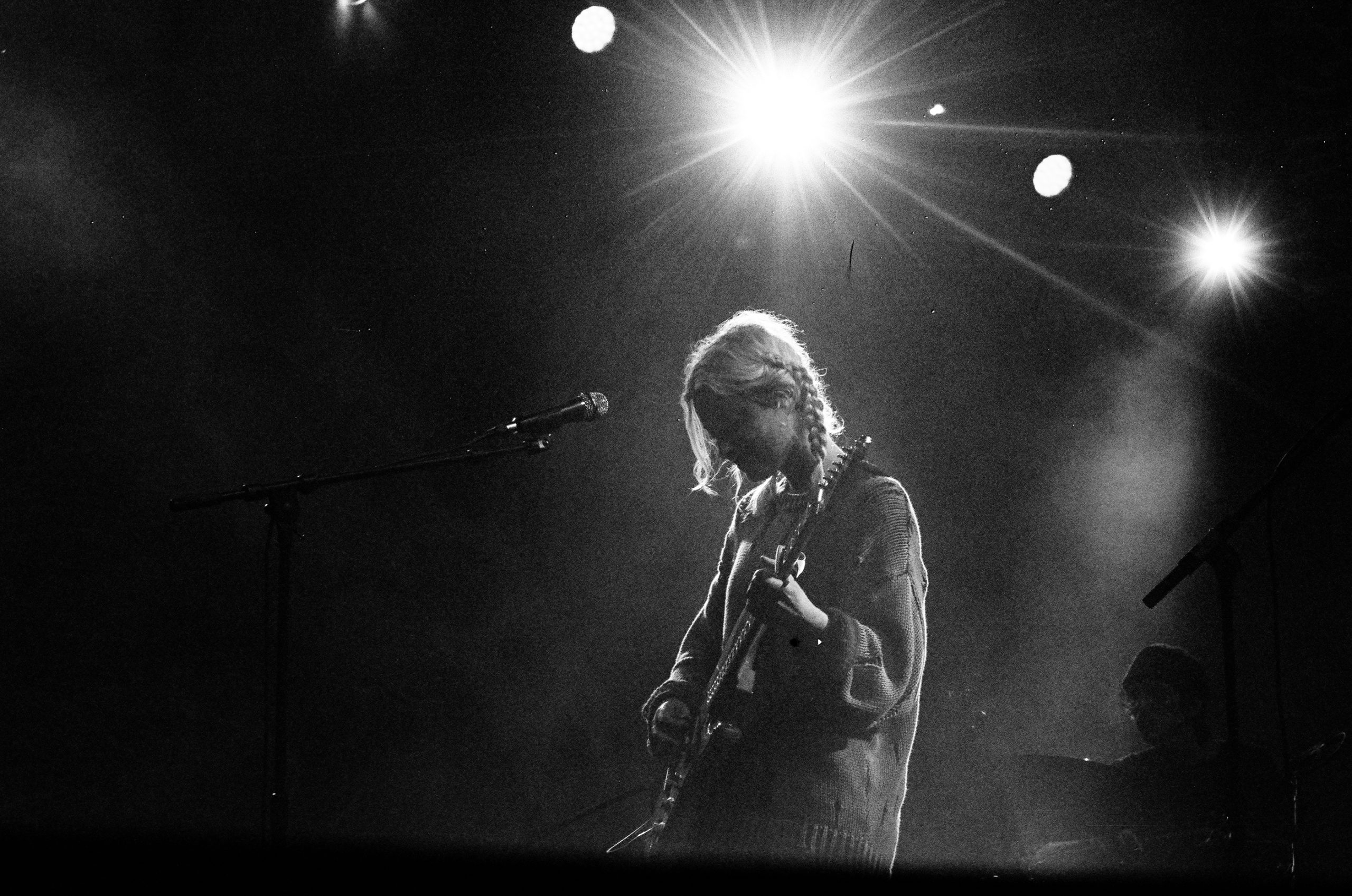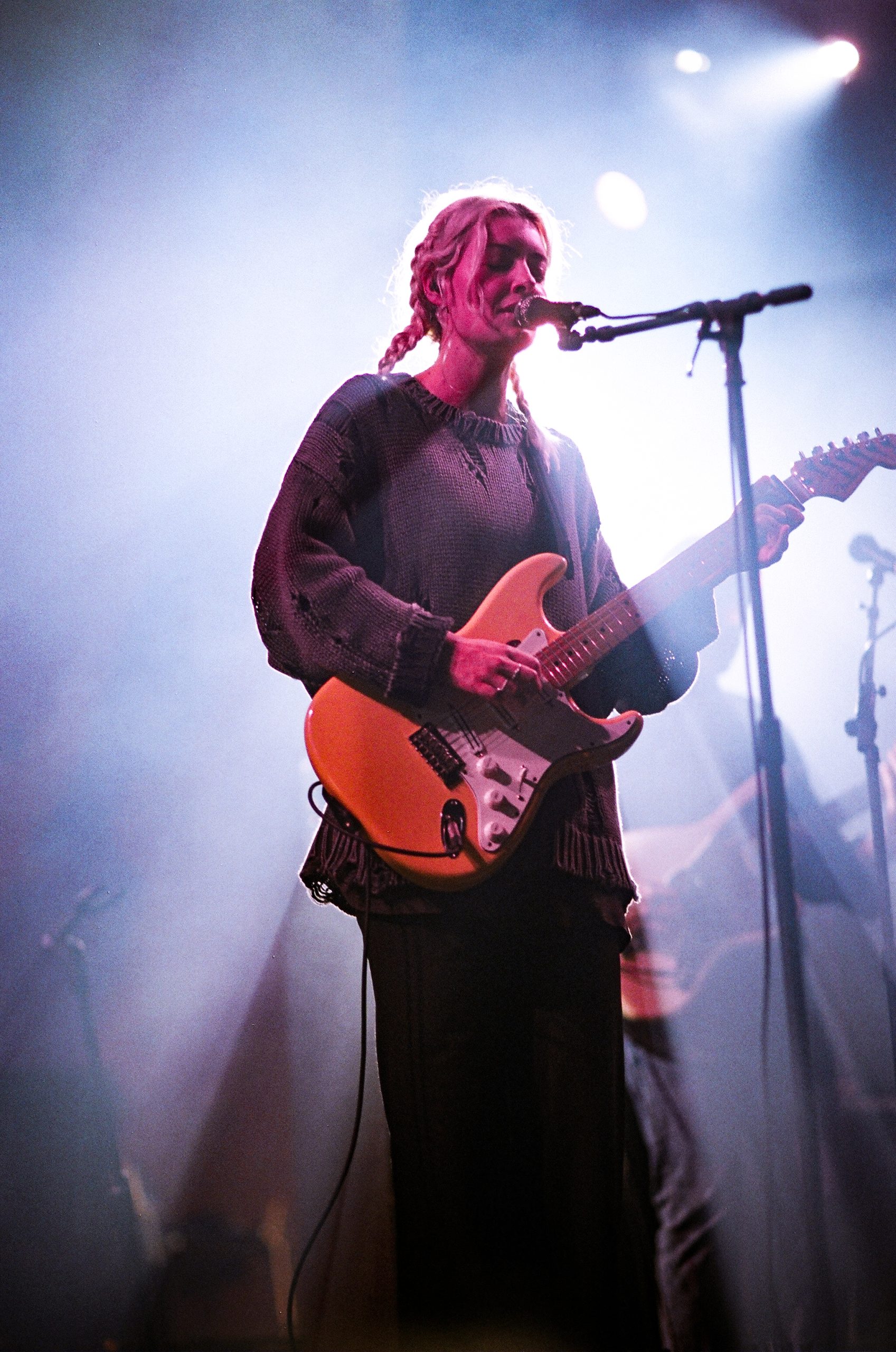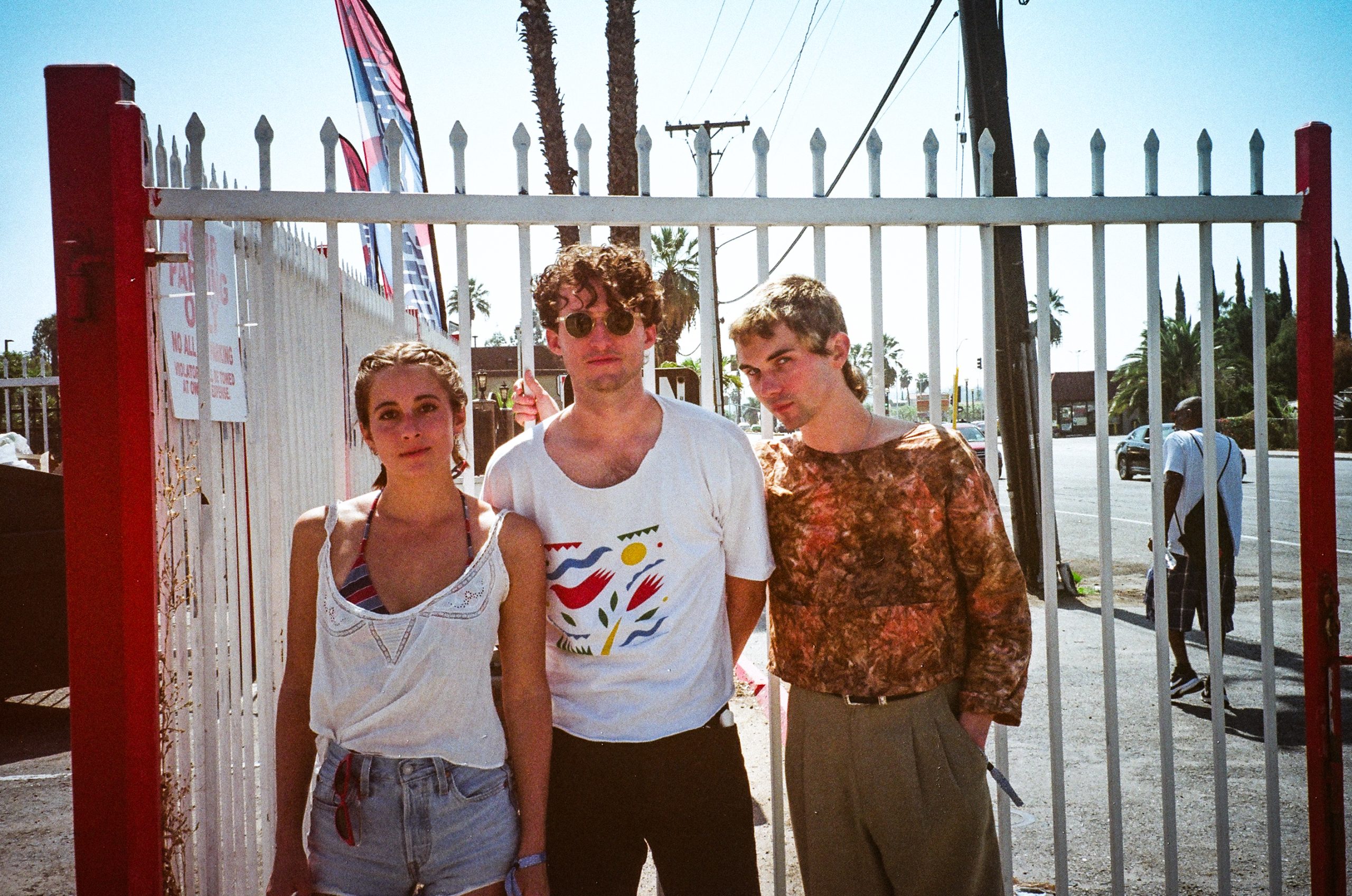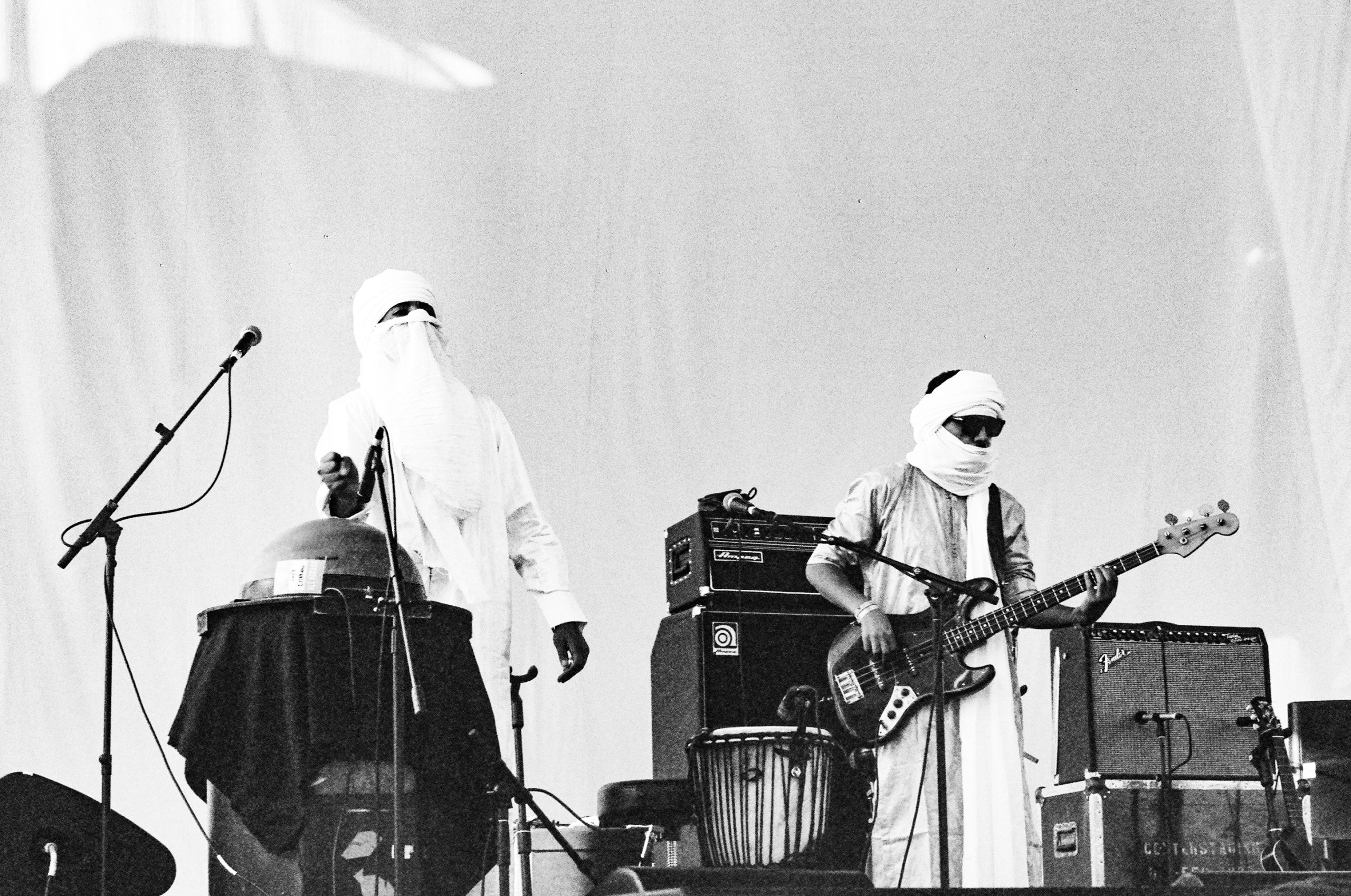 Huge thanks to Desert Daze for Including Stoned Fox as a media partner.
Images by Russ Roe
Interview and Article by  Lola Langusta