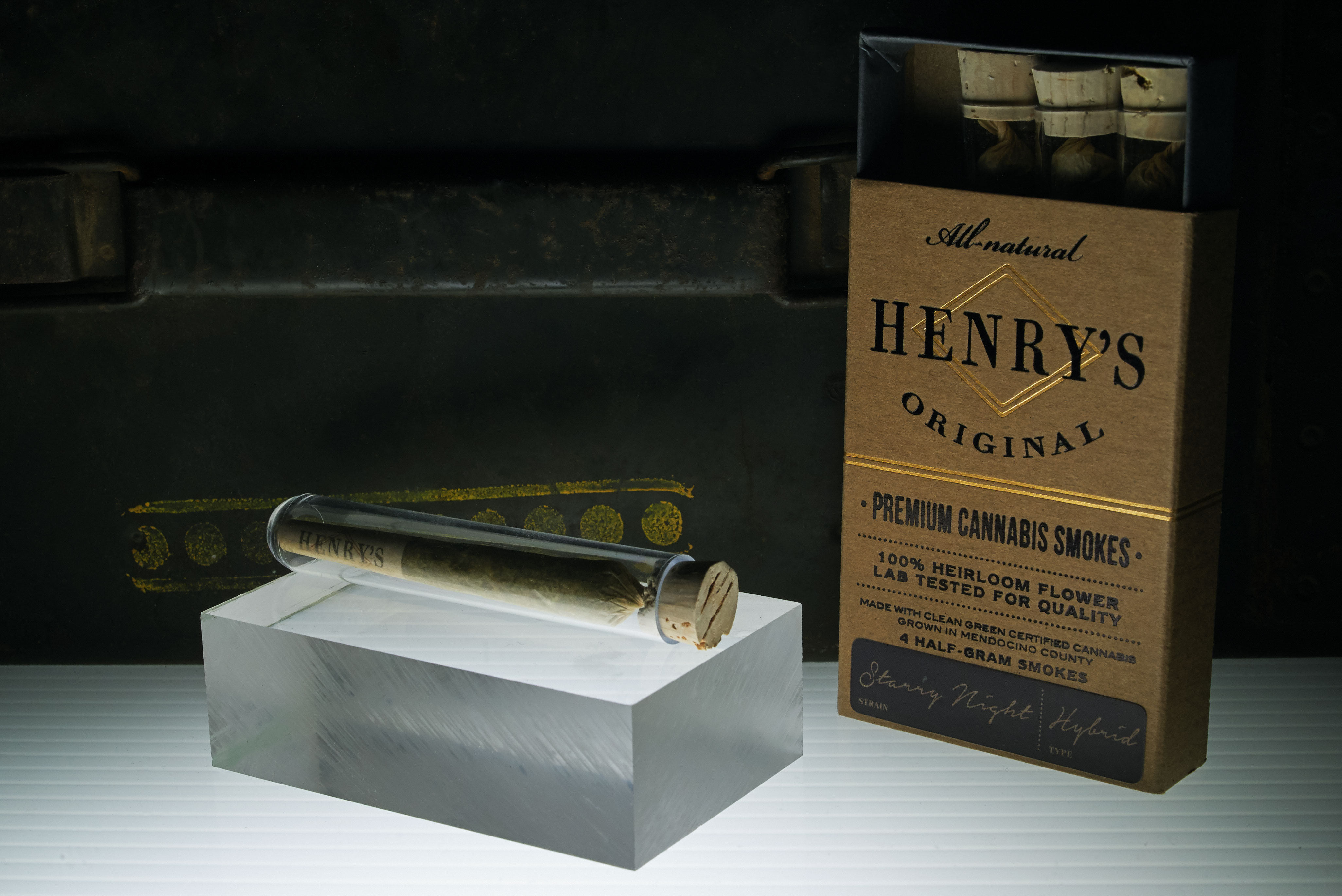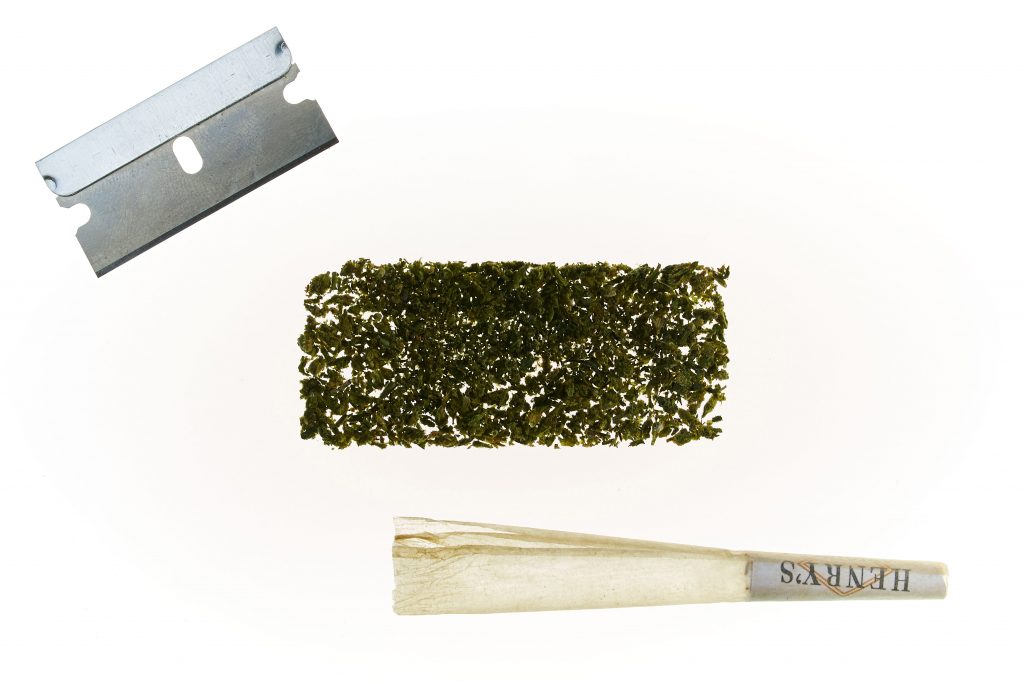 Henry's Original pre-rolls are cultivated in the legendary Mendocino county of the Emerald Triangle. The cannabis is grown using all-organic soil and products under the Californian sun. Henry's is one of the few pre-roll brands we found that has a solid focus on CBD dominant strains. They have a 20:1 strain called Ritual and a 2:1 strain called Coast.
We're farmers descended from farmers who know the land and know our crop. We came of age in the heartland of cannabis heritage—wild, rugged Mendocino County. Where the air is crisp and nature abounds in all her raw, jagged glory. Through years of experience, we've learned how cannabis was meant to be grown, and that's how we grow it. Nothing more, nothing less. We champion the game-changers and history makers. With Henry's Original, we pay homage to those who walked the walk and fought the good fight before us—in all the revolutions."

– Henry's Orginal
The Takeaway
Grown in Mendocino County, renowned for terroir that produces the finest cultivation conditions. Clean green certified and has the best selection for CBD heavy strains.
Pros
CBD Dominant options
Certified Clean Green
Emerald Triangle
Outdoor
4.4
Best CBD Focus + Certified Clean Green