Introducing Cobra Man, the hottest underground band on this Toxic Planet. They are a power disco band that has captured a feel-good nostalgia from another time, another dimension. If I had to put a label on it, I'd say its got an intoxicating gritty analog synth reminiscent of the best vintage Italiano disco paired with punk and metal riffs throughout, vocals similar to Talking Heads meets The Faint sprinkled with saxophone solos that give Gerry Rafferty's Baker Street a run for its money. However, all of the aforementioned comparisons truly do not relate. They are similar to ___________ but nothing like it.
The most exciting part of Cobra Man is the experience of witnessing them live in concert. You could notice Cobra Mans attention to detail everywhere, as they have been working towards this show for the past year. The lighting effects was just one of the many brilliantly executed aspects. The venue was at capacity with a blockbusting line making it impossible for everyone to get it. With fans who traveled from as far as Germany, that's what happens when Cobra Man has a free concert. After all, this was essentially Cobra Mans first show debuting the full 7 member ensemble.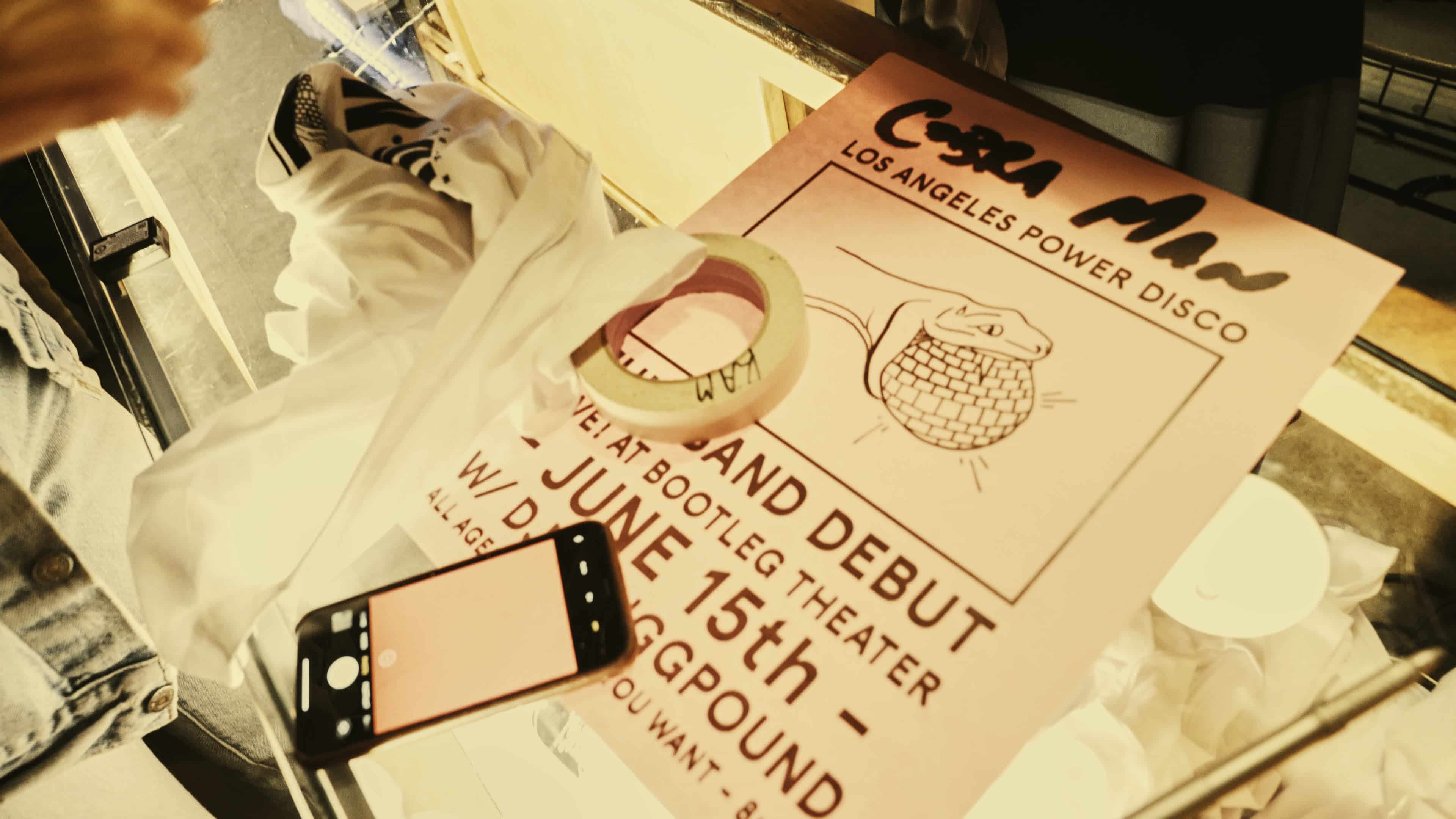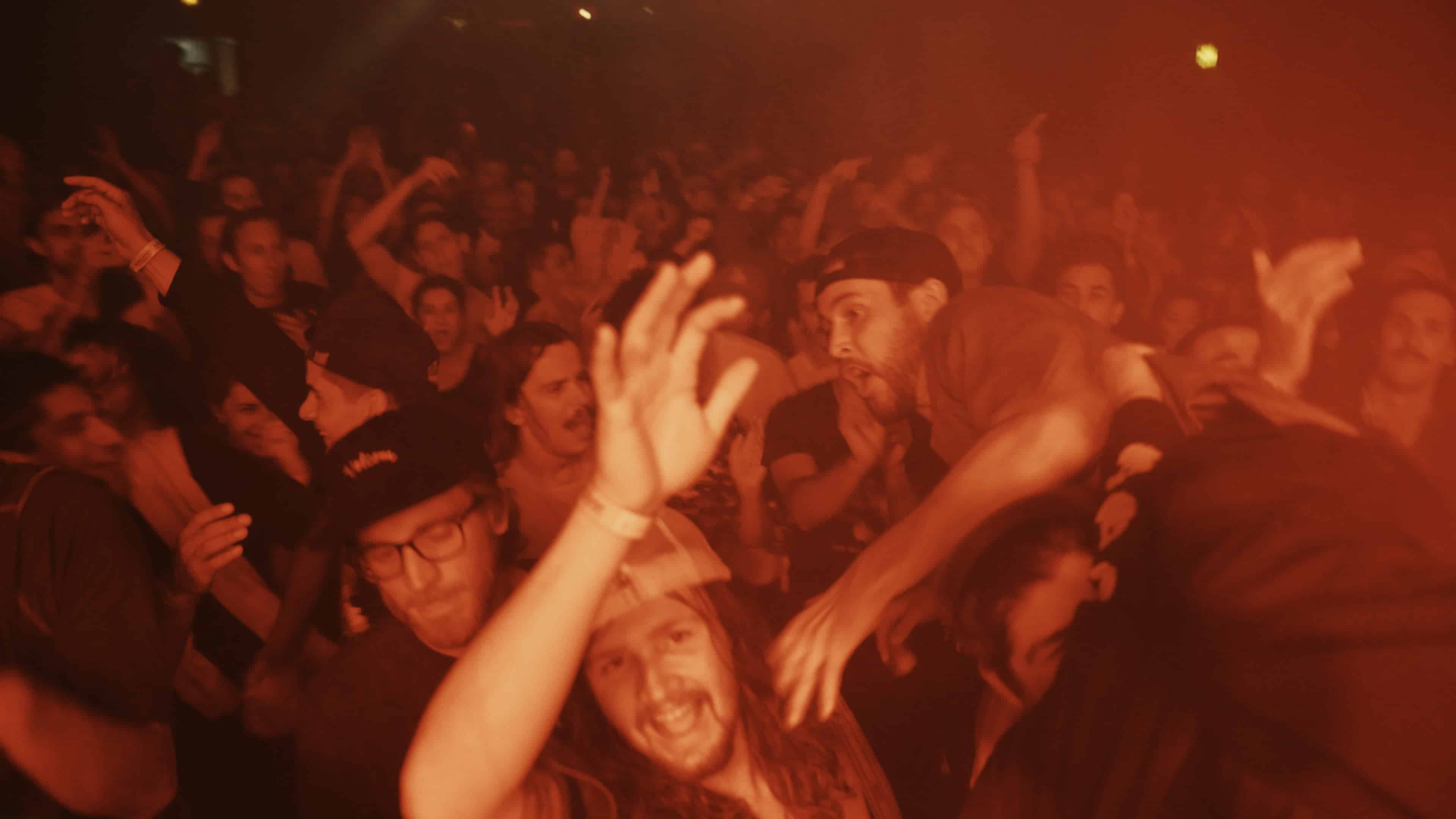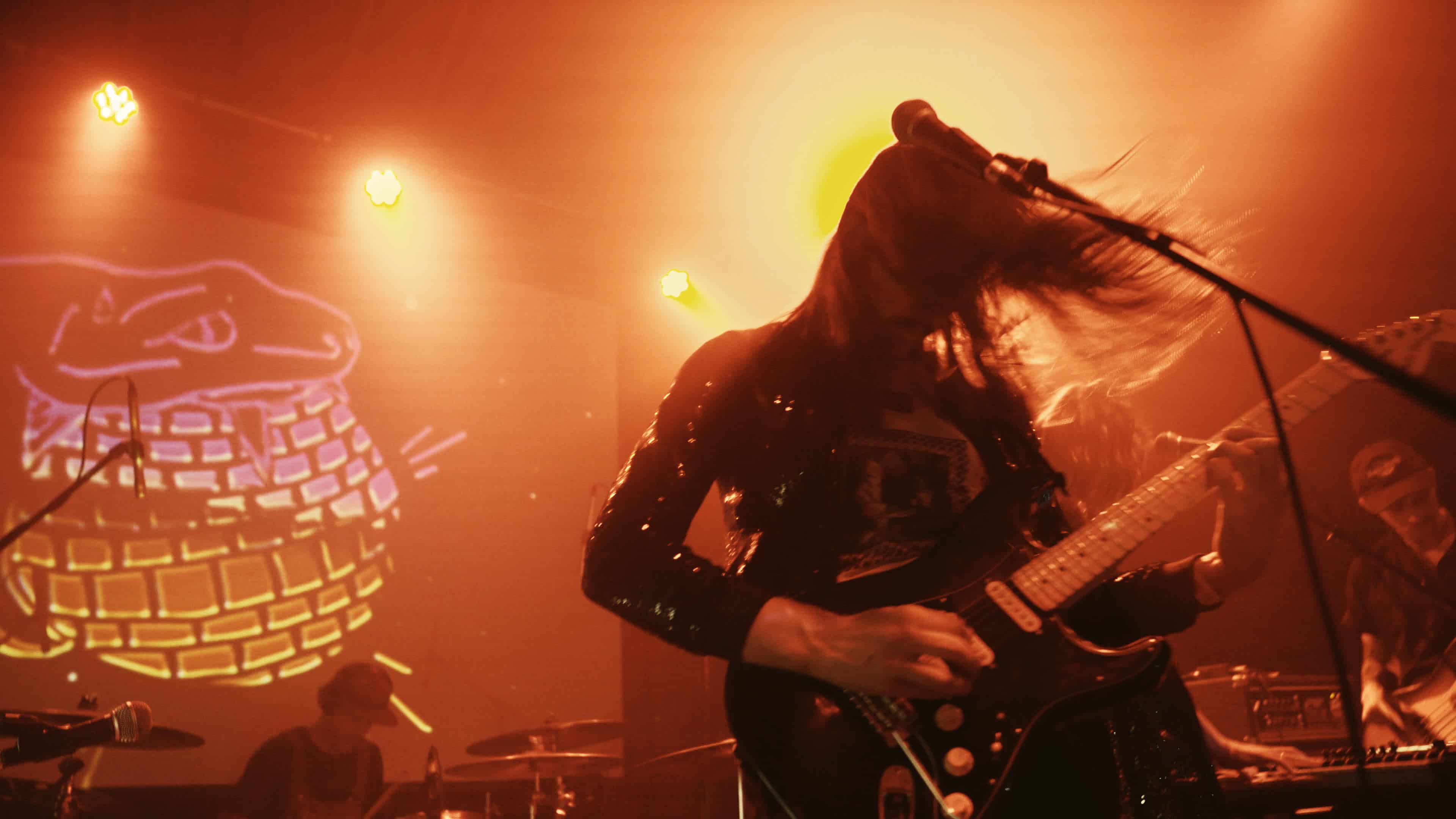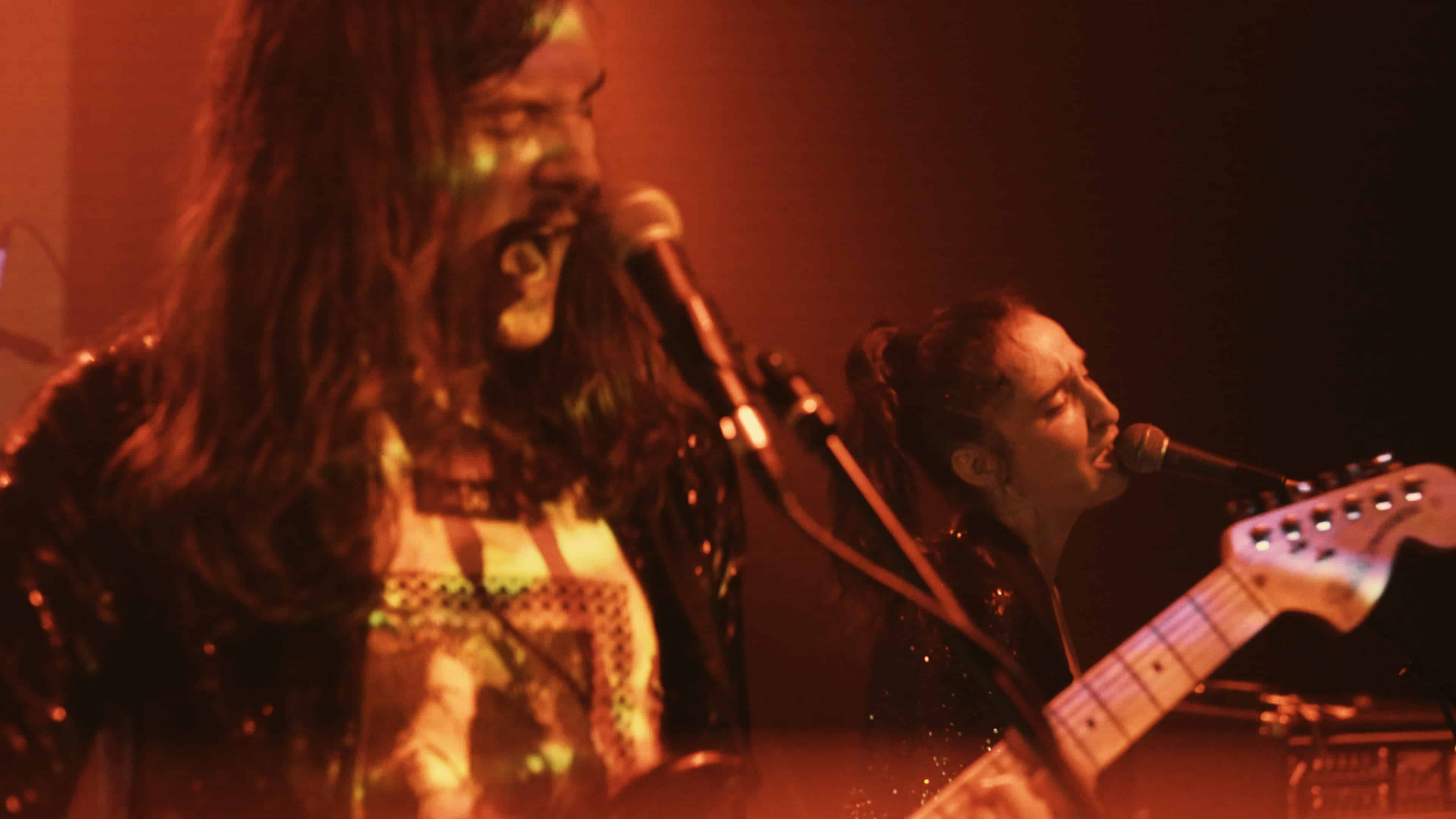 The genesis of Cobra Man was the collaboration between Sarah Rayne and Andy Harry for the scores of The Worble skate videos, such as New Driveway and Toxic Planet ( below ) featured in Thrasher magazine. With the skate community as the nexus, Cobra Man has tapped into a visceral culture that just wants to have a good time and isn't shy to give the finger to the status quo. However, Cobra Man breaks beyond the skate ethos and stands on its own. They are creating the zeitgeist of the modern-day counter-culture. More importantly, the ones that can figure out the relationship between a pencil and a cassette tape.
One of my favorite songs is titled "Manramp" ( 23:14 ) and is actually a fictional character developed by Worble. He is part man part ramp. If Homer the Home Depot mascot had a son this would be him and he comes with all the tools and supplies for skaters to utilize. Manramp is also creatively incorporated into Cobra Mans show as he comes on stage in character during "Manramp", throwing Sarah into the crowd erupting a mass crowd surf session.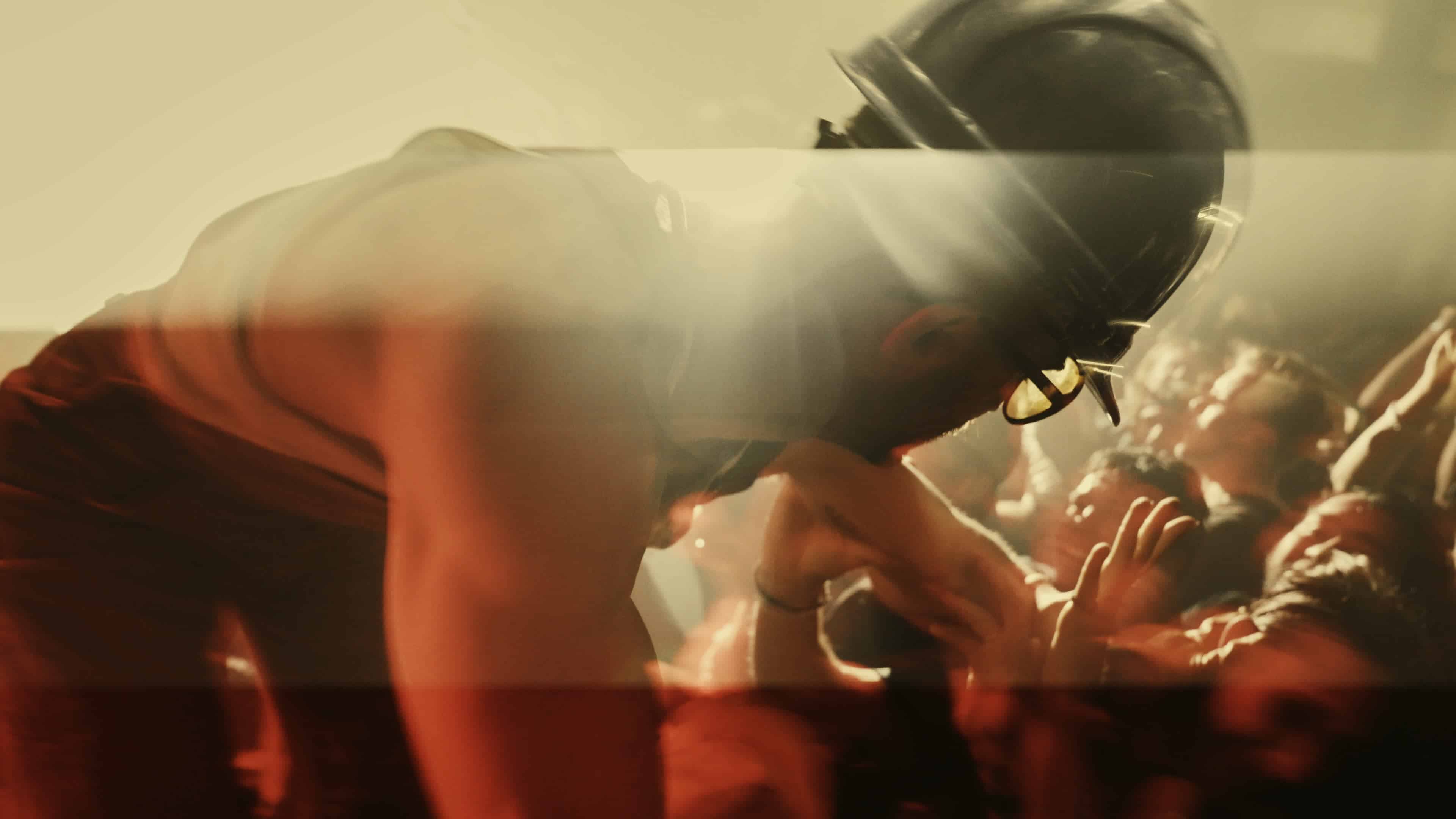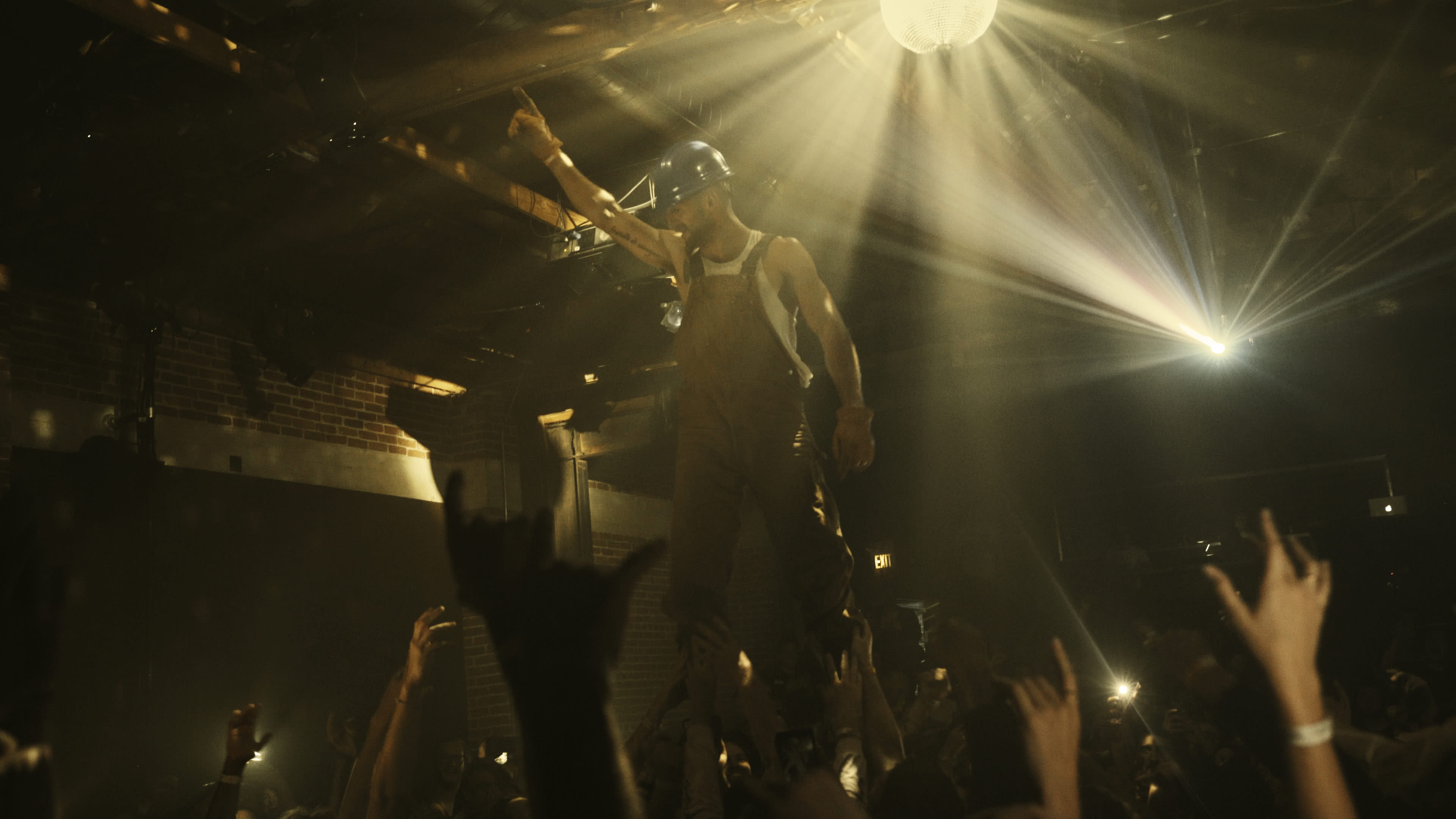 I had the pleasure of sitting down with Andy and Sarah.
Finding the right collaborators can be tough. When did it click for you two?
A: Probably when I realized Sarah and I had the same type of fucked up dumb humor. I don't have to hold much back around Sarah.
What were the first things you wrote?
Fire.
Where did your inspiration to mesh these genres come from?
Searching for something but realizing it doesn't exist. Hearing things internally and letting em out.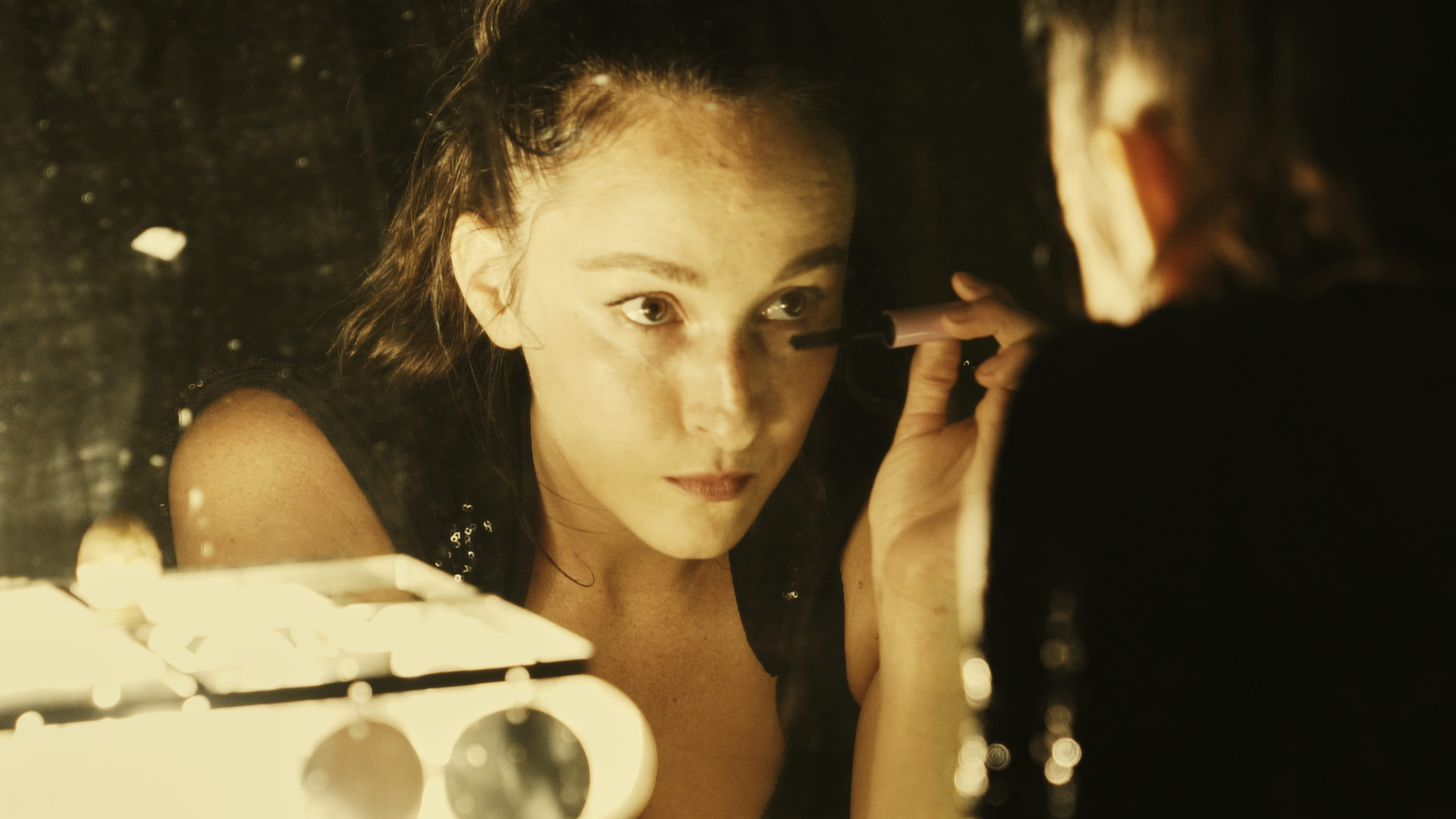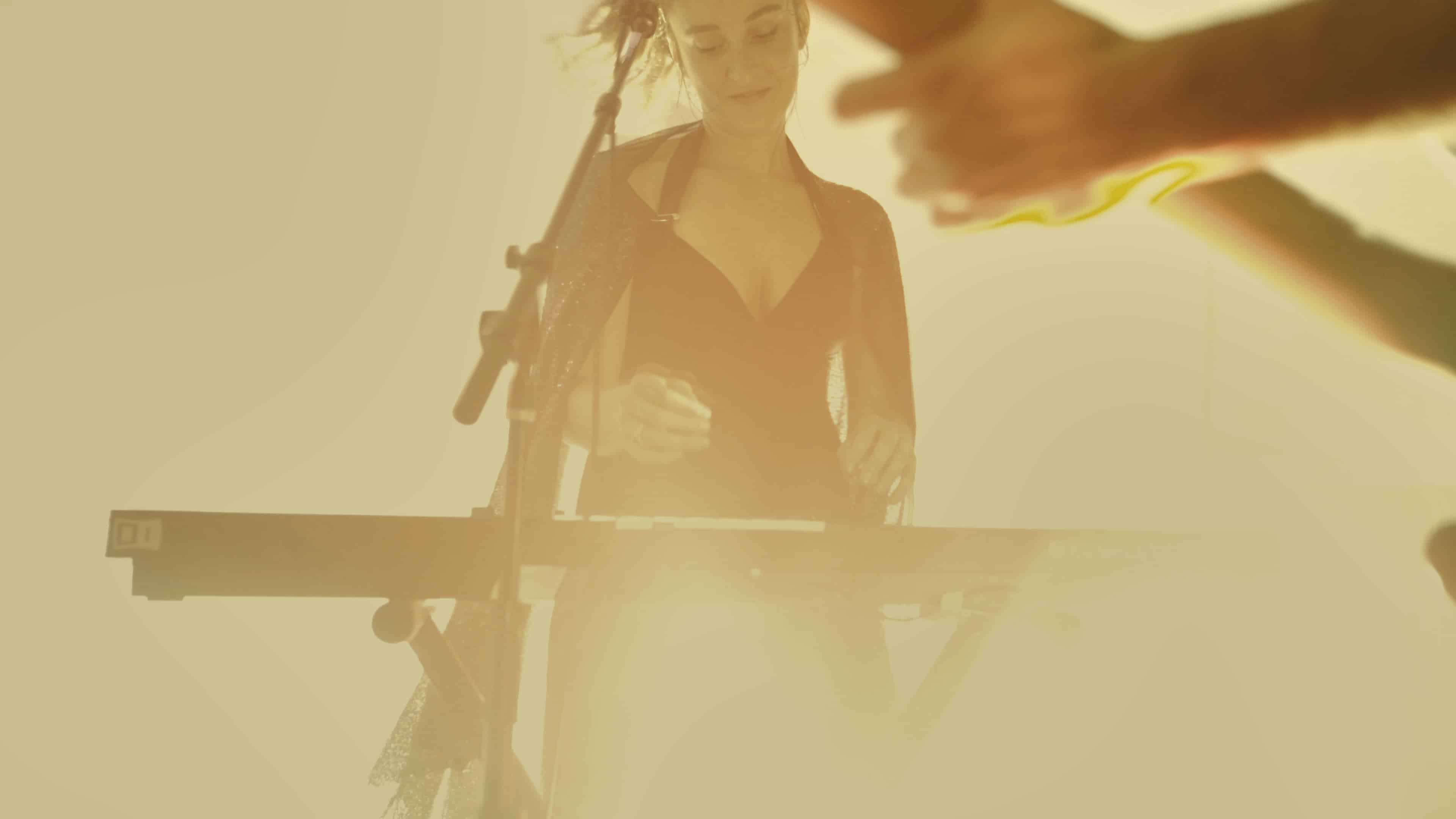 Does living in hell have to do with a particular relationship?
Living in Hell started off as a song about a naked man on LSD on a tarmac. Who knows.
Favorite Poem?
S: Polonius' Advice to Laertes
A: Sometimes you just have to pee in the sink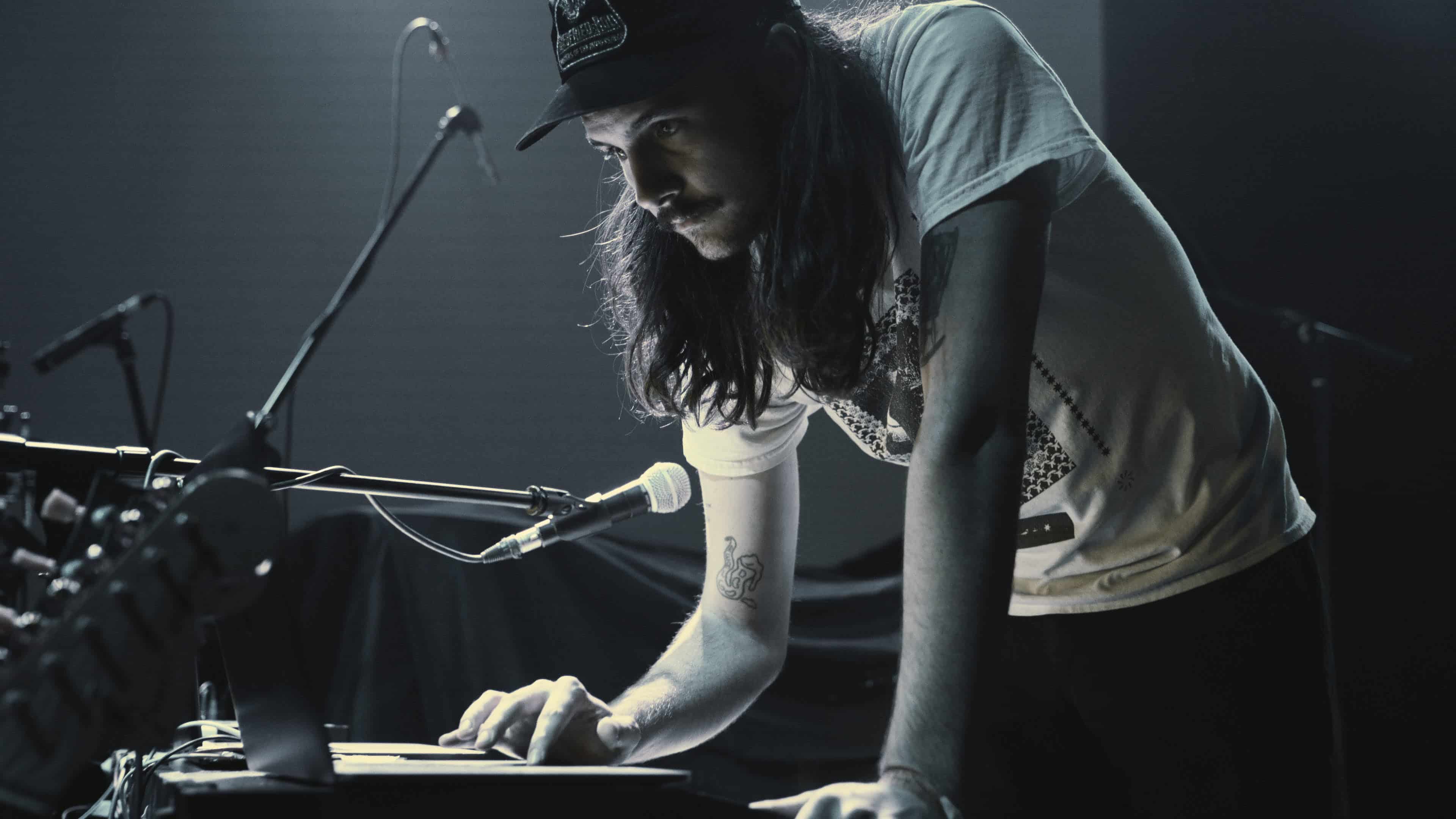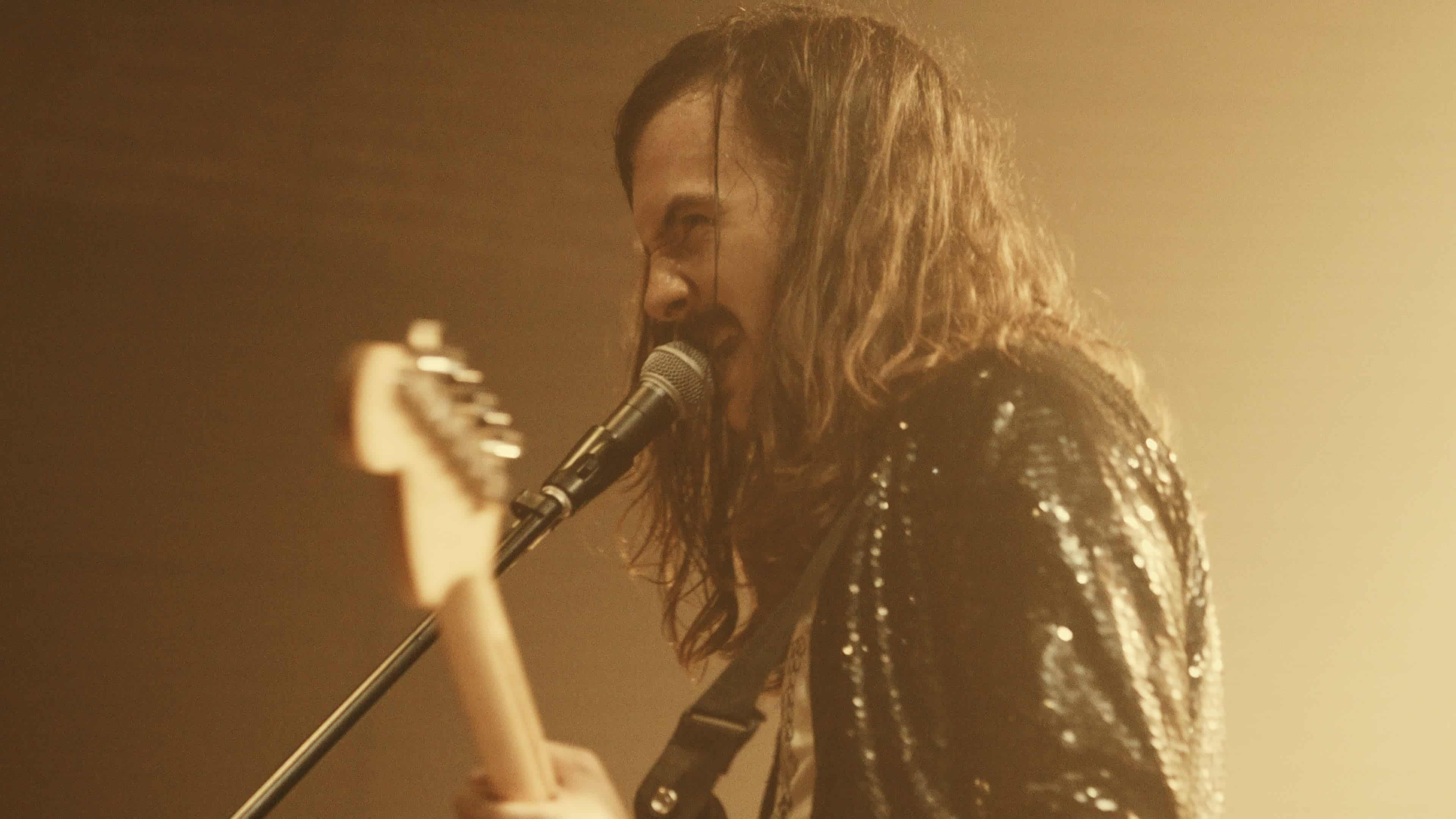 Ever been creatively inspired by cannabis? If so, is there a piece you can reference?
S: We can count on our own fucked up minds to come up with what we need to. I don't currently engage but I still have respect and admiration for all the drugs I've ever done.
A: I don't do much these days, but I remember one of the first times I got high I saw Borat in a sold-out theatre, I laughed so hard I thought my butthole was gonna rip in half. As if my body was gonna tear in two.
What are your influences?
S: My dog Bone Man, Jeff Lynne, Alice Cooper
A: UHF, Sister Sledge, Ozzy. Horror. Comedy. Golf. Bar brawls. Sports bloopers. Pro Wrestling.
Is there some other creative area you'd like to get into?
S: We both have many other interests in the arts. Andy is a director and our plans go far beyond the music solely.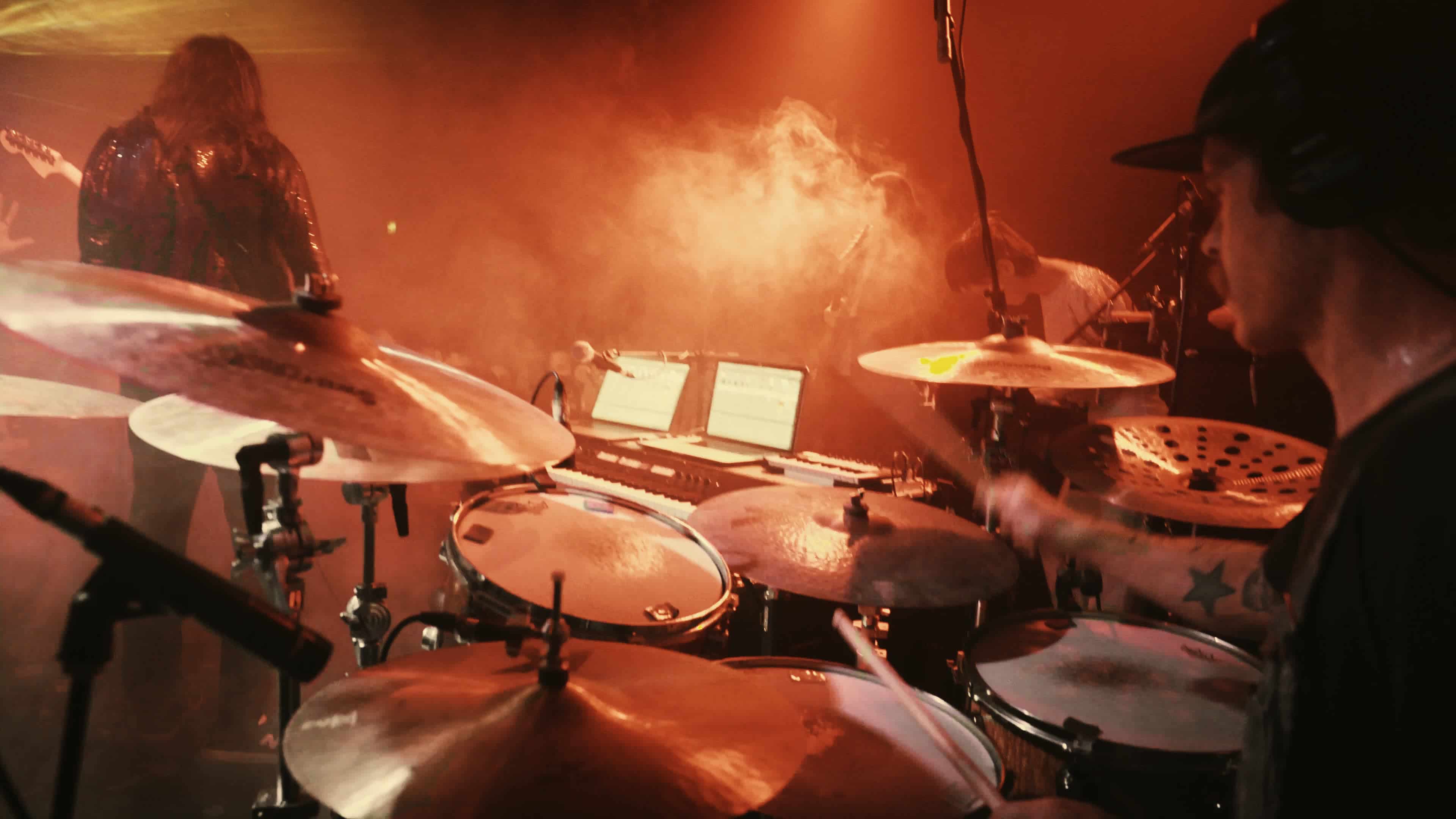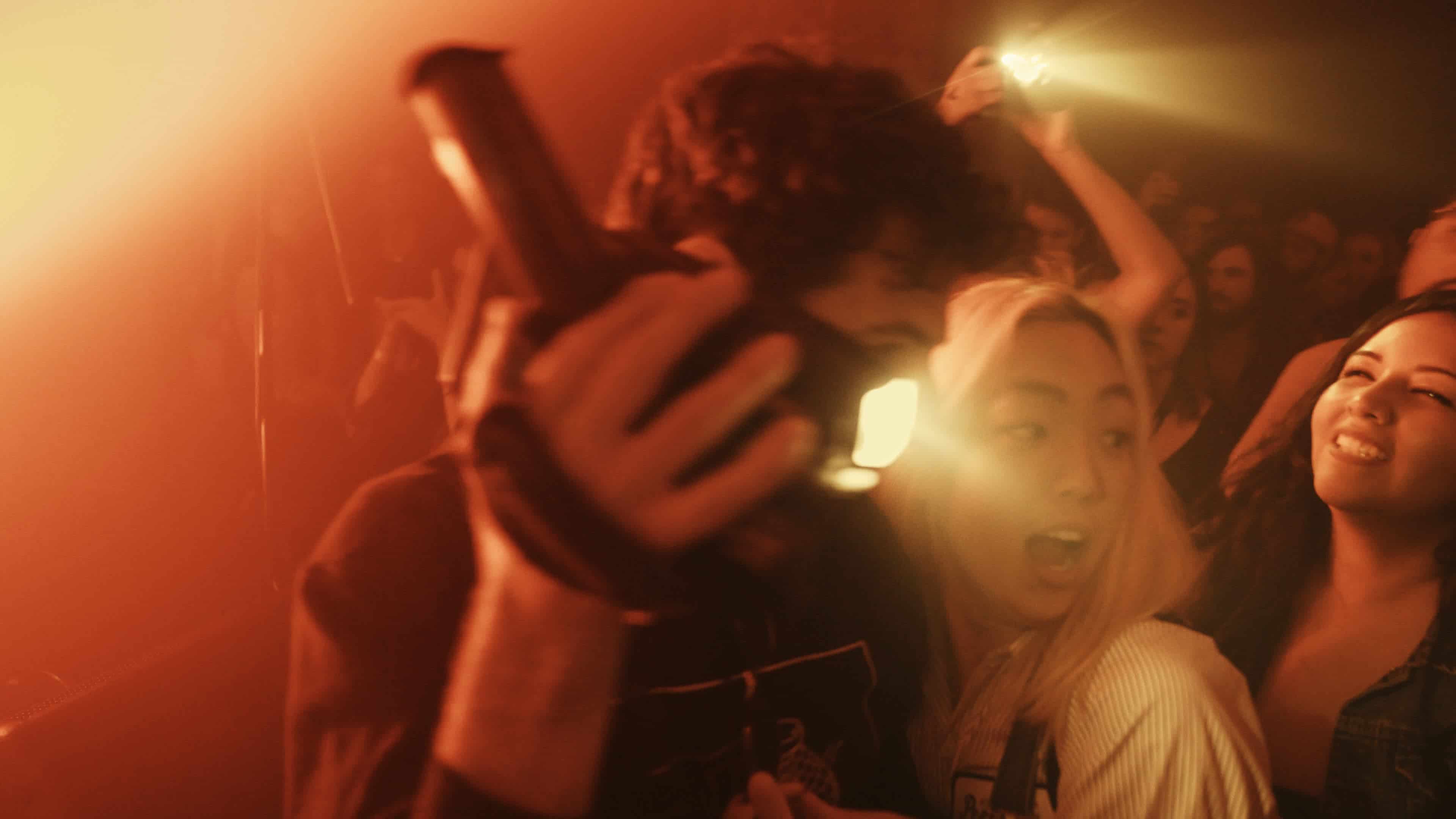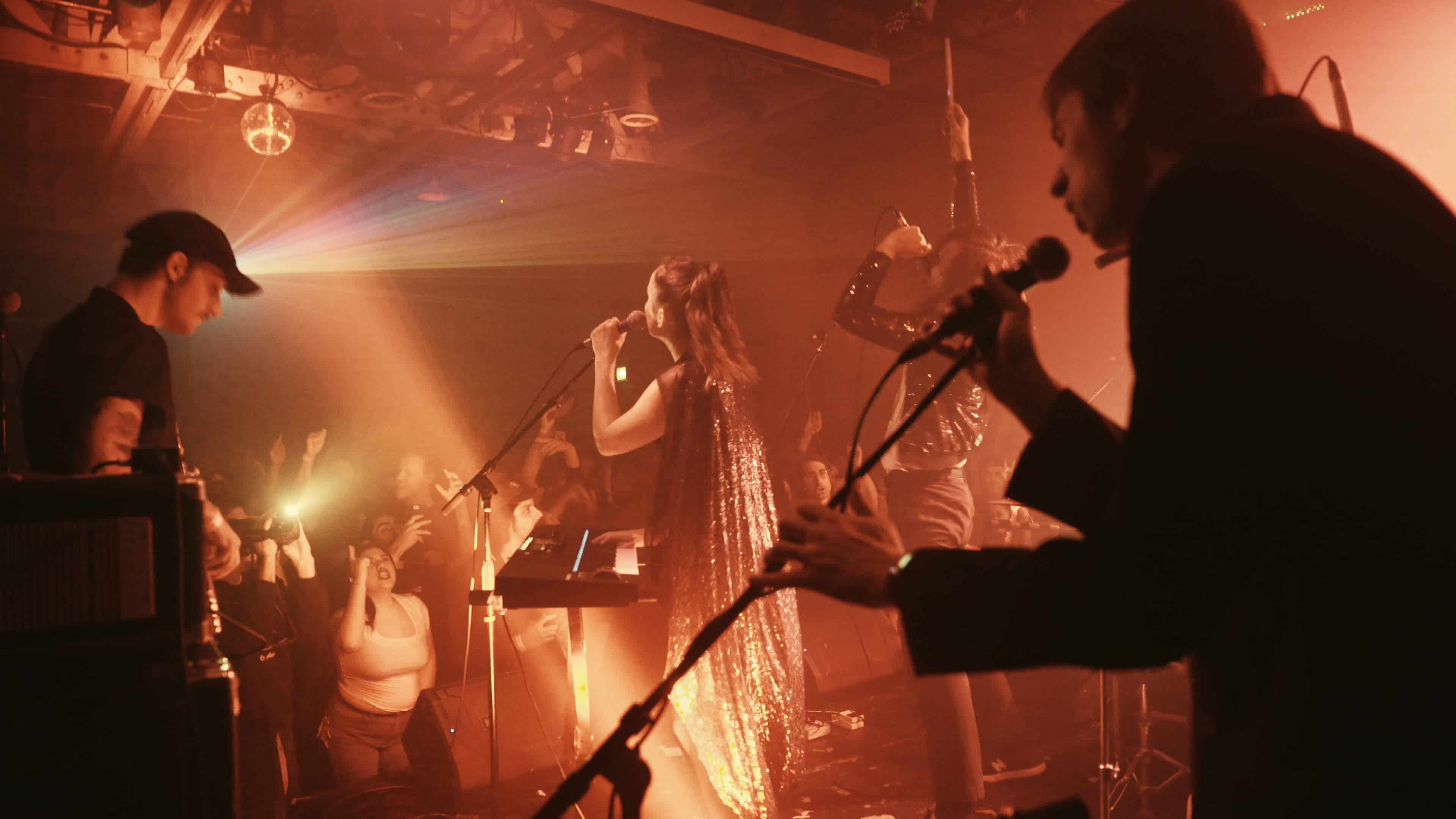 What songs are you currently listening to?
S: MacArthur Park by Jimmy Web
A: That Thing by That Thing, look it up.
Any plans to go on the road?
Yes, next year we'll be making the rounds. Keep an eye out!
If your life was a film what would it be?
S: Mean Streets
A: PeeWee's Big Adventure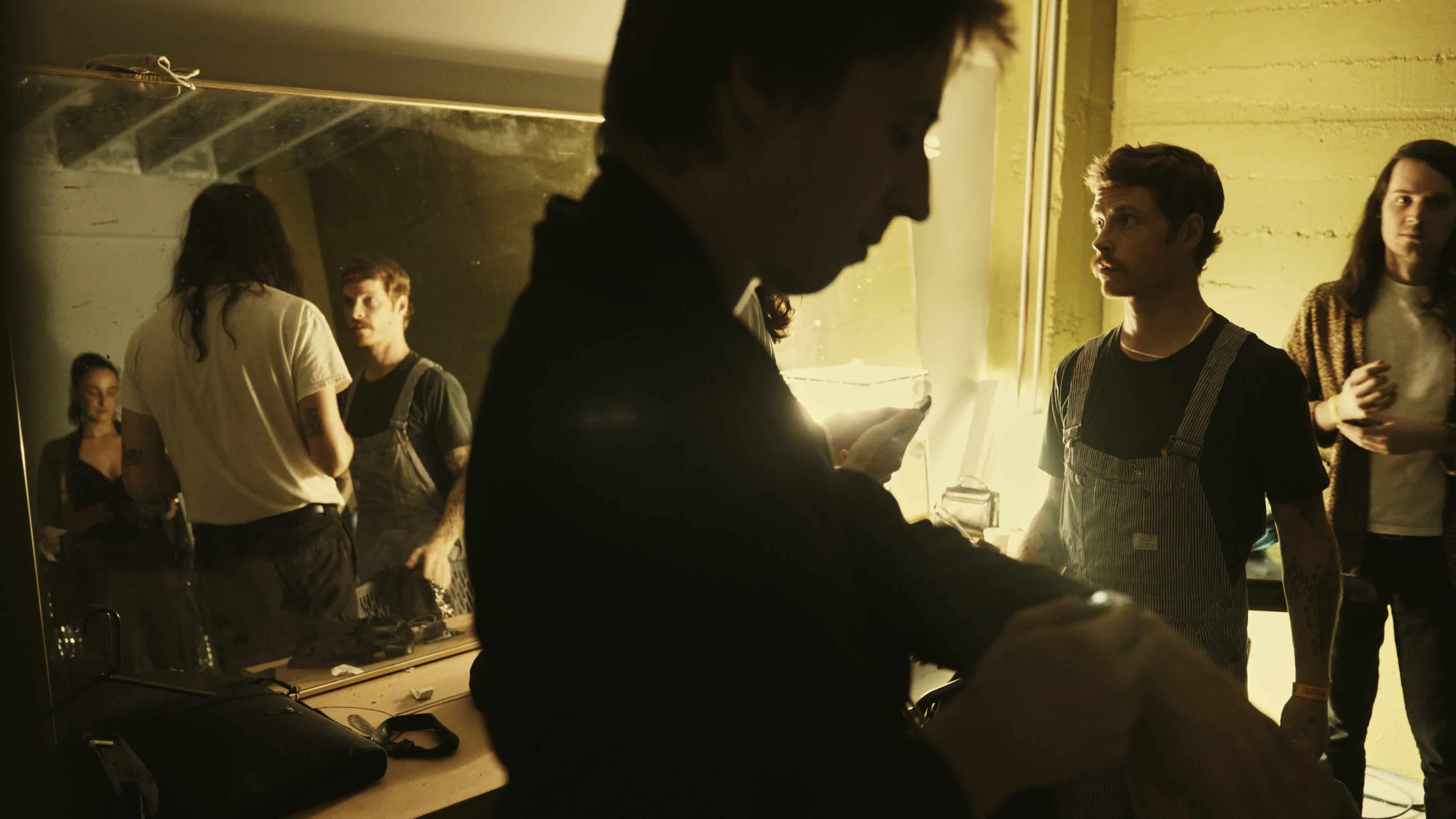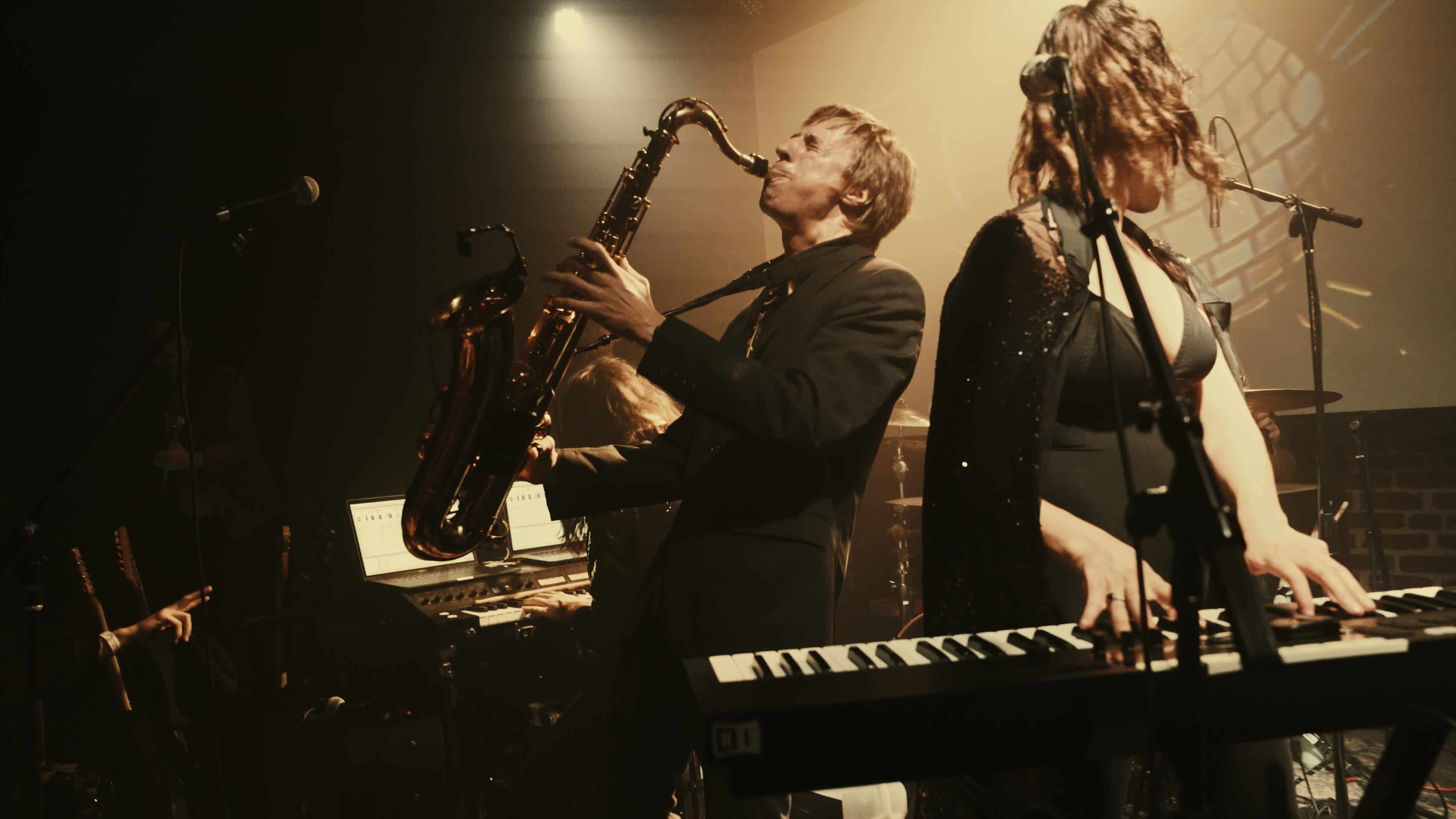 What 3 records you would take with you on a deserted island?
Electric Light Orchestra "On The Third Day"
Black Moth Super Rainbow "Dandelion Gum"
Yanni's smash hits
Any advice for us?
Once is cool twice is corny.