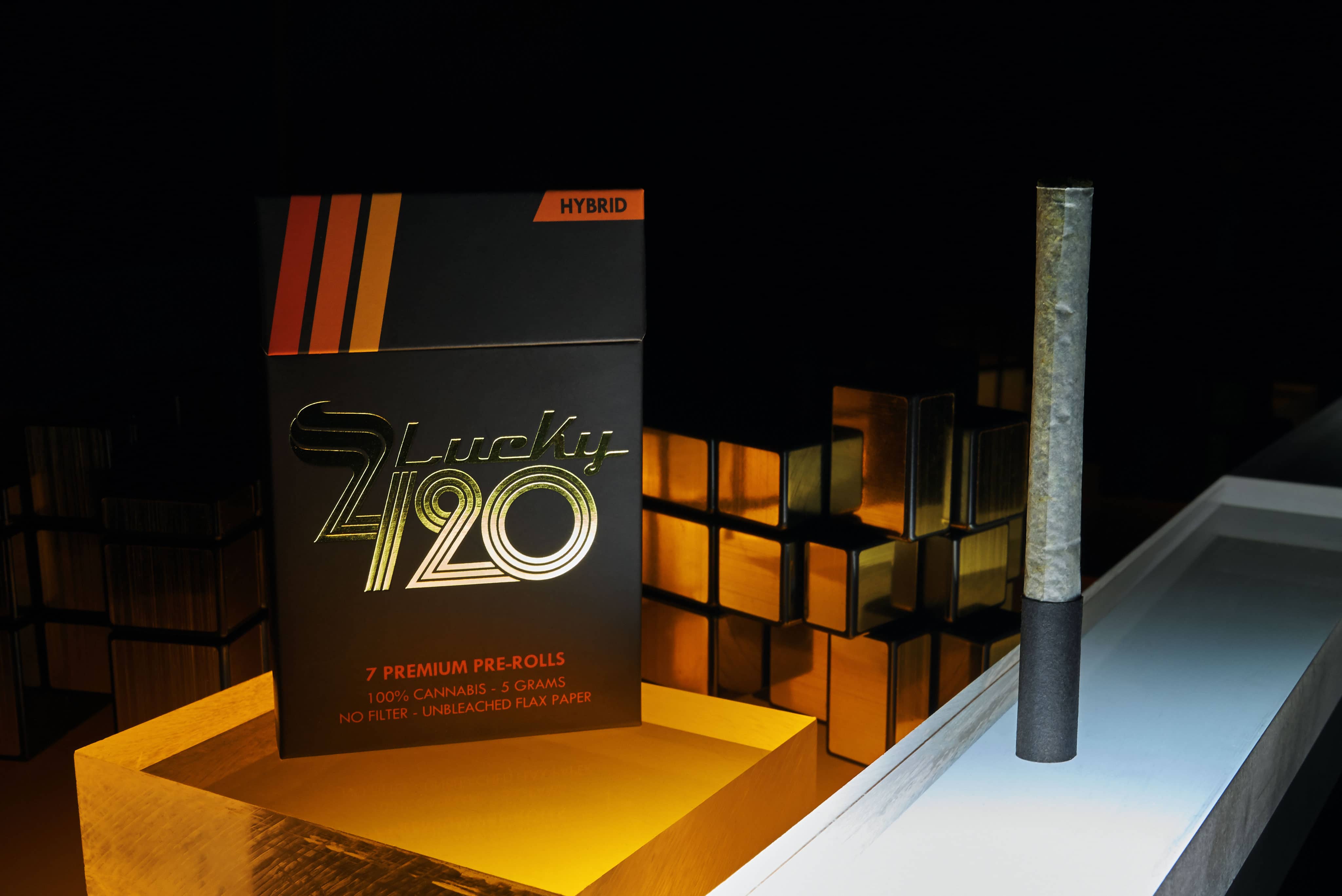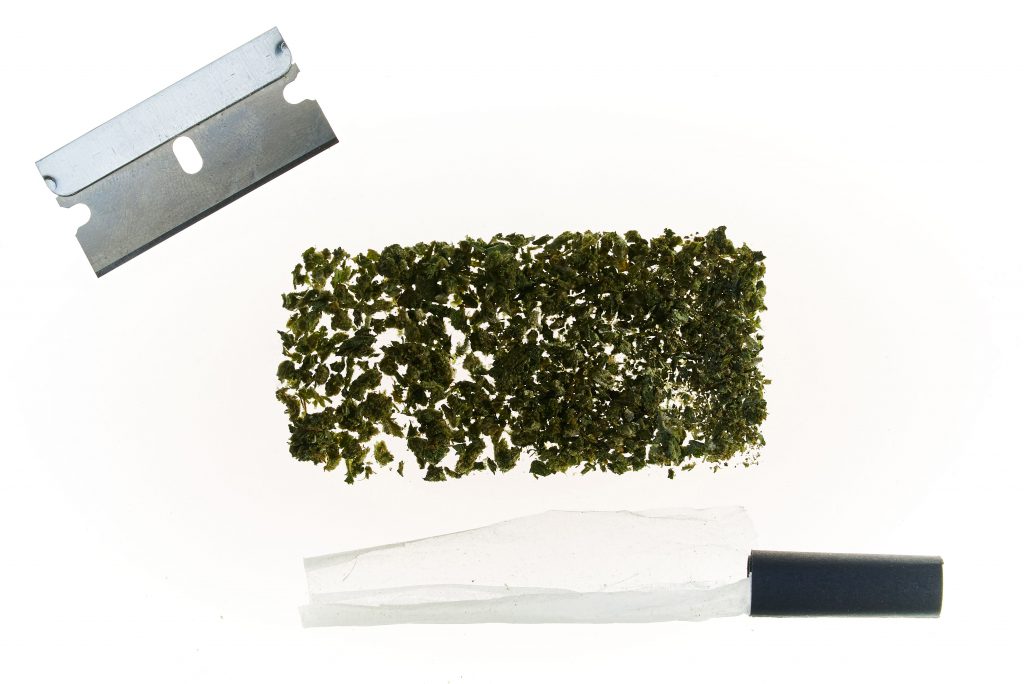 Lucky 420 is one of our favorites in the branding department and has a consistent even burn. One bummer is we couldn't find the cultivation source or even strain information anywhere on the package or on the website. When trying to find nearby retailers using the resources on the Lucky 420 site we ran into some hurdles for the Los Angeles area. The first listing we tried in Hollywood had a number that was not in service. We decided to try Culver City – luckily we didn't drive. The Eaze delivery service was listed so we went to the site and it was not available. Harken back to the good old street days – the good goods can sometimes be tough to find.
The Lucky 420 Mission
We are on a mission to end the war on drugs, elevate the feminine and fight corporate greed. We are pioneering a revolutionary way of doing business that considers human needs, ecological health, social impact, and profit earnings–proving that these are not mutually exclusive."

– Lucky 420
The Takeaway
Can be hard to find in Los Angeles but if you manage to get your paws on some you are sure to have a high flower content. *Cultivation source info omitted as it is grown indoor.
Pros
Fantastic burn
Female led
Cons
Not widely available
Strain information unkown