We meet a lot of people in our lives, many just passersby and very few leave an impression. When we met Alexander "AE" Edwards downtown at Saint Vincent Court, he was dressed in a yellow sweater with platinum hair and a gleaming smile, both literally and figuratively speaking since his mouth is full of diamonds.
Cool, calm and collected, Alexander introduced himself, his energy gave you a feeling of familiarity; as if we'd known each other from previous lives. He sat down just as we had ordered a round of coffees. We began discussing the process of the shoot and explored the intricacies of human behavior while Alexander rolled a blunt. Taking a hit, he began coughing and with a smile, said "if it doesn't make you cough it's a loss". He went on to discuss how he considered himself to be a shapeshifter "I believe I see everybody because I am everybody. Like I could be, anybody." His response to approaching life and everyone you meet without judgment.
Alexender has a very gracious way about him. He talked with gratitude and humility in his accomplishments and his life in a way that went beyond your typical superficial claims. Yes, A.E. has a lot to be grateful for – a gorgeous woman by his side (Amber Rose), a new beautiful and healthy baby boy (spitting image of Alexander), and a booming career.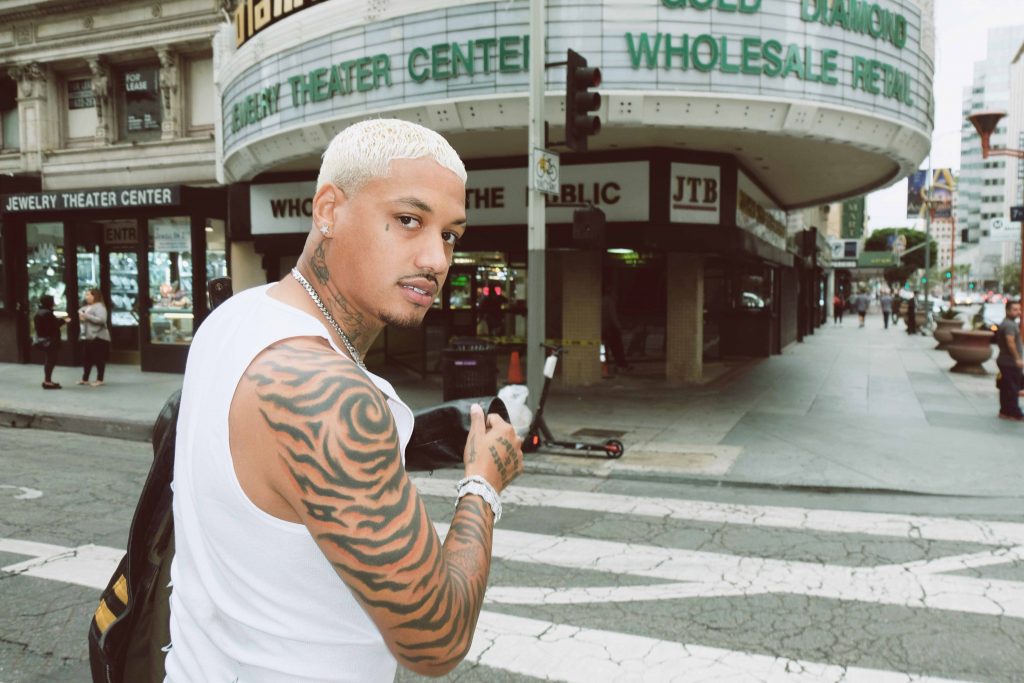 I think if we take time to recollect our thoughts we have memories from our past experiences that will give us the answer to any situation.
As the Vice President of the Artists and Repertoire (A&R) for Def Jam Records, he is responsible for overseeing the artistic development of recording artists. He discovered and signed Def Jam's newest rising superstar YK Osiris, who in just 2 years, has multiple-multi platinum selling singles, and close to 2 billion streams.
Alexander also plays the role of VP of A&R at Victor Victor, the label that discovered the late and great Pop Smoke (RIP) and is getting ready to release his newest signing, a twin sister duo, Dylan & Dakota, through Victor Victor. Their single featuring Tyga produced by D.A. Doman is set to be released top of Summer 2020.
On top of his schedule bringing life to the industry he is also a not only a featured artist, but president at Last Kings Records, an independent record label founded by his best friend Tyga which he collaborates with often.
As we smoked joint after joint we finally got to talking about the plant and why its a vital part in Alexanders life. " I'm hyper AF and without weed, I'd be all over the place. My mind won't sit still. It's helped me process things, sounds, people. I work hard and I need to be focused and cannabis does that for me." He's currently working on many projects including one with Posta Boys.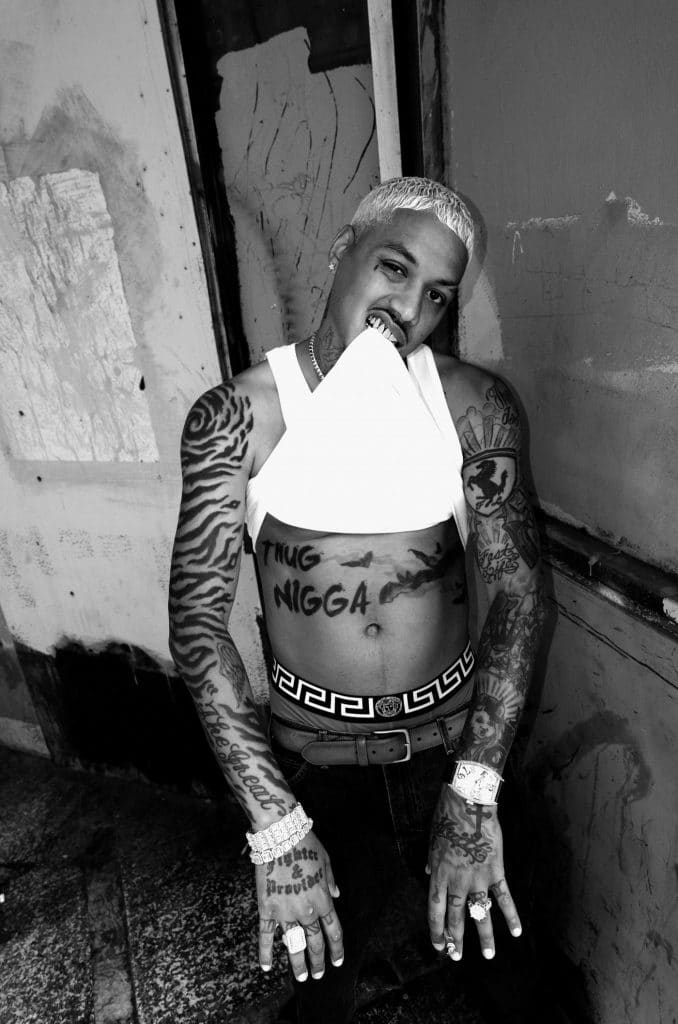 Finding the right collaborators can be tough. What's your process when working with new artists?
A: I like to start by understanding what/where they come from, who they want to become, and what influences them. Find the similarities and use all that information and our similarities as the main ingredients as we cook and get creative.
What are your influences?
A: Impact. The ambition of Tupac. The heart of Allen Iverson. The sense of humor of The Fresh Prince. (Will Smith). The fun Ma$e had. The smoothness of Usher. The creative freedom Pharrell possesses. Those are people & things that influence me. Those are some of the things I am made of, cuz that's who/what influenced me and I know I'm that to a kid somewhere looking to be influenced to find their light.
Are there other creative outlets you would like to get in to?
A: I want to get into acting. I want to play roles that I may not have an understanding of, being that I may not have experienced those things that the character has been through/going through, but still knowing they are things everyday people go through. I want people to not take life so seriously but to seriously love life.
What songs are you currently listening to?
A: Lil Baby. Lil Uzi. YK Osiris.Tyga. Roddy Ricch. Future. Pop Smoke (RIP)I run through their catalogs.
If your life was a film what would it be?
A: Slum Dog Millionaire. The game of life tests me every day. I find a lot of the answers in recollecting my thoughts & observing the things/people/conversations around me. Life & success or failure are based on multiple-choice decisions, & the right decisions pay off.
If you could share a joint with anyone dead or alive, who would it be? What would the topic of discussion be?
A: Tupac. Honestly, though, it'd be a blunt. We'd discuss things he never got to say. We'd talk about the culture today. I'd have him tell me some fire stories. Then I'd put on a beat & we'd just freestyle.
Favorite Strain?
A: Cereal Milk Fire
Any advice for us?
A: Treat people how u want to be treated. Show love. Give people their flowers while they can still smell 'em. Recollect your thoughts, don't get caught up in the mix. Try things, find your passion, work at that, & you'll never work a day in your life. Show love. I know I said that twice. I meant too.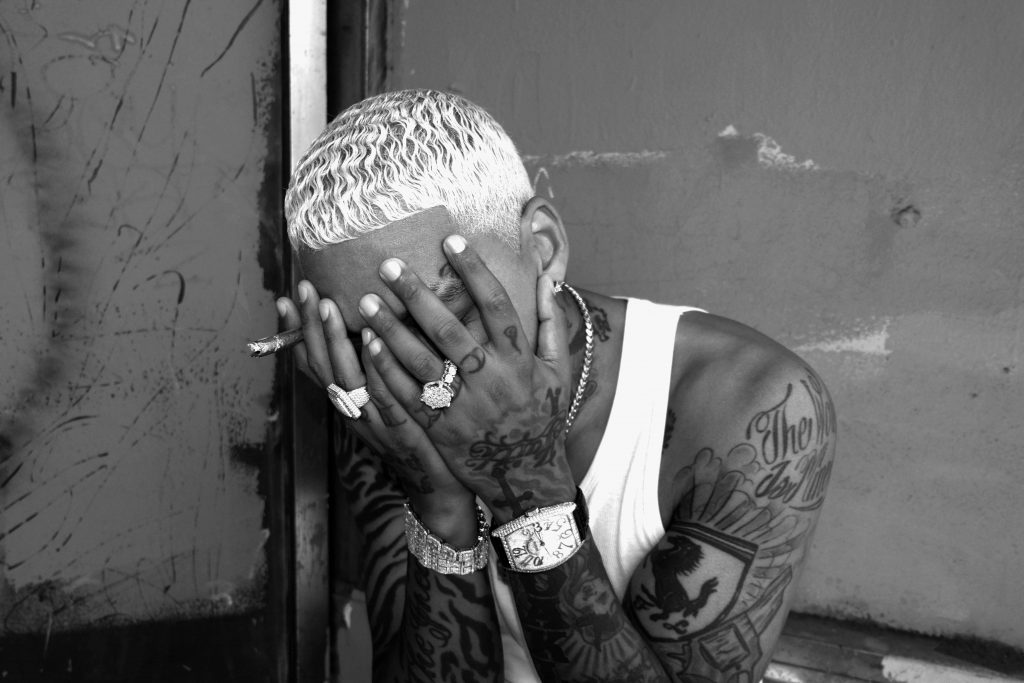 Alexander A.E. Edwards @ae4president
Photography – Georgia Mitropoulos @georgiamtrpls
Video, Edit, and Interview – Lola Langusta @lolalangusta