This past year we have been introduced to a number of pre-roll brands claiming to be the best, so we decided to put them to the test. We put together a list of our favorite cannabis pre-roll brands in Los Angeles to give you an honest opinion, so you can feel cool with spending your hard earned money.
Pre-Roll Criteria
As you may know, there is a saturation of brands on the market and not all of them are up to par. With so many new companies out there rushing to be the "first" and "the best", you have to ask yourself, "are they buying the cheapest trim possible just to turn a profit?" Does the quality of the cannabis you smoke really matter if it "does the job"? For us, the answer is YES, it does matter and below is the following criteria we review while we puff-puff-pass you the good stuff.
Overall Quality – Obviously.
Lit Factor – Strength.
Burn – It's always a bummer to have to relight the Joint.
Flower Content – nug size. Some just use shake or trim.
Joint Structure – Some are loose, some are sturdy.
Cultivation Source Info – Where the cannabis is cultivated. *Indoor grown omitted
Strain Variety – How many strain options to choose from.
CBD Focus – CBD dominant option.
Branding – The identity + story.
Packaging – Design + structure.
Availability – How many retailers carry the brand in Los Angeles.
[letsreviewlist title="" design="simple" order="2″ source="1″ postid="100440″ proscons="on"]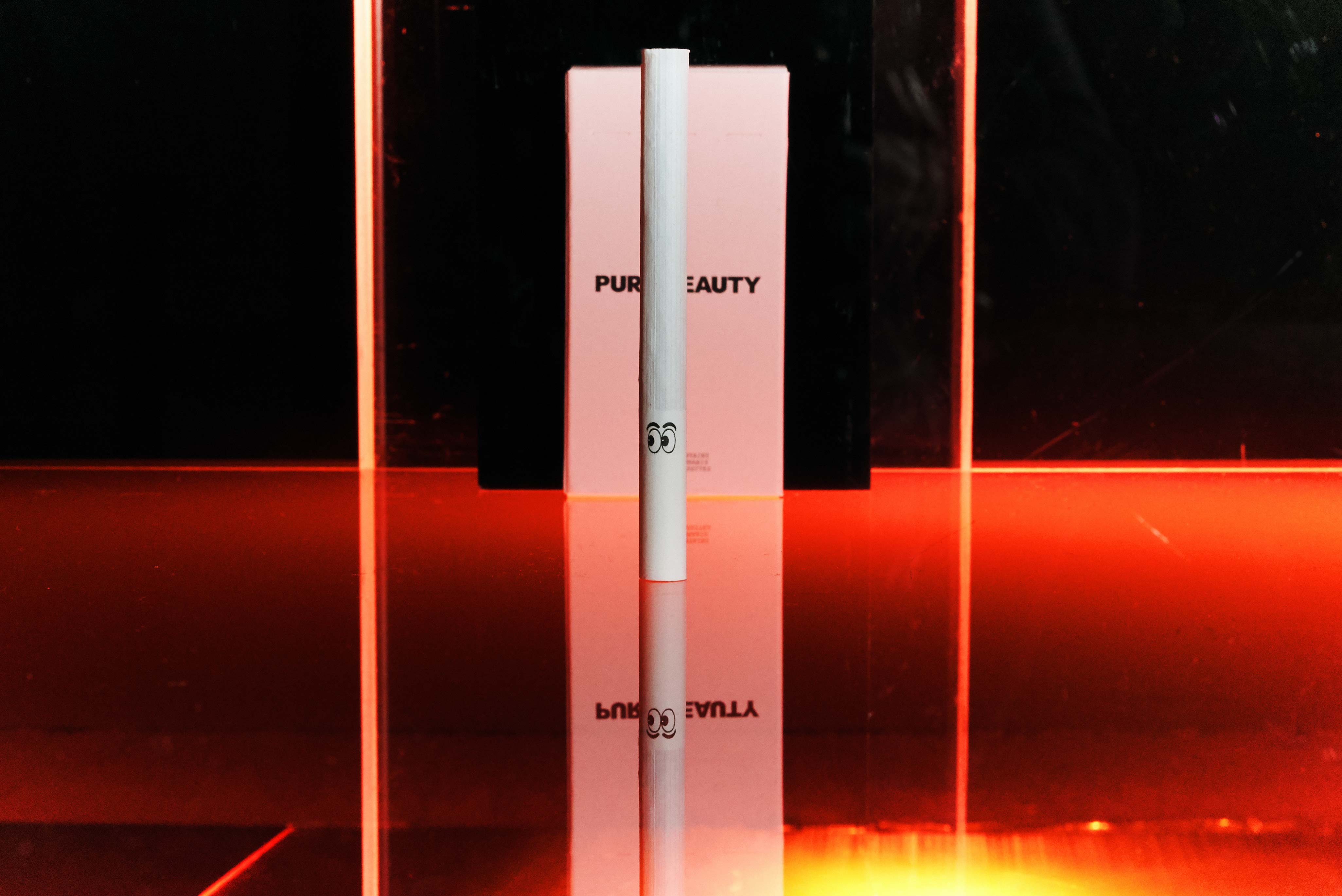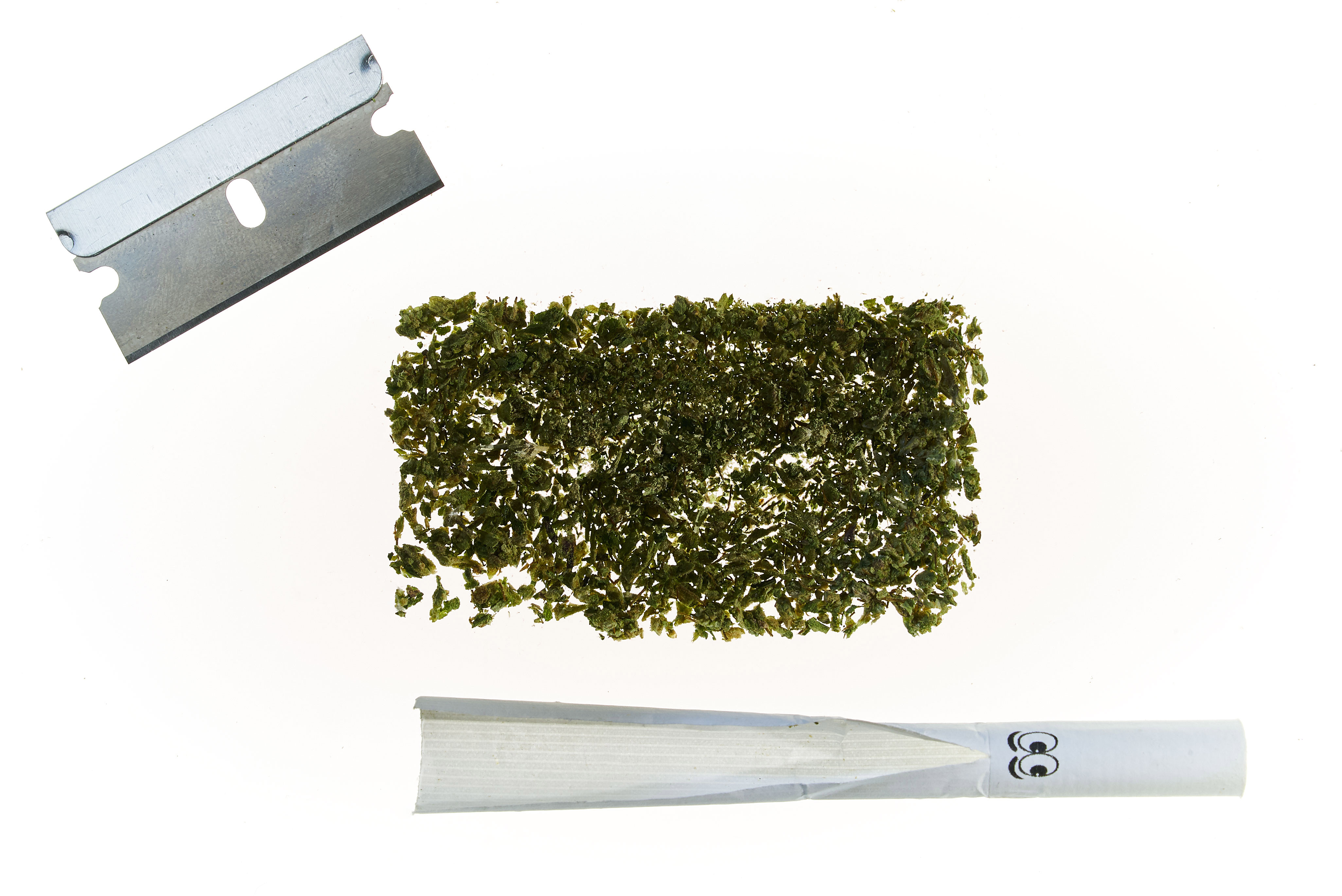 [letsreviewlist title="" design="simple" order="2″ source="1″ postid="100480″ proscons="on"]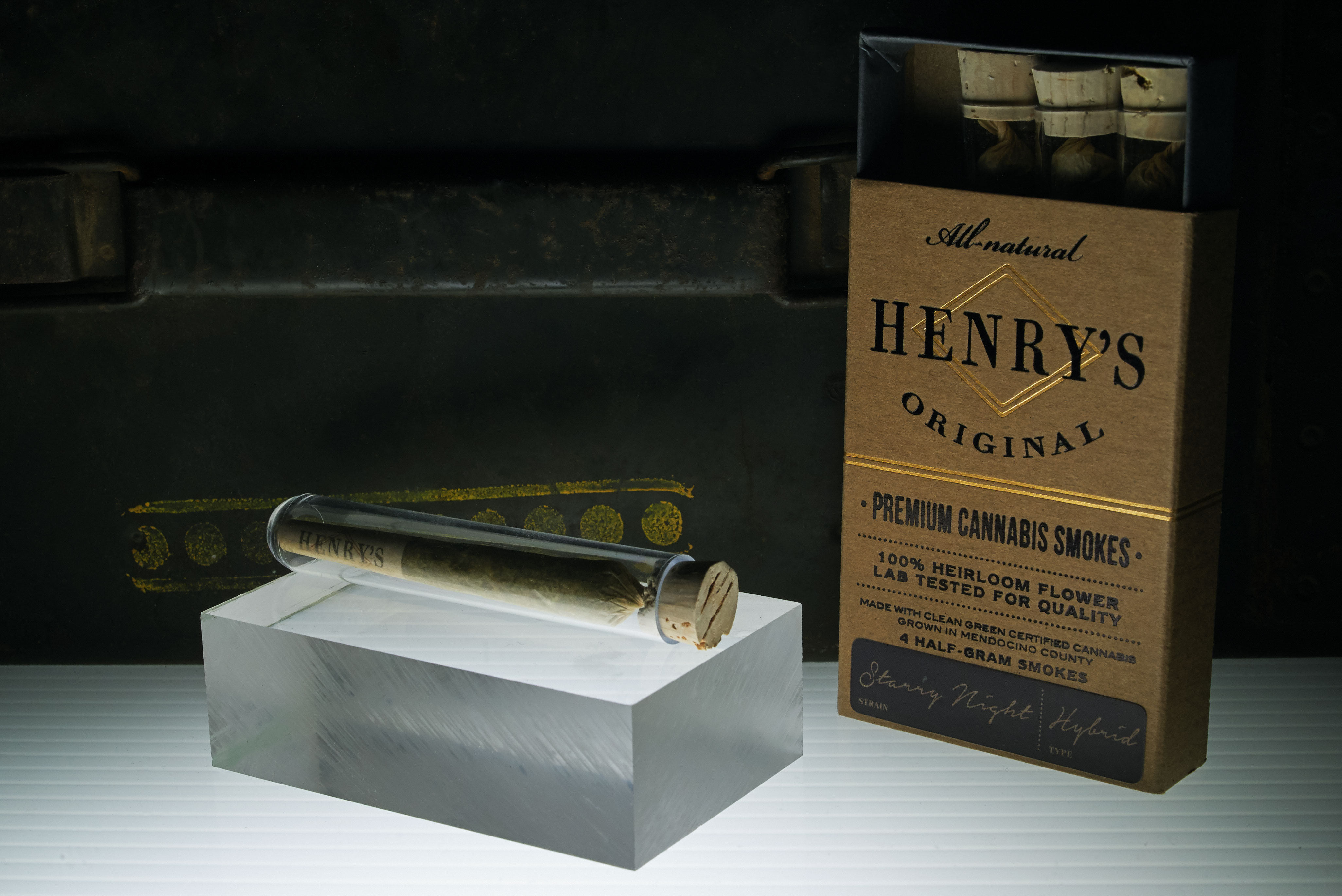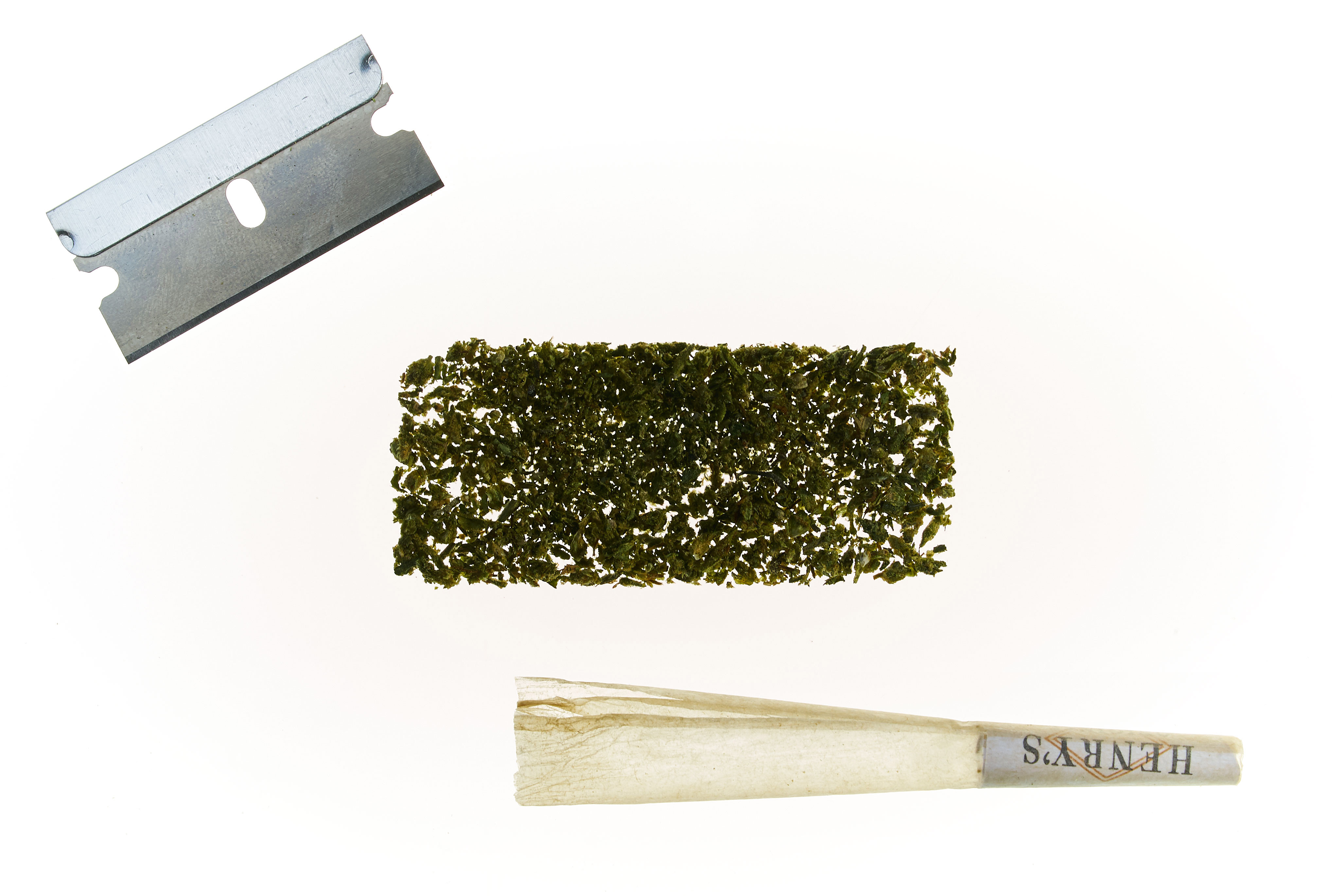 [letsreviewlist title="" design="simple" order="2″ source="1″ postid="3831″ proscons="on"]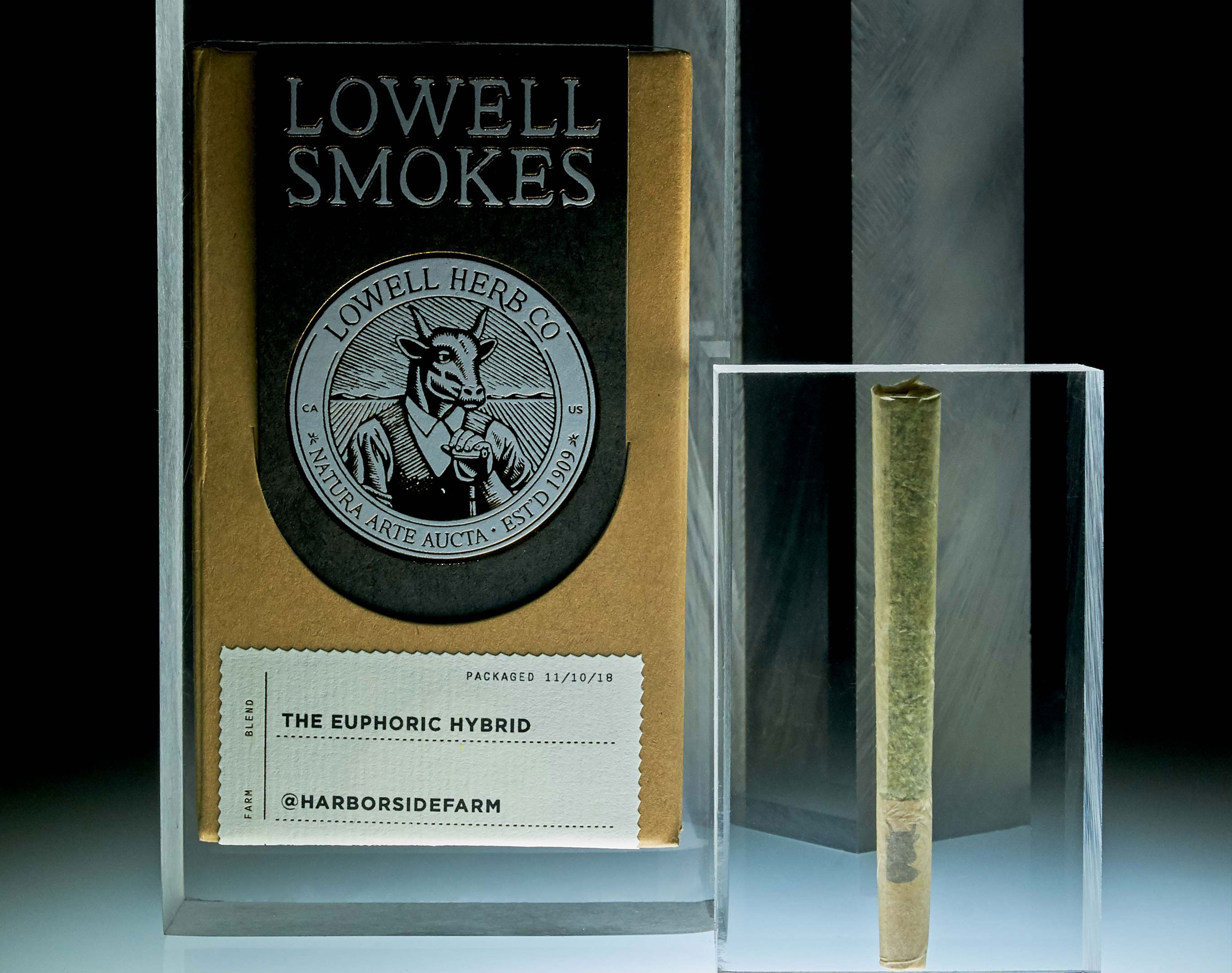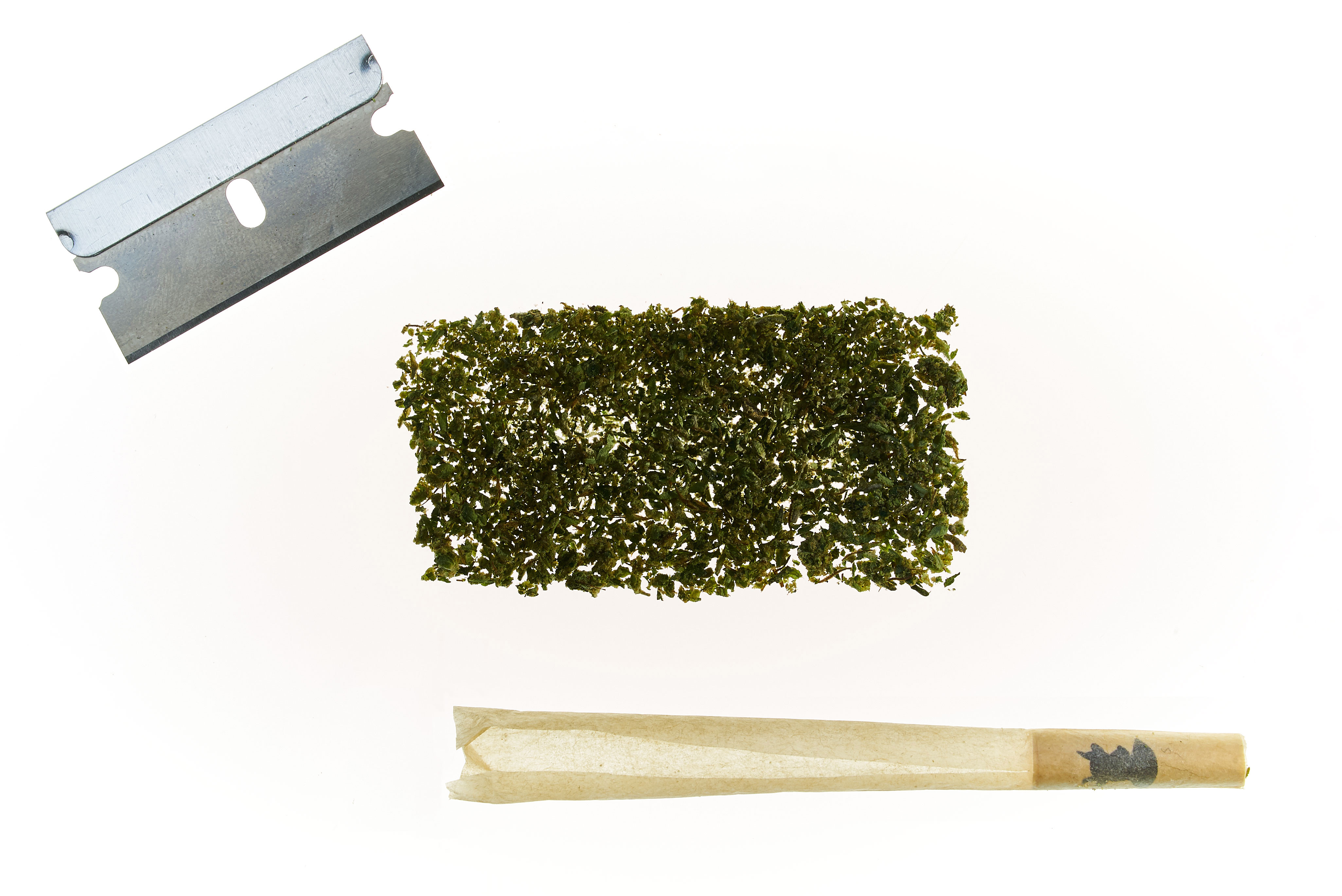 [letsreviewlist title="" design="simple" order="2″ source="1″ postid="100474″ proscons="on"]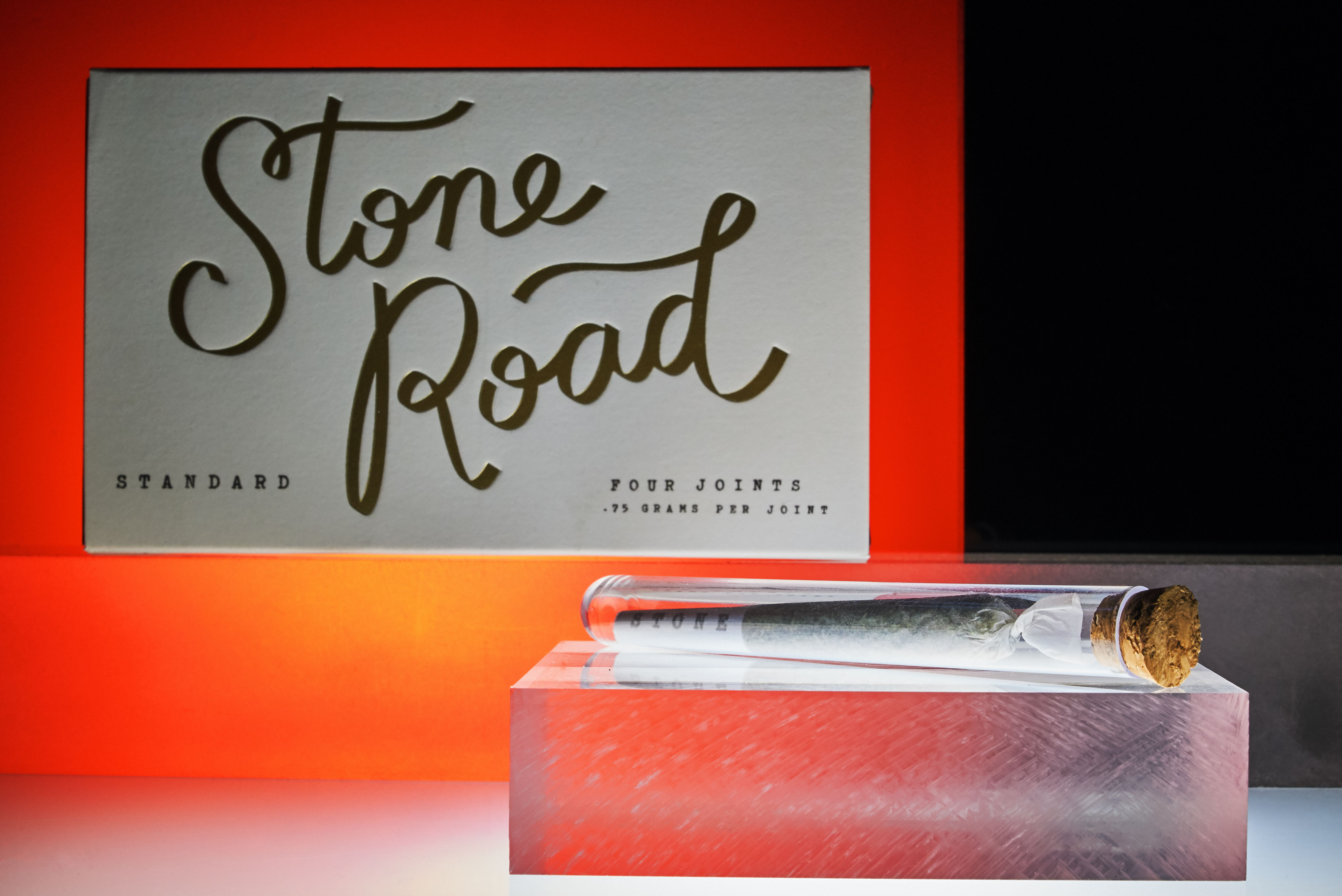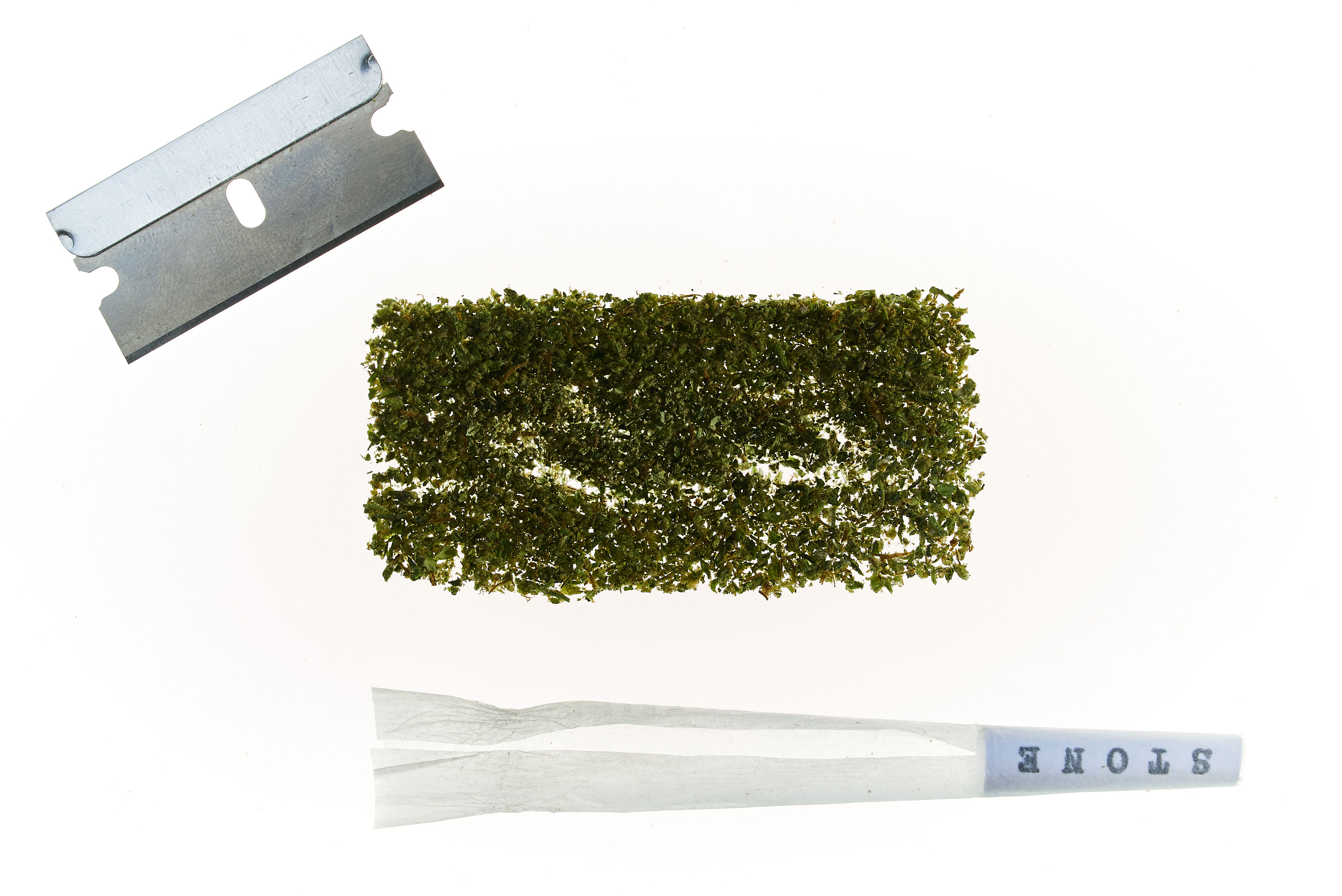 [letsreviewlist title="" design="simple" order="2″ source="1″ postid="3802″ proscons="on"]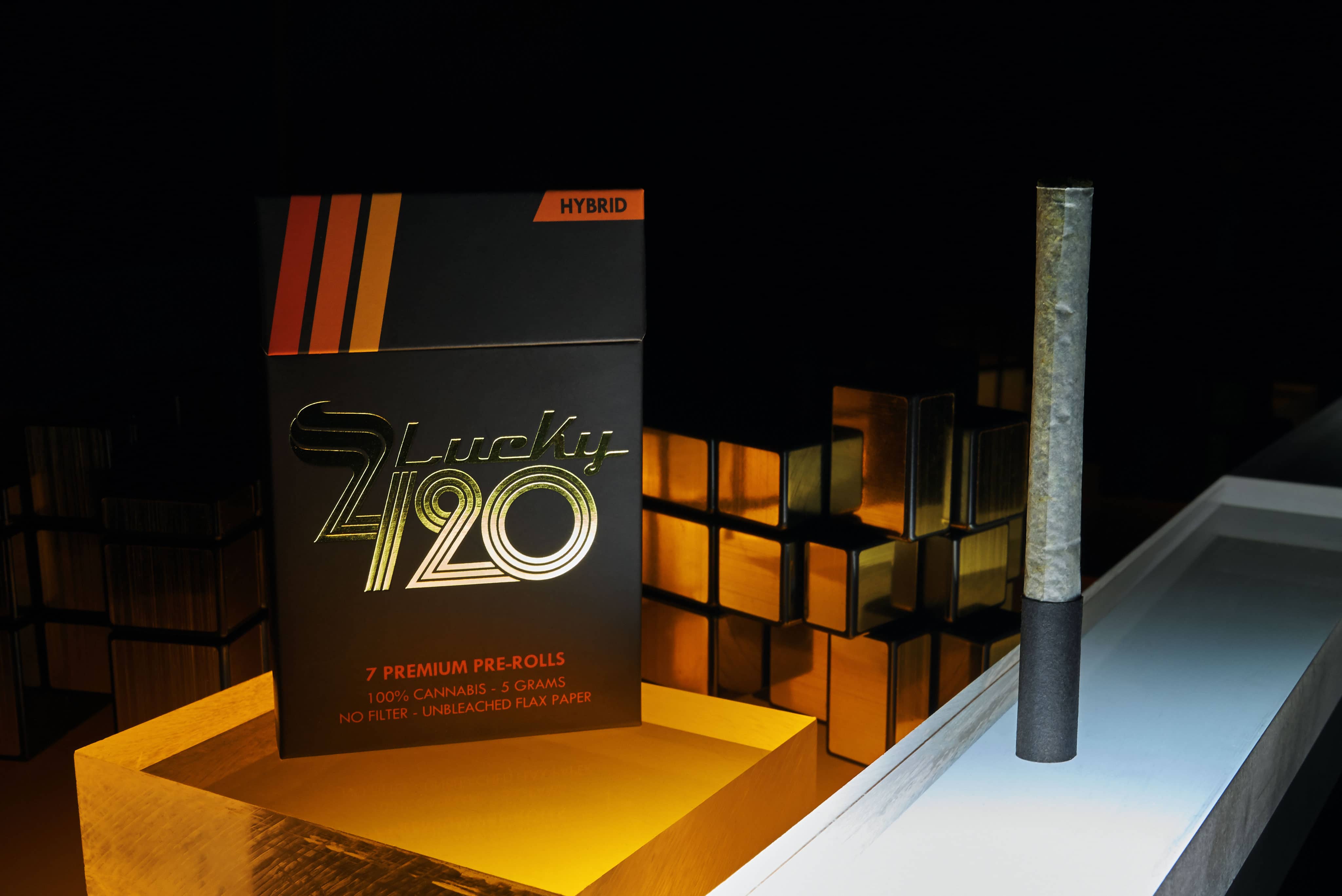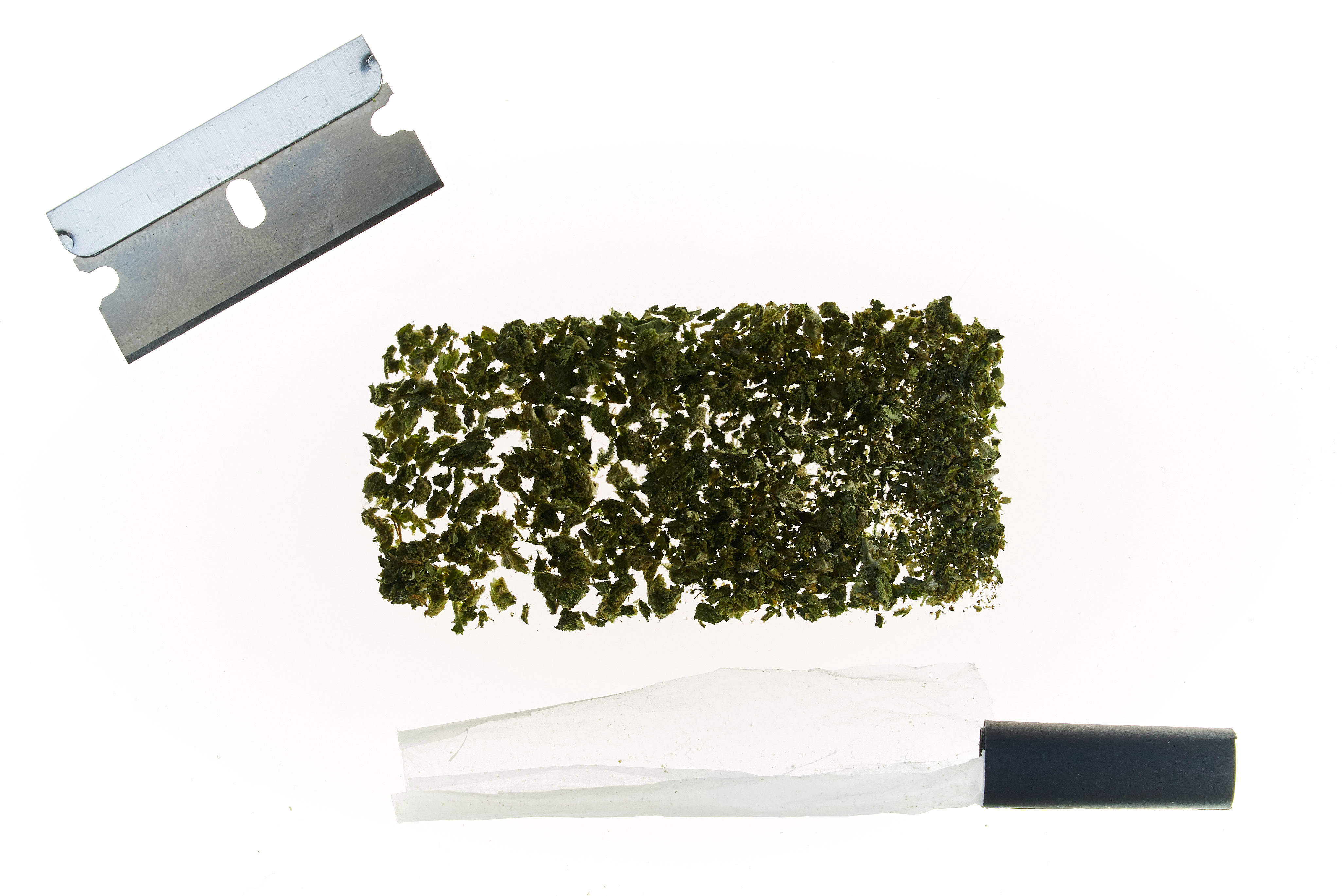 [letsreviewlist title="" design="simple" order="2″ source="1″ postid="100456″ proscons="on"]