There's a cannabis revolution happening and taking a hold of the beauty industry and we couldn't be more thrilled. Individuals are becoming acquainted with the healing properties of cannabis plant which contains up to 133 known cannabinoids. These compounds interact with the body's internal endocannabinoid system and CBD in particular (short for Cannabidiol) is on the tips of everyone's tongue, literally. CBD works with the body's receptors and serves the body in many healing ways, such as relieving stress, pain reducer, inflation, skin rejuvenation and more and for the new cannabis enthusiast fear not CBD won't get you high.  CBD gives you the chance to experience the healing properties of the Cannabis plant without any psychotropic effects, so start there and perhaps later you will be toking on some sweet green, telling everyone about your new love affair.
We have included some of our favorite new Cannabis beauty products to help you get started along with some fresh new ideas to spruce up your summer look by Sorena Pirouzi.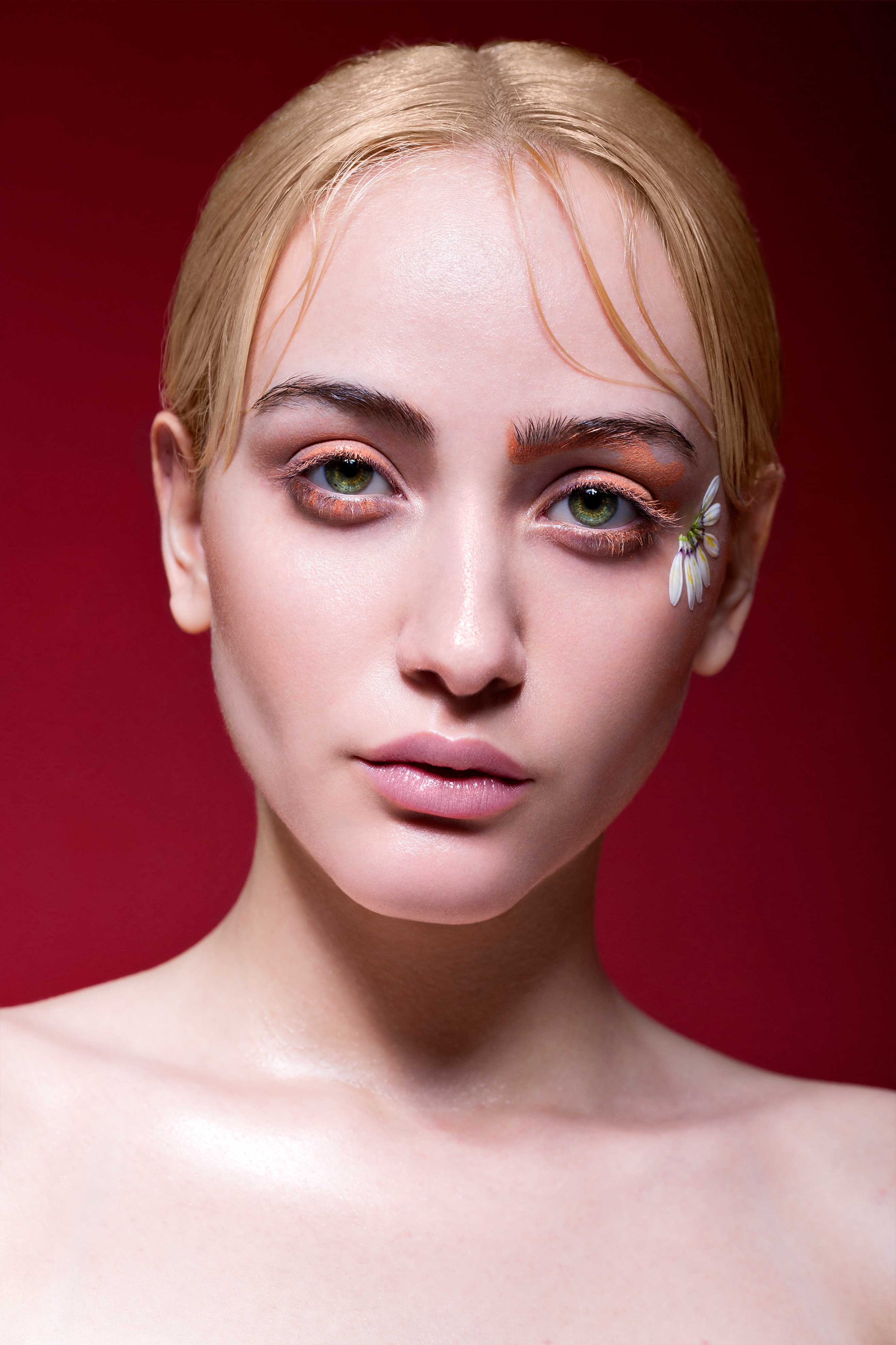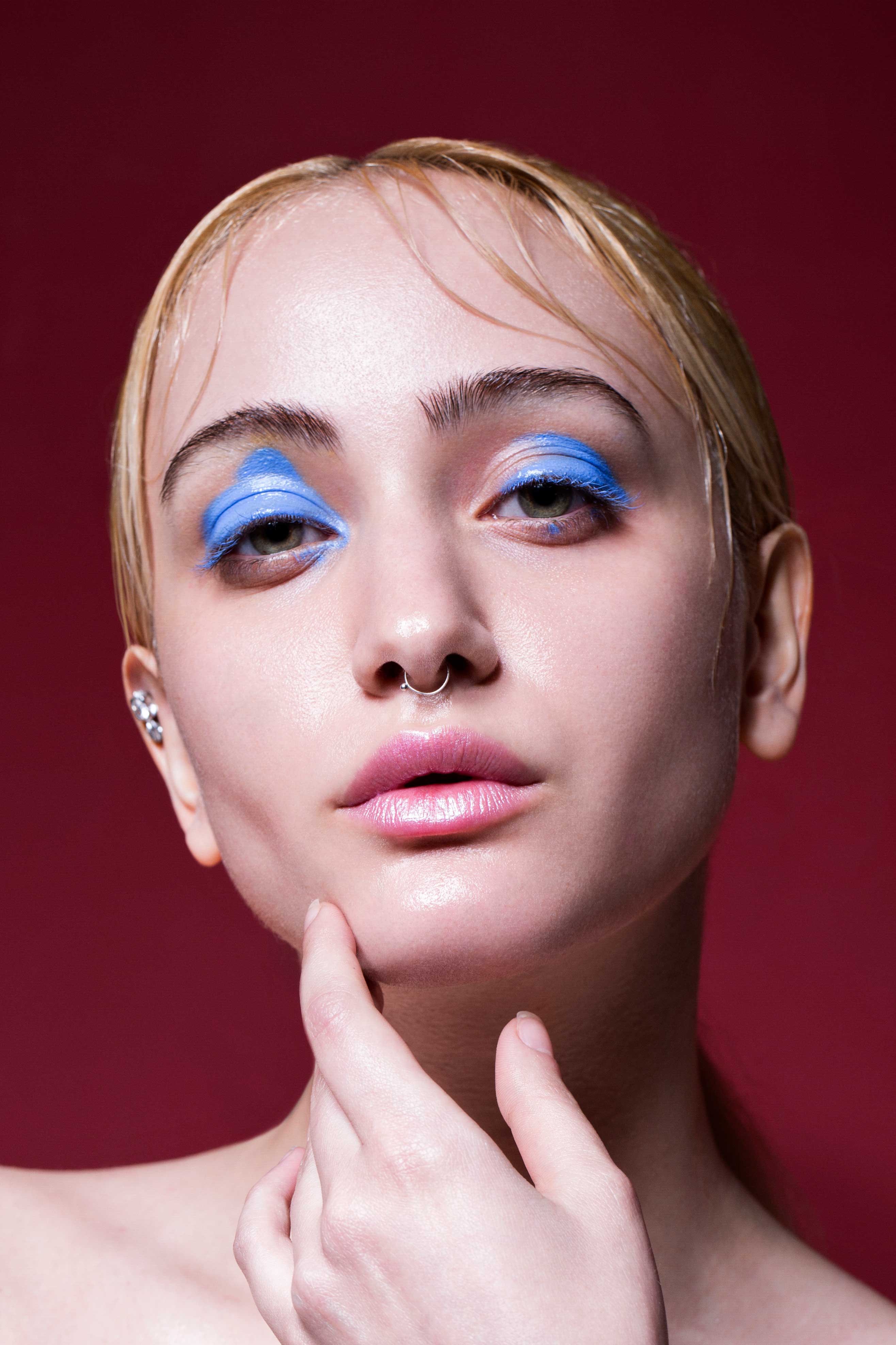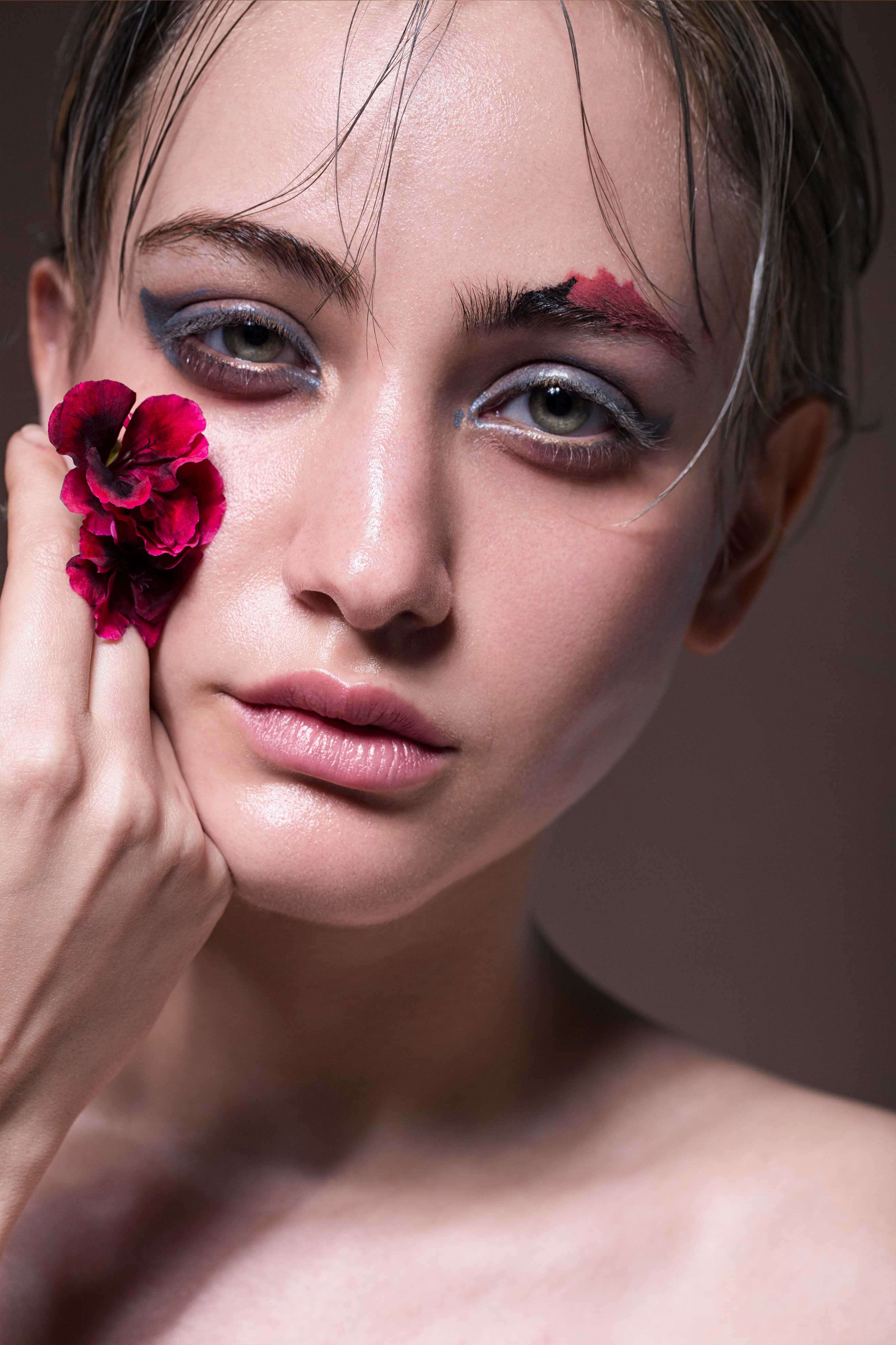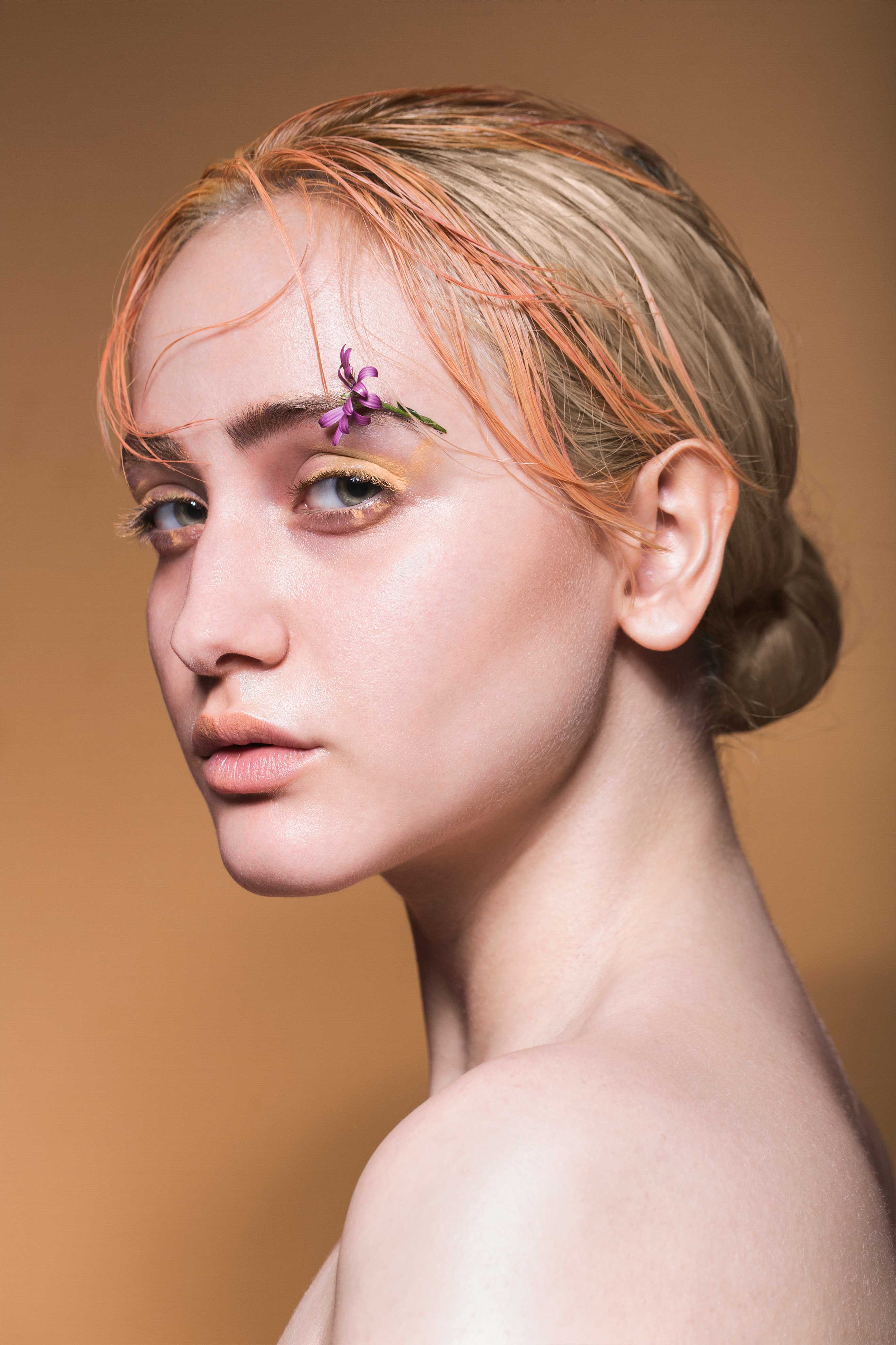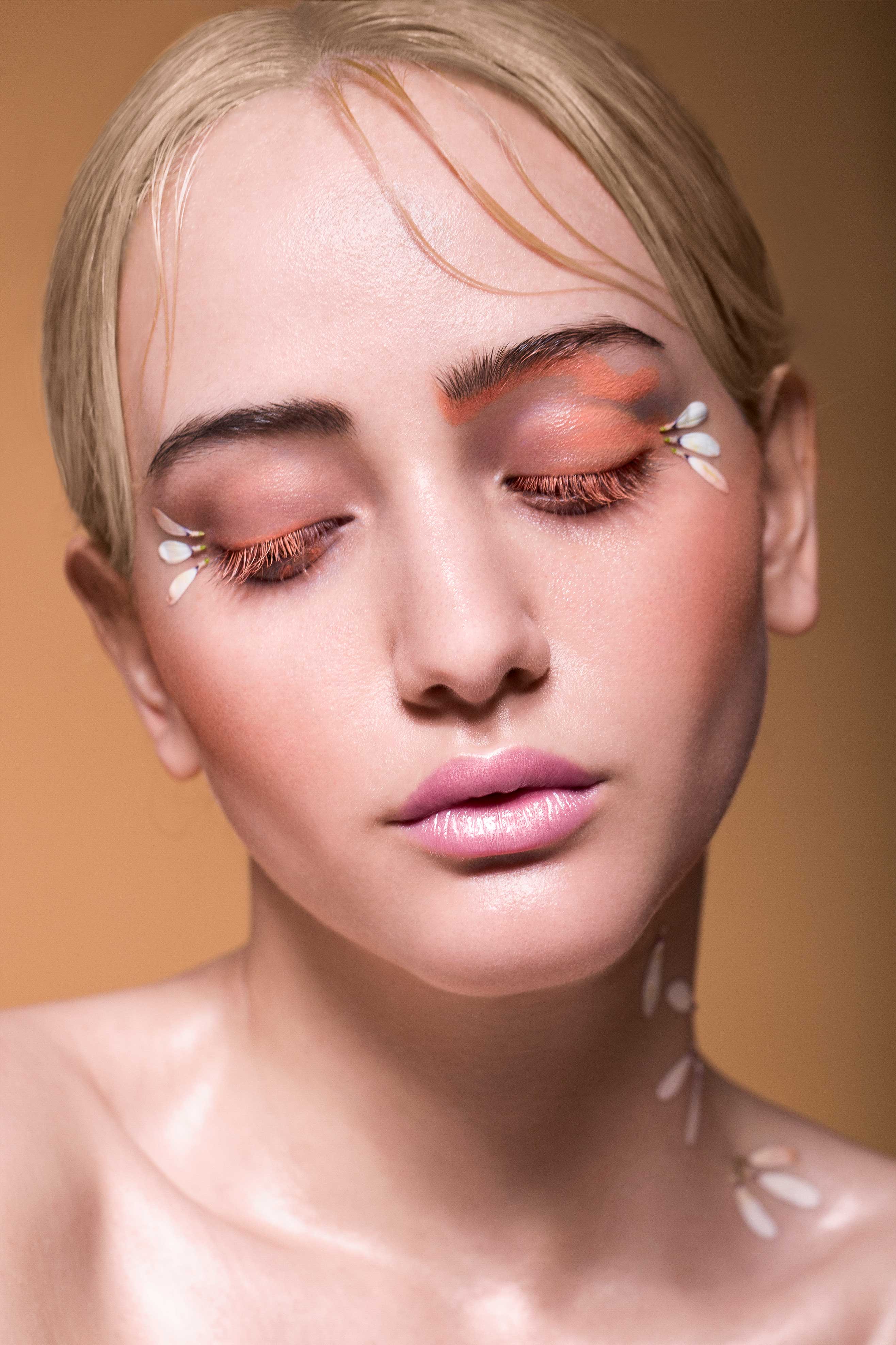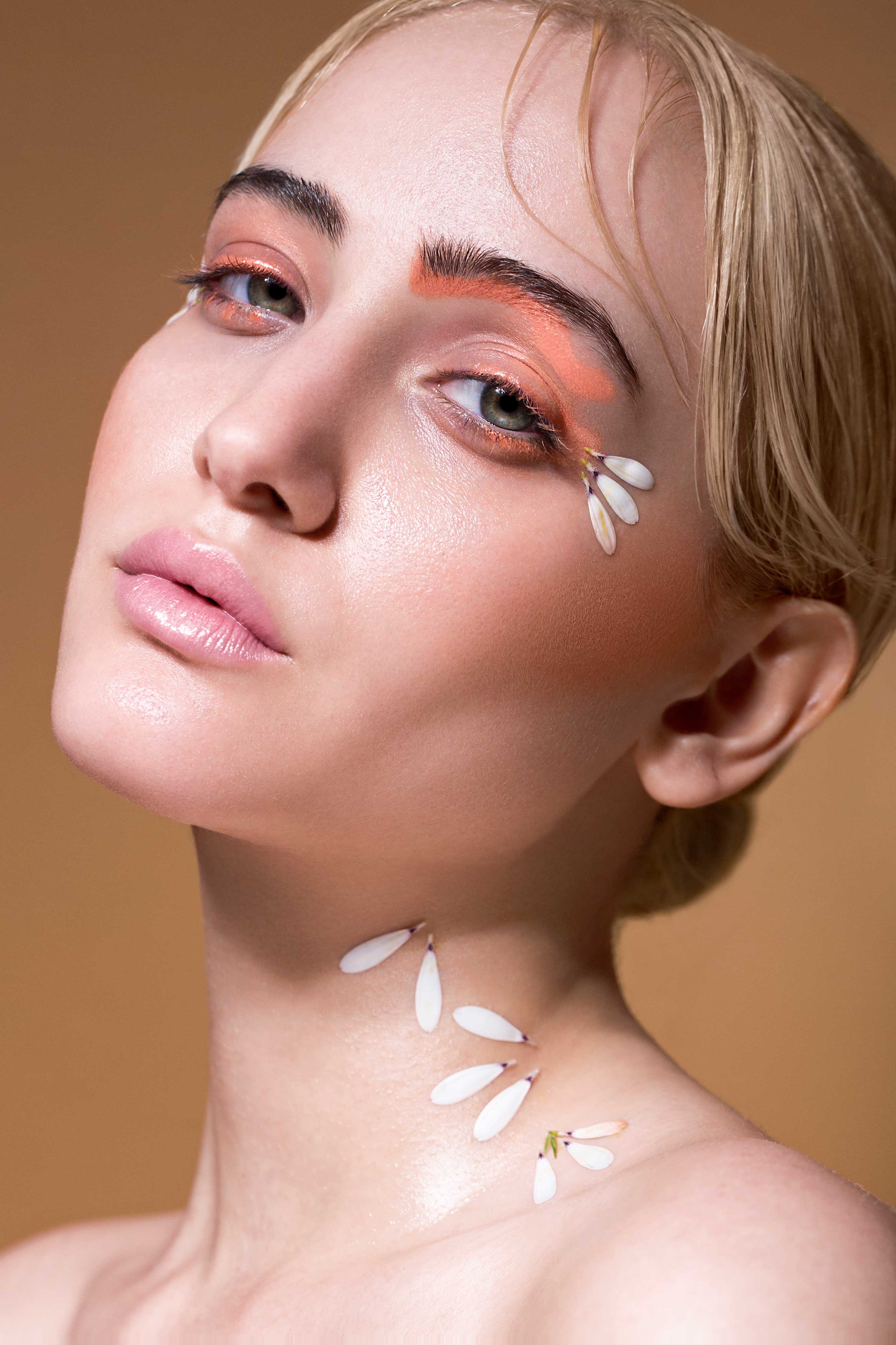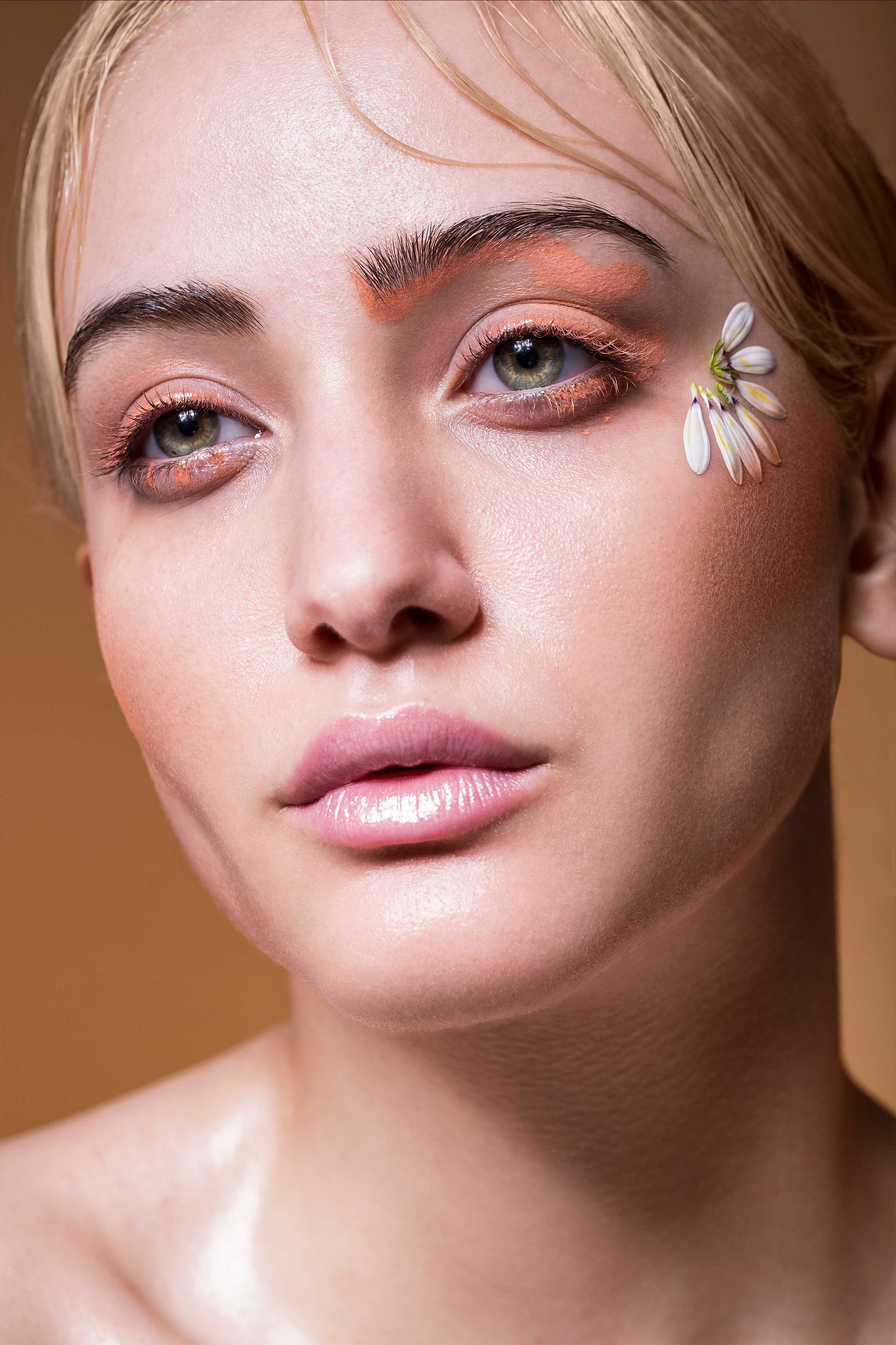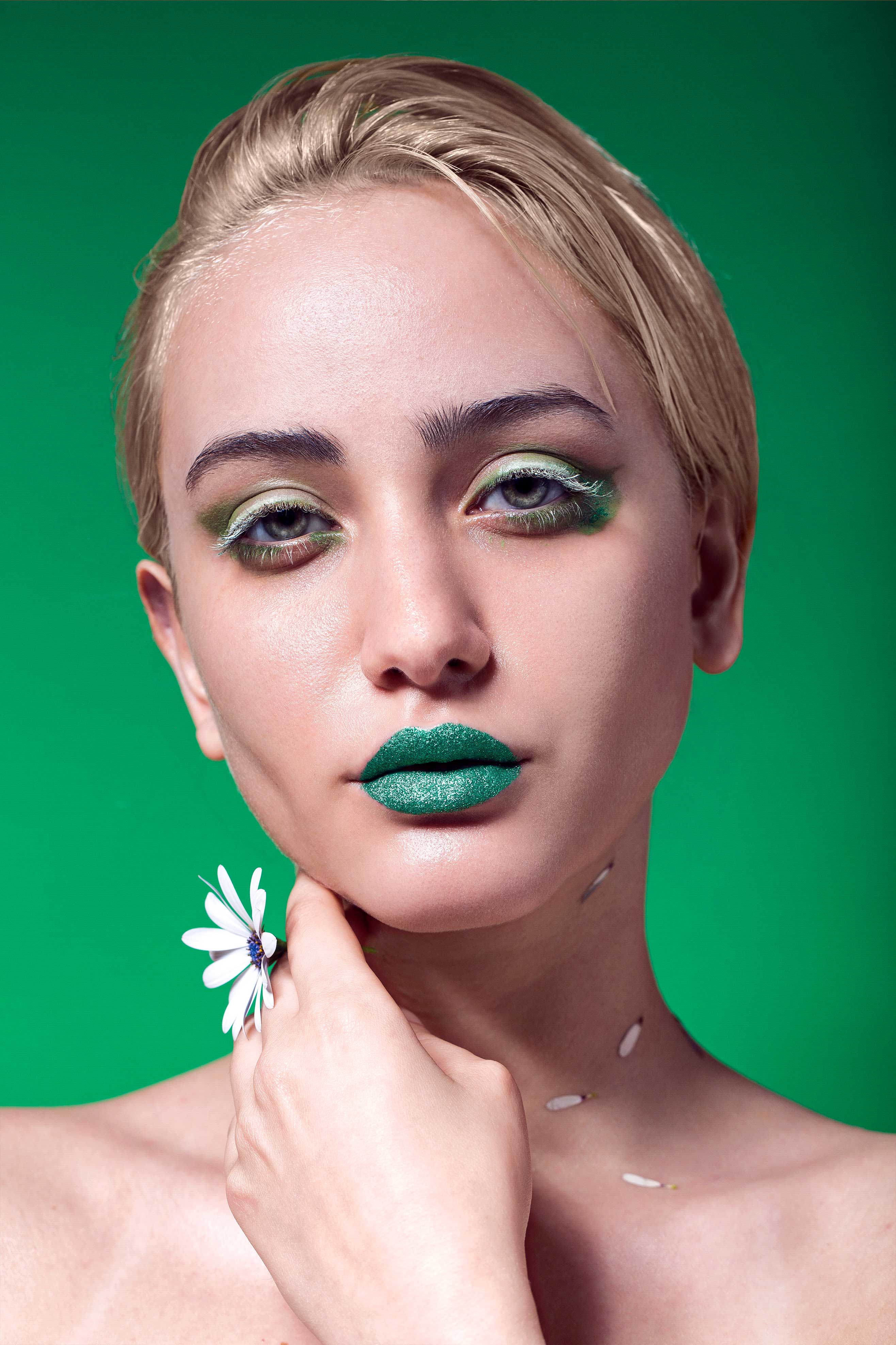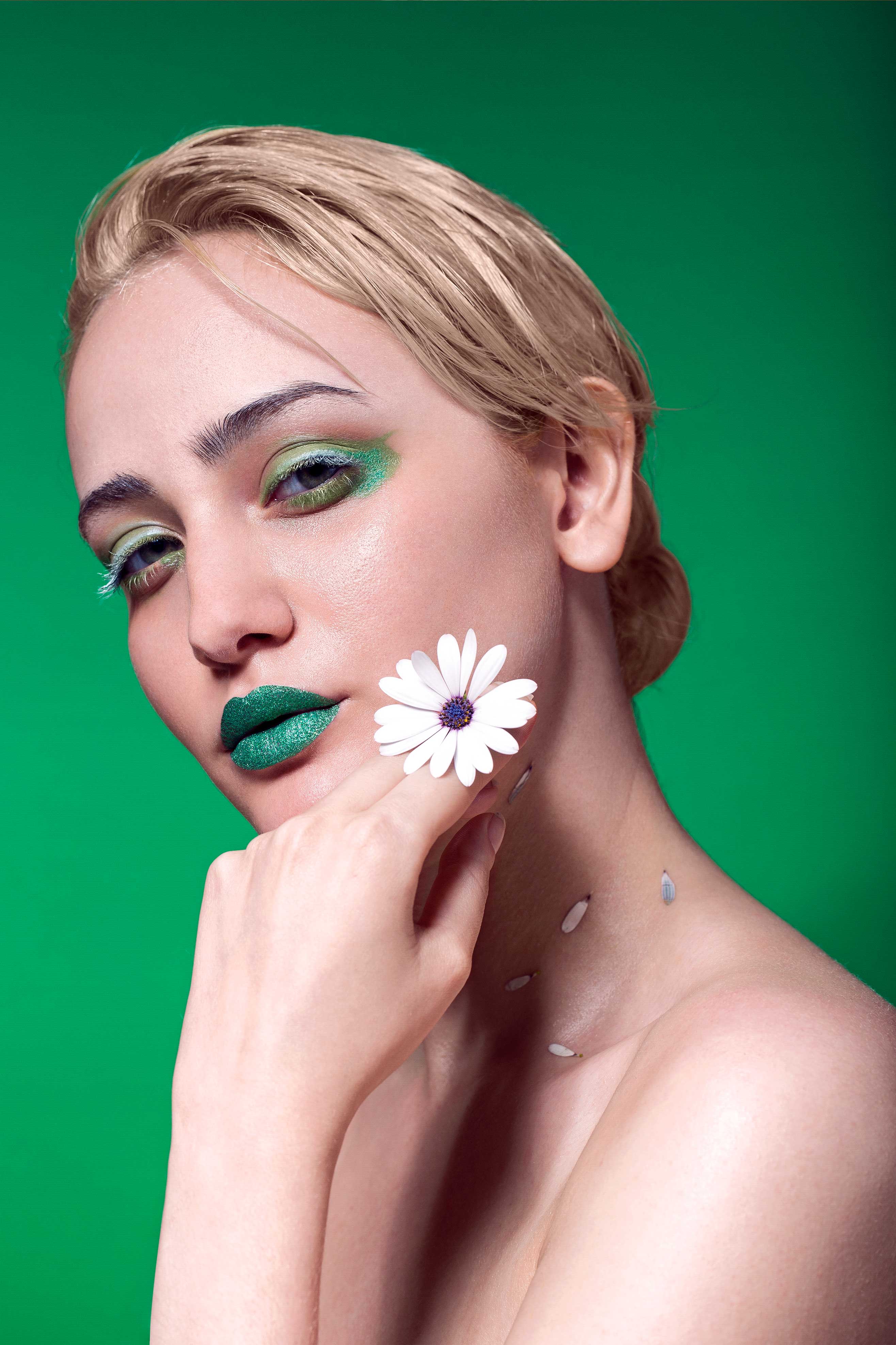 8 Cannabis Beauty Brands We Love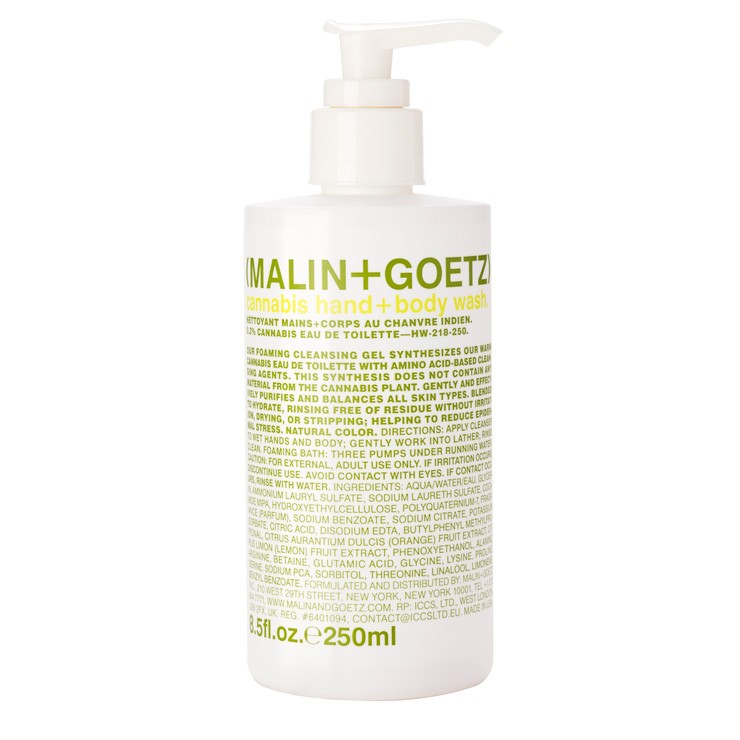 MALIN + GOETZ HAND & BODY WASH
Whether at the sink or in the shower, their cannabis hand and body wash delivers a delightfully aromatic experience and thoroughly gentle cleanse. Combining amino acid technology with spicy cannabis fragrance, this naturally foaming gel purifies, hydrates and balances without drying skin so it's clean, soft and beautifully scented.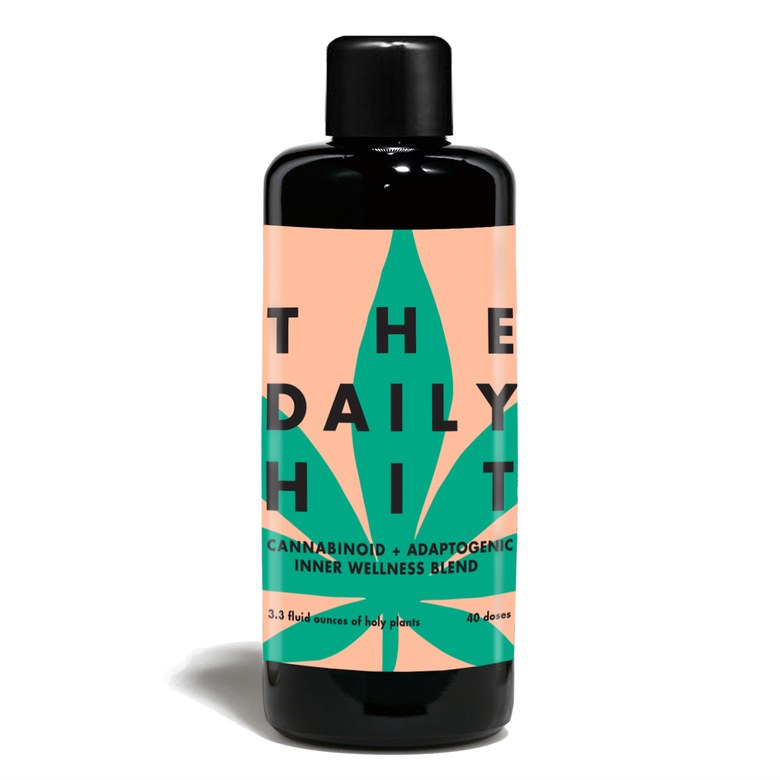 THE DAILY HIT X APOTHECANNA SKIN CARE
NYC natural-skin spa CAP Beauty Daily Hit is an edible blend collaboration with Apothecanna.  With mushrooms and herbal adaptogens, which are meant to ease the mind and no psychoactive properties, you and your skin will be radiating from the inside-out.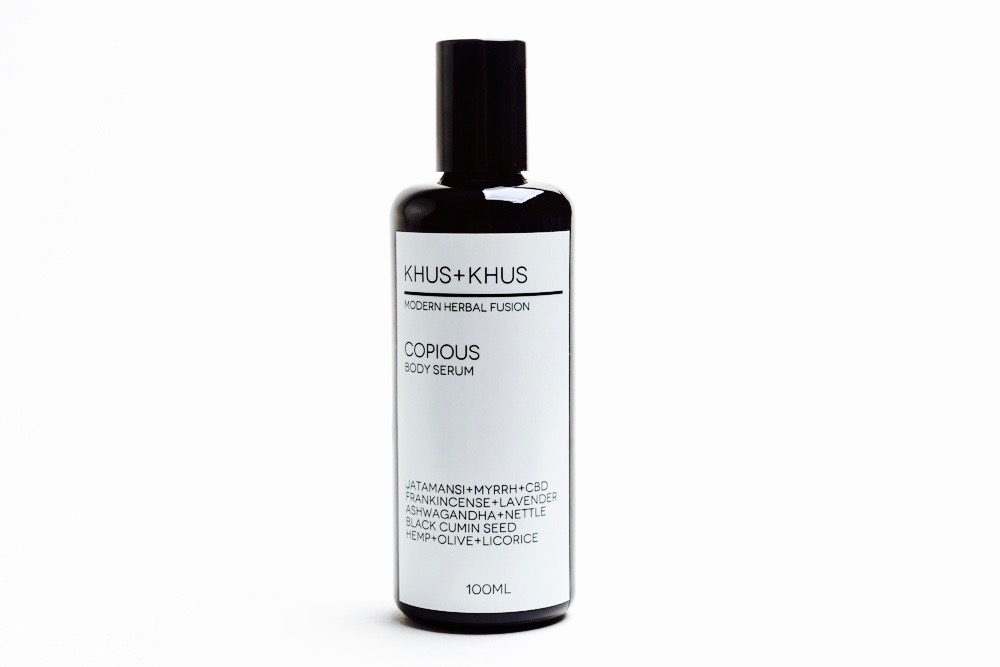 KHUS + KHUS CBD OIL
This serum combines the benefits of eco-certified CBD-oil with other aromatic botanical extracts formulated to promote cell turnover and assist with inflammatory conditions, such as eczema.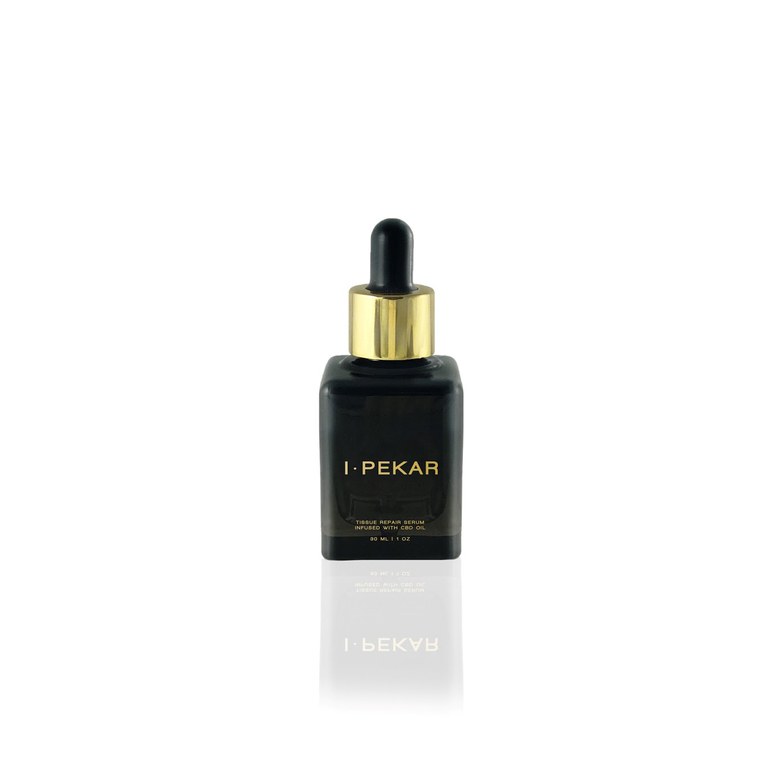 I-PEKAR SERUM
New York City facialist Ildi Pekar "is known for keeping supermodel skin on lock. (Miranda Kerr and Irina Shayk are clients.) Her latest concoction is a fancy CBD-spiked tissue repair serum with hyaluronic acid and vitamins C and B3." – Allure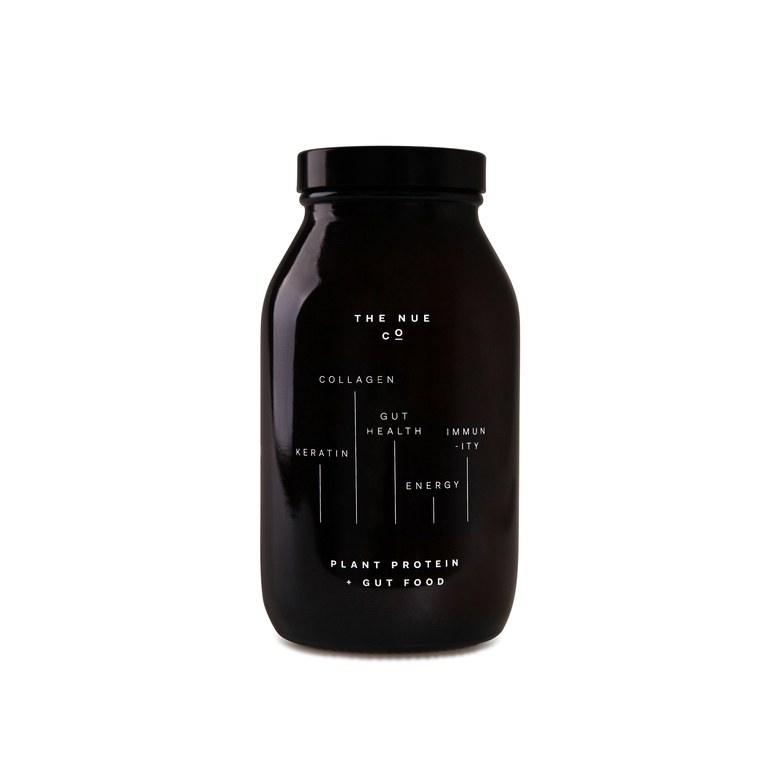 THE NUE CO. PROTEIN
Plant Protein + Gut Food  Cannabis starts with boosting beauty from within, too — protein is the foundation for every hair, skin, and nail cell in the body. One tbsp. of Nue Co. Plant Protein which is compiled of a hemp/pea blend contains as much as two eggs and a dose of probiotics too.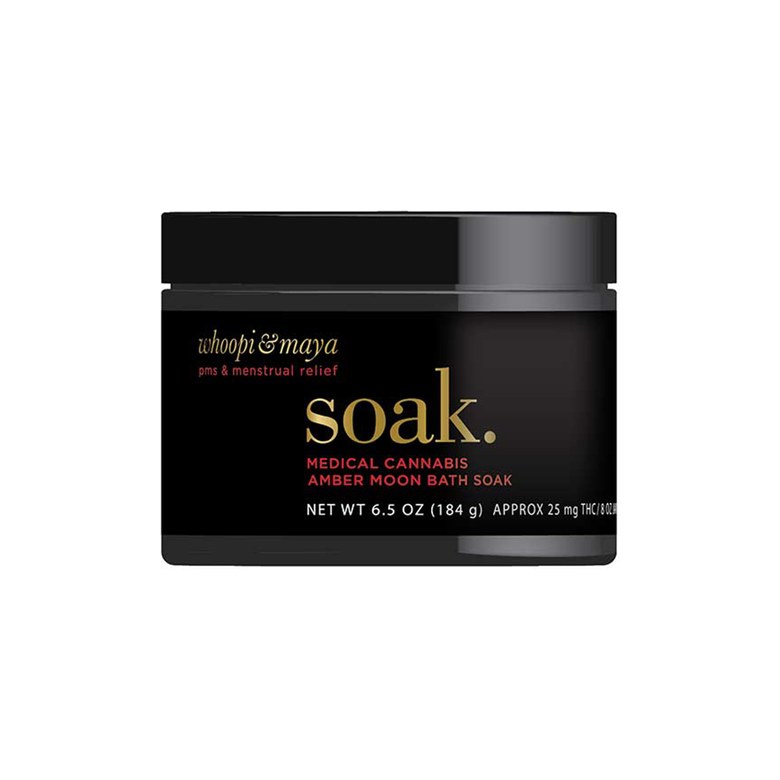 WHOOPI & MAYA EPSOM SALT
This THC-infused Epsom salt crystals are perfect for that much need beauty bath routine every woman and man should indulge in at least once a week. With W&M's signature woodsy and warm scent, this skin-softening, pain-soothing bath salt is a must and only at $13 we think you deserve to treat yourself.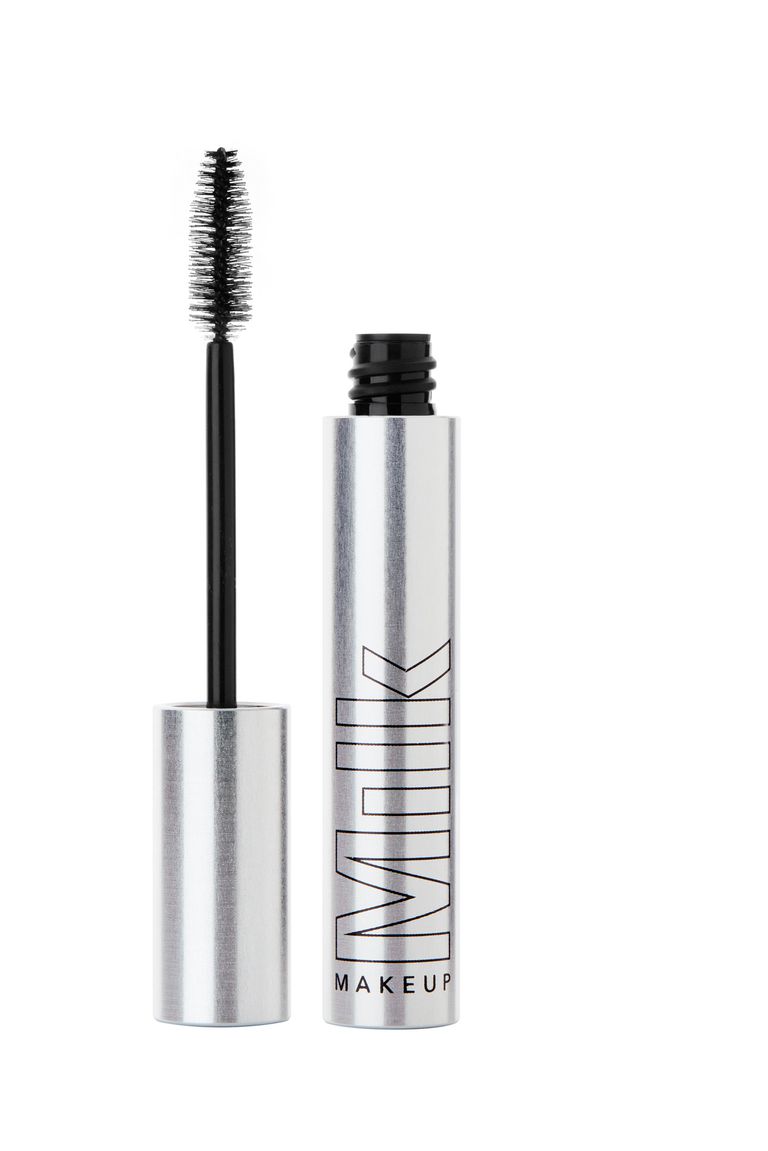 MILK CBD MASCARA
MILK celebrates going vegan with a mascara made of CBD-rich cannabis oil. with a tree-shaped "Puff Puff Brush", and thickening heart-shaped plant fibers to get lashes truly lifted.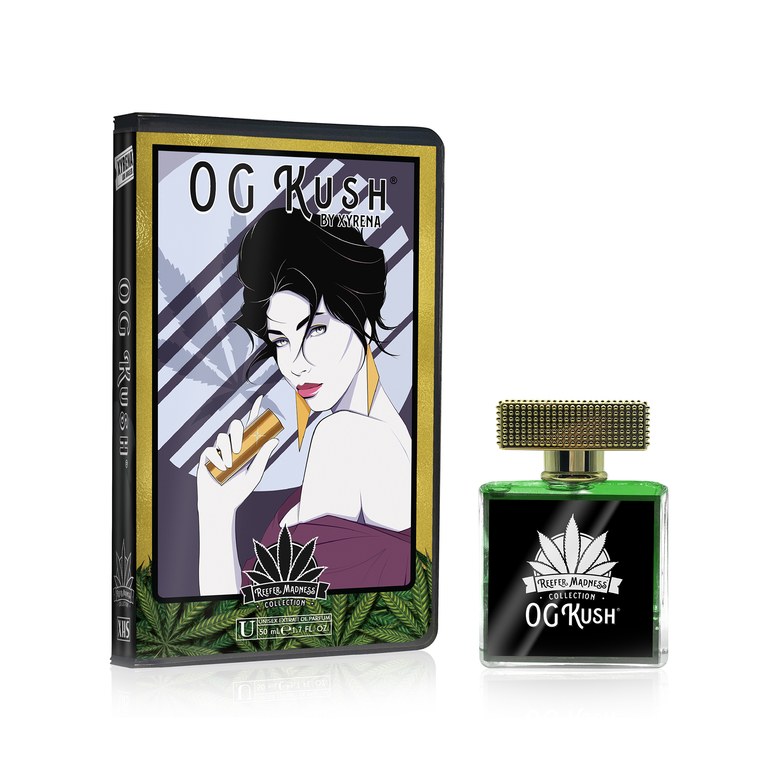 OG KUSH REEFER MADNESS COLLECTION BY XYRENE
First off if you know anything about us here at Stoned Fox, its that we are obsessed with Patrick Nagel.  Xyrena Reefer Madness Extrait de Parfum Collection indulges our love for both Patrick and Cannabis. Killian Wells, who is the mastermind behind the fragrance-free fragrance $cam, started this new concept: Even though there is no real cannabis in the unisex trio of strain-specific perfume, you can be sure the aroma is dead-on. Available in OG Kush (sour lemon, burnt rubber), Space Cake (buttercream frosting, benzoin resin, pine), and Blue Dream (blueberry, skunk).
Photography – SORENA PIROUZI @sorena.pirouzi
Model – MEDIS  @_Medis
Makeup – ELIF SOUFI @elif.soufi
Post Production – CHRISTINA SKOUTARIDOU @christina_xsk
Photo Assistant –  DESPINA  @des.p.na