It's that time of year and though we aren't huge fans of consumerism, but you're going to consume, so we might as well help steer you in a more conscious approach. Our Holidaze gift guide is a thoughtful curation of some of our favorites on The Boutique and a few additional items that we wish were. We think there is nothing sexier then being intentional this holiday season, giving those you love an elevated feeling or perhaps a life changing, mind altering experience. Whatever you choose, the choice is your, but choose wisely, think outside the box and have a very Happy Holiday and New Year.
THE BOUTIQUE by STONED FOX
First let's take a stroll through The Boutique by Stoned Fox. With a gorgeous and perfectly perfected list of sustainable and useful items, we make it easy to bring a smile and high frequency to any of your friends, lovers, or family.
Let's start with the gift of longevity and style. You can't be a Stoned Fox and not pay attention to details, esthetics and of course sustainability. These classy Japanese butane lighters are built to last, and make a lasting impression. With even more styles for you to choose from on The Boutique, why not compliment your gift with one of our gorgeous vintage ashtrays? After all, a Fox's den should always have a beautiful ashtray to compliment that sticky Icky green goodness and a fancy new lighter that will inevitably spark your next genius thought.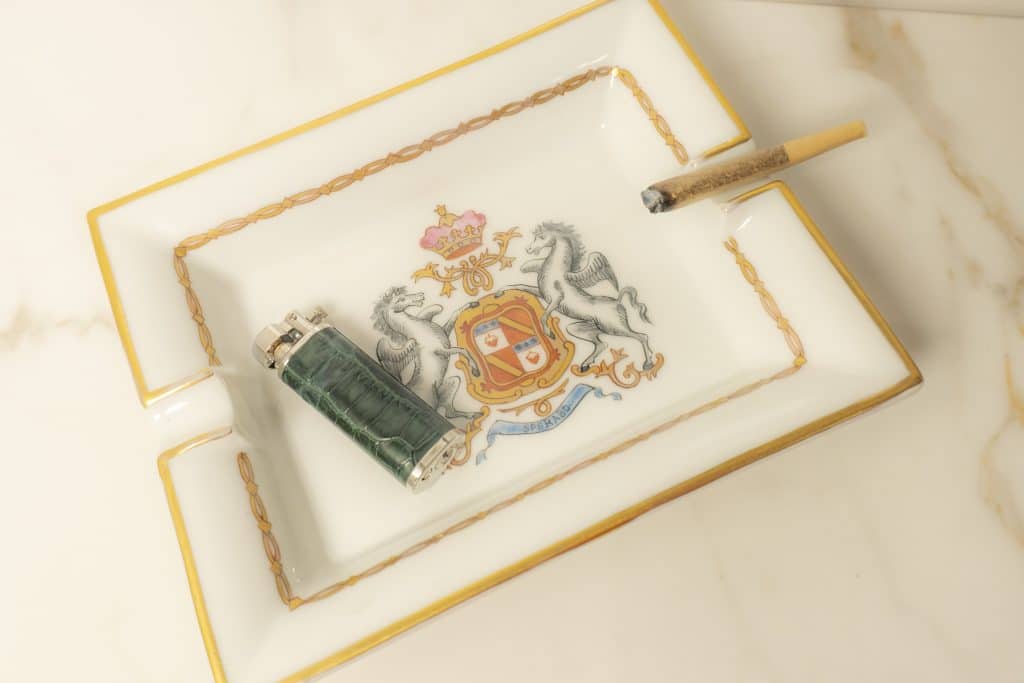 TURKISH DELIGHT INSPIRED EDIBLES
Where do we begin. Welcome to the world of Rose Delights. With a wide assortment of their gourmet flavors curated by world renowned chefs and sustainable farms, these CBD treats are perfect for your mother-in-law, work friend, best friend, boyfriend, favorite friend, sorta friend… we think you get the picture. Whether you want to be a bit more thoughtful and hmmm… not wasteful this holiday, stock those stuffings with something everyone can enjoy.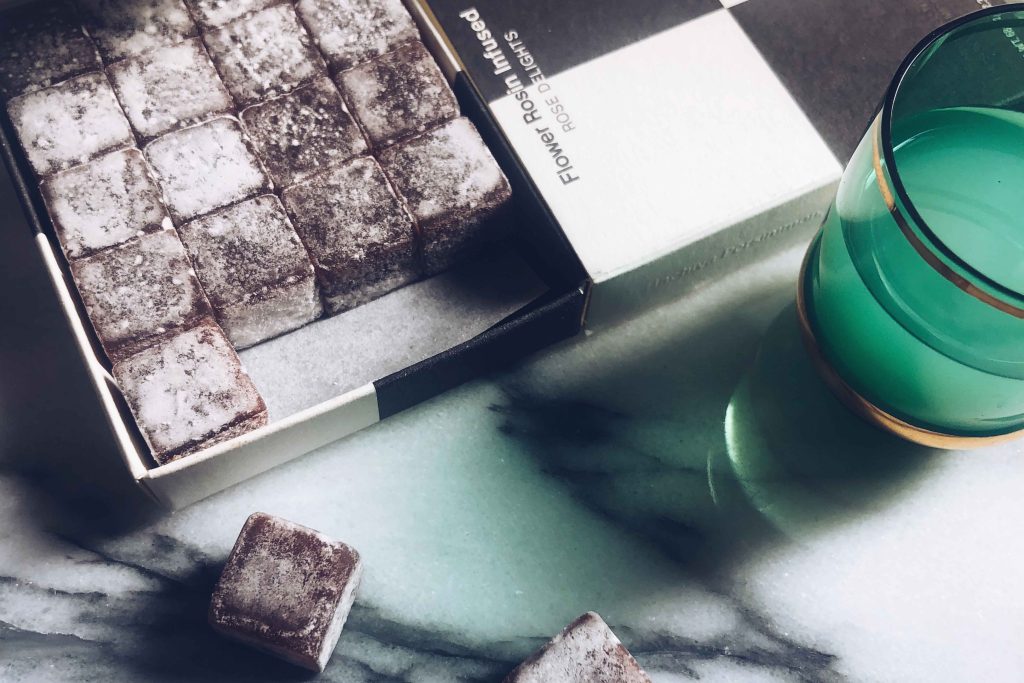 BEAUTY, HEALTH AND SEX 'OH MY'
Let's not forget this year is the year of healing, relaxing and taking care of that mind, body and soul. We think 2022 will be no different, so why not get a head start for you and your loved ones. From our tinctures, age adapting skin oil, bath detox's and those sore muscles, we have you covered. And for the naughty list, don't forget your new favorite all over body oil of your love making dreams… Aphrodisia! This CBD oil of the gods will leave you feeling like Aphrodite and yes men that goes for you to. Shop here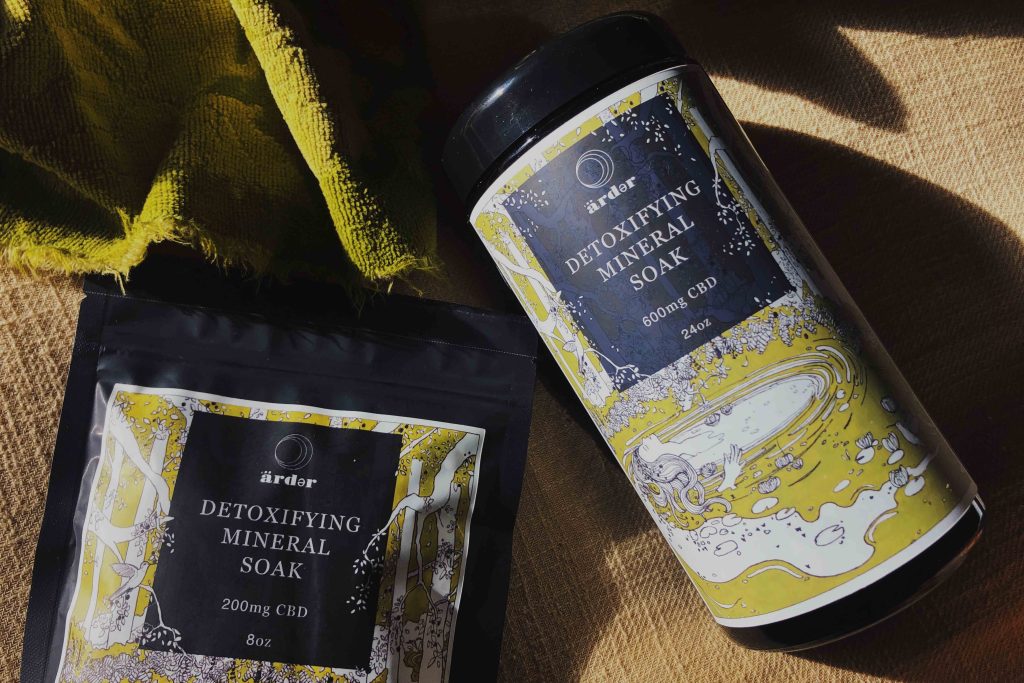 THAT'S NOT ALL FOLKS
A few favorites that aren't on the site that we wish were.
Inferno by Disco Cubes
"Disco Inferno makes it easy to craft the perfect spicy drink — you'd be hard-pressed to find a recipe that it doesn't bring to an entirely new level. Elevate anything from beer and champagne to classic cocktails like the Margarita, Negroni and Bloody Mary.

The tantalizing blend of Bird's Eye, Scotch Bonnet, Aji Panca & Chiltepin chilis brings a powerful heat, while Cinnamon and Euphrates Mint create a subtle cooling sensation and pleasant tingle. All are infused as whole botanicals into high-proof brandy—a flavorful base which nods to both brands' Wisconsin roots. Finally, the mixture is softened with rosewater and sea salt.
Use with caution. Very hot." @disco_inferno
House Plant Car Lighter
Need we say anything except damnnnnnnn. This dreamy table top car lighter is a gift and a visual masterpiece of perfection. @houseplant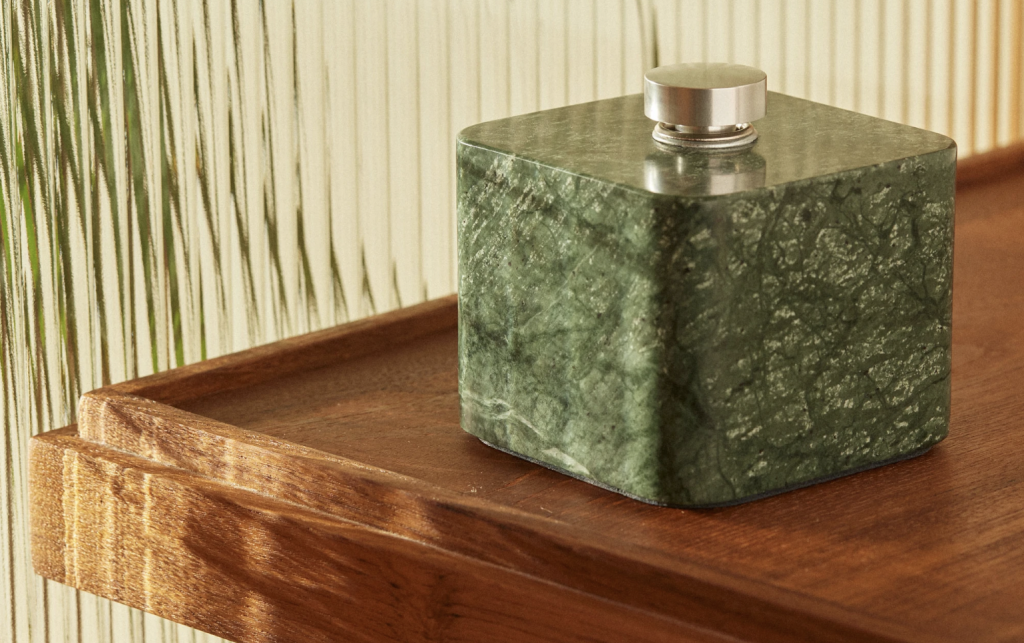 Pure Beauty
Pure Beauty is always a good idea and now these cannabis masterminds created the new Menthol pre-rolls, yes you heard us right. These Menthol Cannabis Cigarettes contain 3.5 grams and five joints in a neon green box to add a little extra pizzaz to this holiday season. Perfect for that after meal coma or to help keep you balanced pre- meal, this indica strain of 100% whole flower ( no trim or shake ) wrapped in a hemp paper with wood-pulp crutch dipped in organically derived menthol is a perfect compliment to any gift.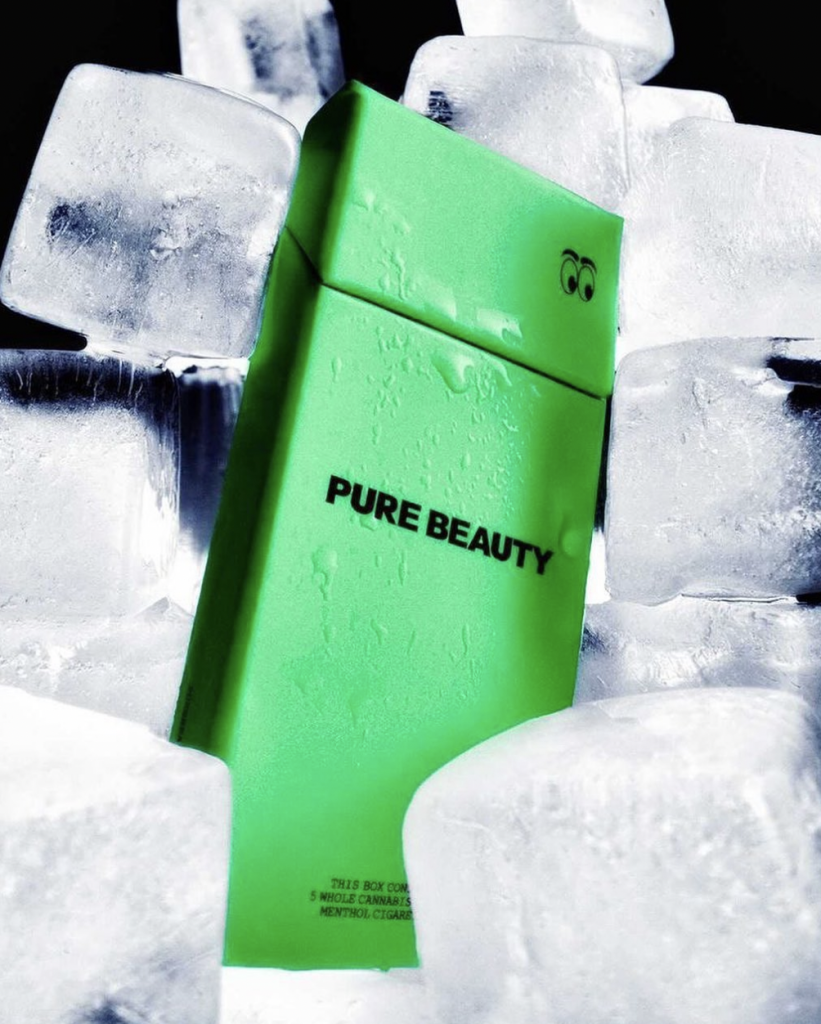 Sackville & Co.
These Crystal ball pipes with matching ashtray are just cute and we think make a pretty easy gift for any of your pot loving friends. head to Sackville.co to shop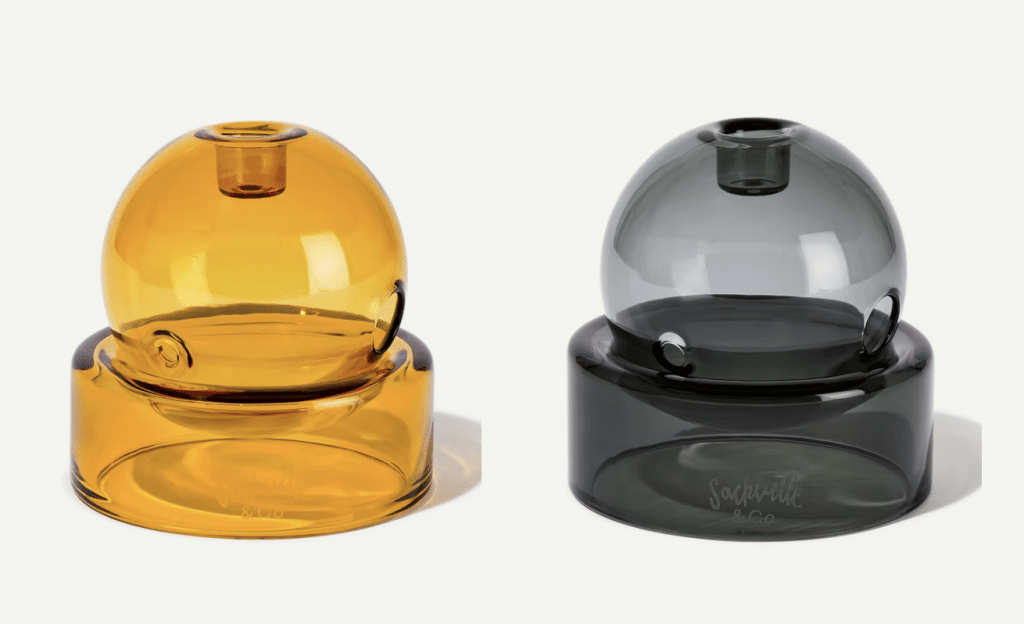 Images Shot by @Stonedfoxmedia unless otherwise stated.