The Boutique is finally here, or, shall we say back! After a challenging yet productive three months of finding a merchant server who would work with a small start up; after being shut down 36hrs after launch by Square with zero explanation, The Boutique by Stoned Fox is back. A gorgeous collection of CBD and plant based wellness, The Boutique is an experience and reliable source, for our guest to shop with confidence. All of our brand partners are thoughtfully curated for their quality, integrity, sustainability and ethical practices and all CBD products are equipped with lab tests for full transparency. Our desire is to "re-write the script " in the way we have been consuming in all aspects of our lives, including what we put in and on our bodies. It is important that we begin nurturing and taking care of ourselves naturally. As we always say, "Conscious consumption is sexy" and we want to help you live it.
The Boutique was created as our online answer to our successful NY pop-up Fleurtasia , an immersive shopping experience that celebrated all the delights of the Fleur ( flower ) . After plans for a three month summer pop-up were abruptly canceled due to recent circumstances, we decided we had to get "digital" with it.
According to Julia Von Bohem, InStyle magazines, Fashion Editor, stylist to the stars and founder of J.V.B., Julias recent online platform, where they had this to say.
"According to The Boutique by Stoned Fox, "conscious consumption is sexy", and we couldn't agree more. DJ and producer Lola Langusta started Stoned Fox marketing agency with the intention of elevating cannabis brands with ethical, and sustainable values. The goal: pushing the needle towards a more inclusive industry by helping shape complete lifestyle brands with a fusion of fashion, music, culture, and art — stoner chic, if you will. The Boutique is the next iteration, a creatively and selectively curated shop of CBD products and accessories. From handmade delights (edibles akin to Turkish delights) infused with single strain flower rosin to vegan body oil and hand rolled organic CBD joints, shoppers can browse by product or by vibe. Whether your'e looking for creativity, beauty, rest, recovery or euphoria, The Boutique brings together a community of intentional, high quality cannabis for aficionados and dabblers alike.
MORE THAN JUST ANOTHER CBD RETAILER, BOUTIQUE BY STONED FOX FOLLOWS AN ETHOS ROOTED IN CREATIVITY AND COMMUNITY. FOUNDER LOLA LANGUSTA TELLS US MORE ABOUT THEIR APPROACH TO CONSCIOUS CONSUMPTION. – JVB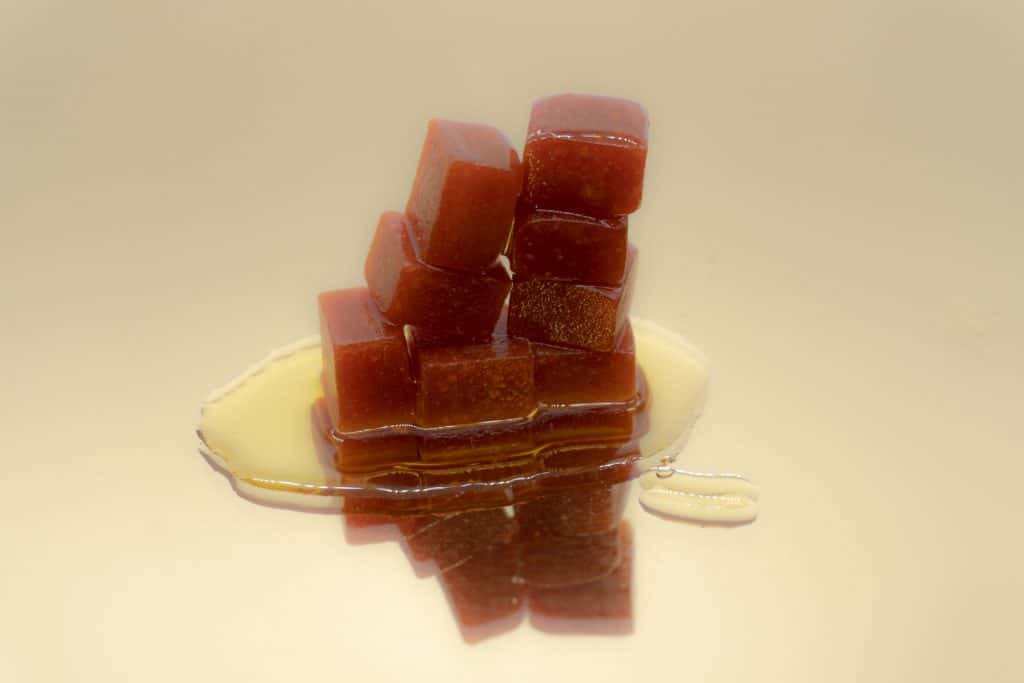 STONED FOX IS RE-IMAGINING WHAT THE SPACE BETWEEN POPULAR CULTURE, PLANT WELLNESS AND CONSCIOUS CONSUMPTION LOOKS LIKE. – Lola Langusta

Presenting Partners